'Enough Is Enough,' Obama Says After Shooting at Colorado Planned Parenthood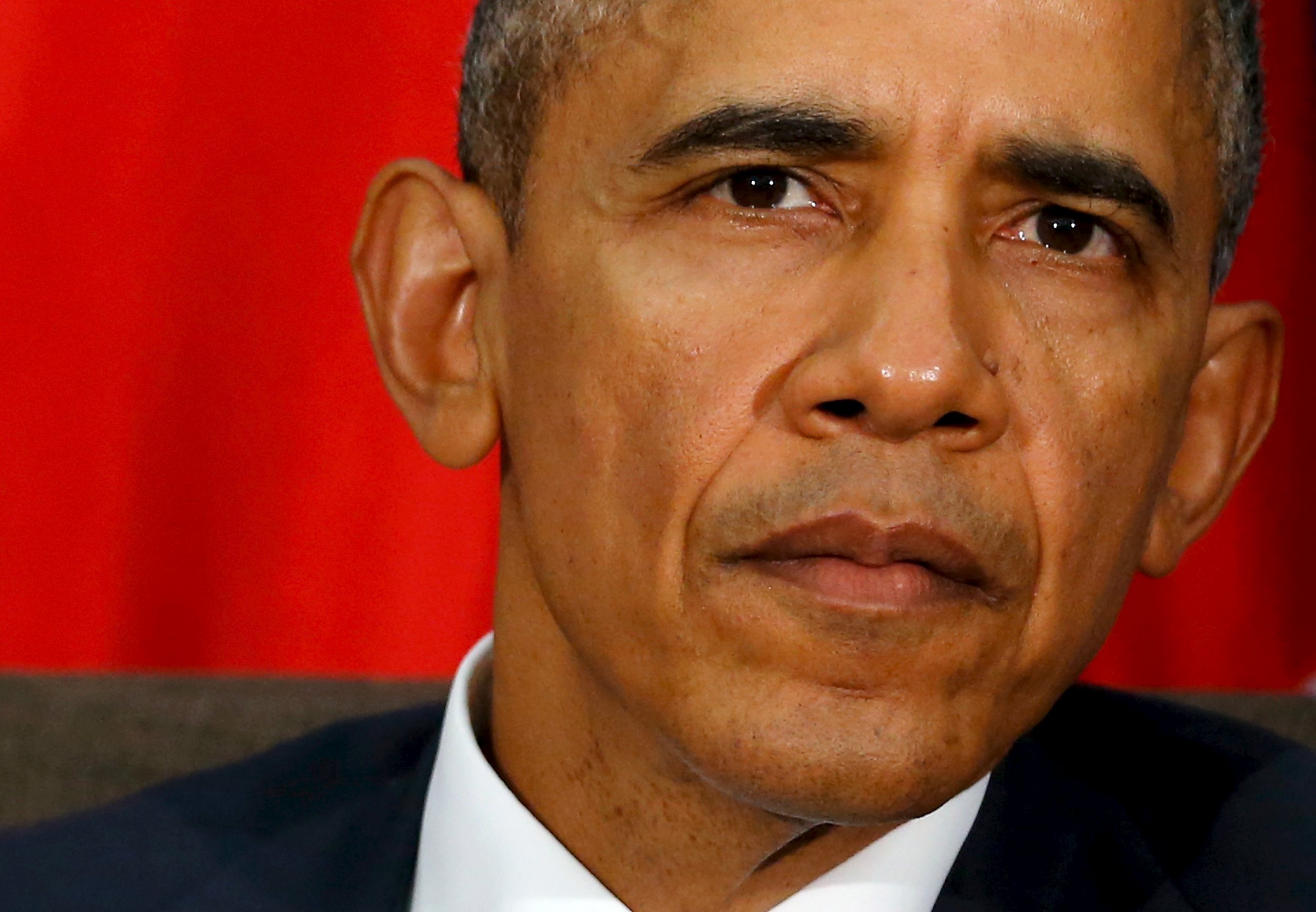 "Enough is enough," President Barack Obama said in a statement on Saturday morning, hours after suspect Robert Lewis Dear was taken into custody for opening fire at a Planned Parenthood facility in Colorado Springs, killing three people.
Dear, 57, is suspected of killing police officer Garrett Swasey along with two unidentified civilians.
Just before noon on Friday, gunfire erupted at the health care provider's clinic with patrons inside. A standoff ensued that lasted for about five hours, as authorities worked to rescue those trapped inside. Dear surrendered after officers made verbal contact. His motive for the shooting remains unknown.
Obama added: "What we do know is that he killed a cop in the line of duty, along with two of the citizens that police officer was trying to protect. We know that law enforcement saved lives, as so many of them do every day, all across America. And we know that more Americans and their families had fear forced upon them."
Speaking during a press conference after a gunman opened fire at an Oregon community college earlier this year, Obama stressed that the American people could not allow gun violence to become routine, as it has been in recent years. On Saturday, he invoked the same message once more: "This is not normal. We can't let it become normal."
You can read the president's entire message here: