Rolf Harris to Face Seven More Indecent Assault Charges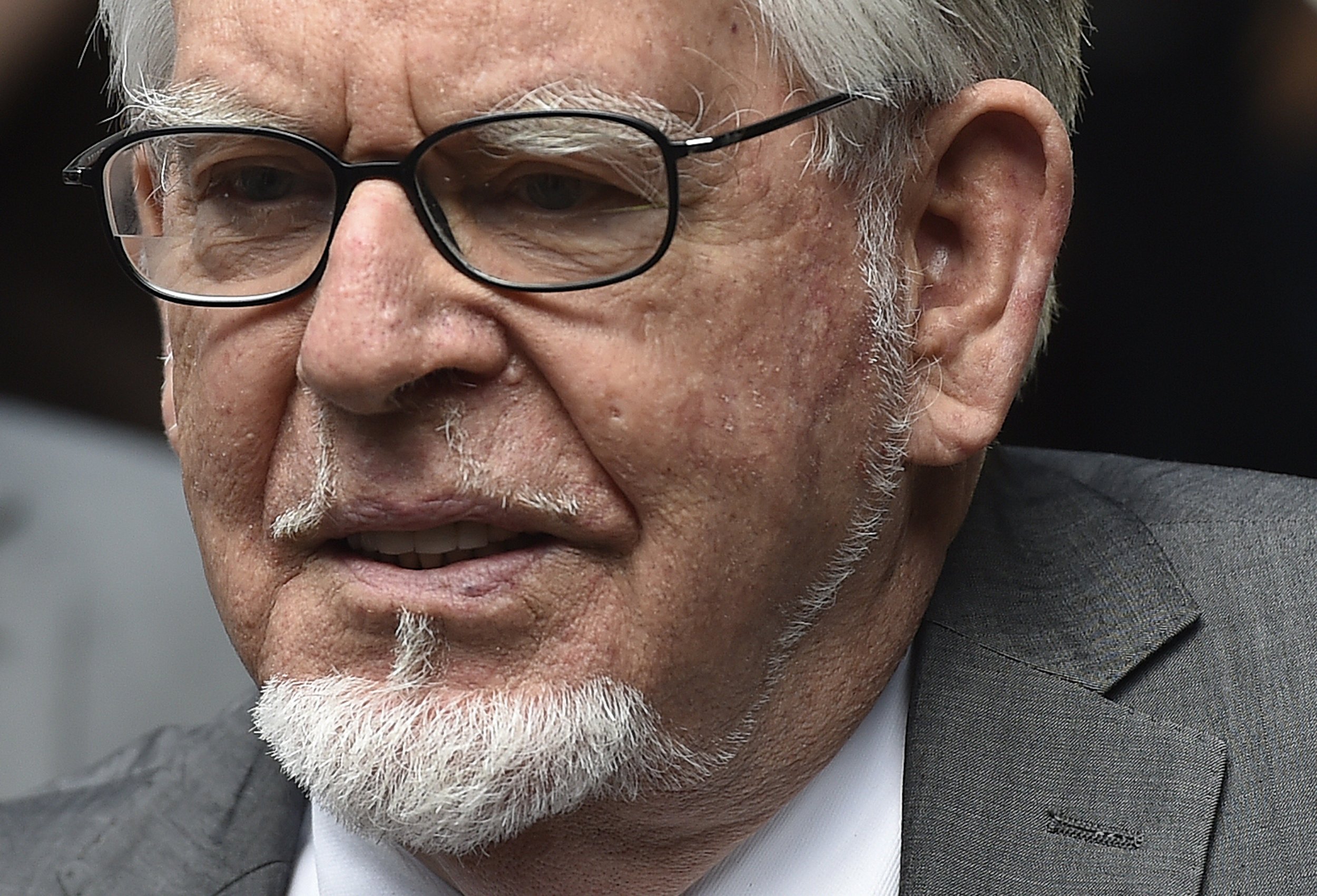 Veteran entertainer Rolf Harris, currently serving a six-year jail term for child sex crimes, is to be charged with seven more indecent assault offences dating back 45 years, Britain's Crown Prosecution Service (CPS) said on Friday (Friday 12).
Harris, a household name in his native Australia and adopted home Britain, was jailed in 2014 for repeatedly abusing young girls over decades when he was a popular host on children's television.
The CPS said they had decided to take further action after police had gathered more evidence.
"We have concluded that there is sufficient evidence and it is in the public interest for Mr. Harris to be charged with seven counts of indecent assault," a CPS spokesman said.
"The alleged offences date from 1971 to 2004 and relate to seven complainants aged between 12 and 27 at the time of the alleged offending."
He is due to appear before London's Westminster Magistrates' Court on March 17.
Harris, an artist and musician, first earned fame with the top 10 hit novelty song "Tie Me Kangaroo Down, Sport".
He is the most high-profile figure to have been convicted since British police launched a major inquiry into celebrity sex crimes, following revelations in 2012 that late BBC TV host Jimmy Savile had been a prolific child abuser.
Last March, Queen Elizabeth stripped Harris, who once painted the monarch's portrait, of a royal honor she herself had awarded him.