Better Air: U.K. to Ban New Petrol and Diesel Cars by 2040 to Curb High Pollution Levels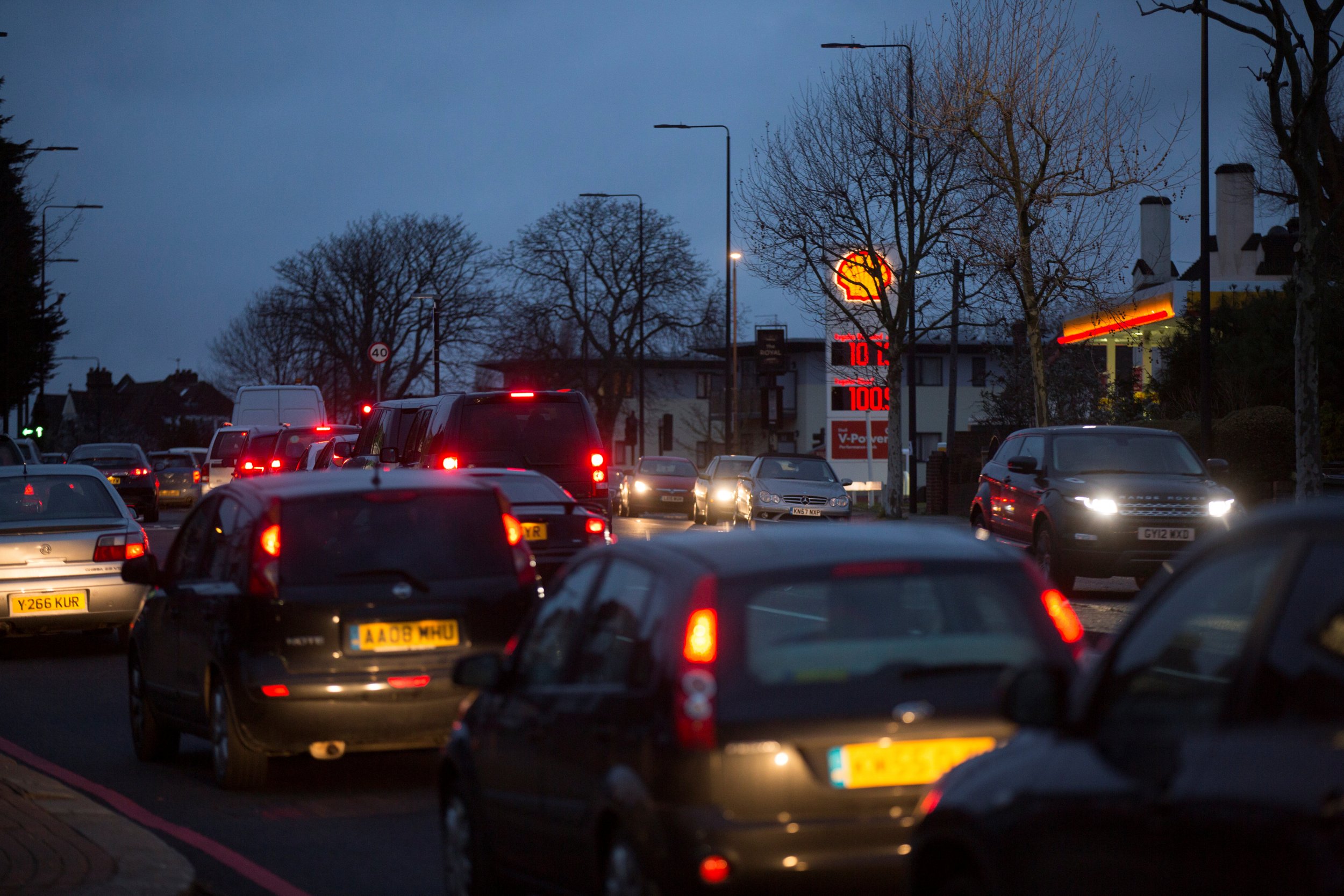 The British government is set to ban new diesel and petrol cars from U.K. roads by 2040—but some critics dismissed the move as a "smokescreen" to distract attention from failure to tackle current issues with air pollution.
"Poor air quality is the biggest environmental risk to public health in the U.K. and this government is determined to take strong action in the shortest time possible," a government spokesman told The Guardian.
"That is why we are providing councils with new funding to accelerate development of local plans, as part of an ambitious £3 billion program to clean up dirty air around our roads," he added.
The commitment by Environment Secretary Michael Gove follows a similar move in France unveiled by President Emmanuel Macron earlier in July.
The plan comes after a British government push to boost the use of electric cars on the U.K.'s roads. Legislation already announced included proposals that would make it easier to register as a user of public charging points for electric cars.
But Ed Miliband, a prominent opposition MP and former environment secretary, tweeted: "Fear that new car petrol/diesel ban in 23 years time is smokescreen for weak measures to tackle 40,000 deaths a year from air pollution now." Gove has resisted calls to introduce charges for people who use high-emissions vehicles inside the U.K.'s designated "clean air zones."
The FairFuelUK pro-motoring lobby group said in a statement that preparing for the ambitious target could prove challenging: "The energy supply infrastructure and the National Grid will disintegrate in a breakneck move to nascent electric technology which will guarantee to cripple the economy," founder Howard Cox said.
A 2015 report from the U.K.'s Royal College of Physicians and Royal College of Paediatrics and Child Health found around 40,000 deaths a year in the U.K. were linked to air pollution, and put the annual cost of the damage to the economy at £20 billion ($26 billion).