With the U.S. Congress now focused on the passage of voting rights legislation, it's unclear if an amended version of the Build Back Better Act will become law following the breakdown in negotiations between President Joe Biden and Senator Joe Manchin. While there is more work to be done, President Biden recently signed the Bipartisan Infrastructure Bill into law declaring that history will look back on this event as "the moment America began to win the competition of the 21st century."
Right now America's infrastructure currently ranks thirteenth in the world according to the World Economic Forum. With the largest investment in America's roads and bridges in the past 70 years, we must come together and begin the hard work of upgrading our infrastructure using new innovative solutions and technology.
As the CEO of a woman-owned small business specializing in the repair and strengthening of infrastructure, I'm proud of the work that we do at Surtreat Solutions to spur the innovation necessary to meet this calling. With three decades of experience working on infrastructure projects, I'm hopeful that we can in fact Build Back Better by extending the life of our infrastructure, while also preserving the environment.
With this in mind, the United Nations released a paper stating that over the next 40 years we will add the equivalent of the Co2 emissions "of Paris to the planet every single week" in new concrete construction. Chatham House, a world leading policy institute, also released a report showing that "8 per cent of global CO2 emissions" are directly linked to concrete production.
One of the takeaways from the 2021 U.N. Climate Change Conference (COP26) is that we must reduce emissions and seek out environmentally friendly innovative solutions to save our planet. Rather than simply tearing and replacing our infrastructure, elected officials at all levels must be open to integrating innovative solutions which will enable us to extend the life of our infrastructure while also preserving the environment.
Over the last 30 years, at Surtreat we have utilized our NASA-approved technology to continue our promise to provide environmentally-friendly solutions which permanently cure the underlying cause of deterioration in our infrastructure, while providing significant extension of service life.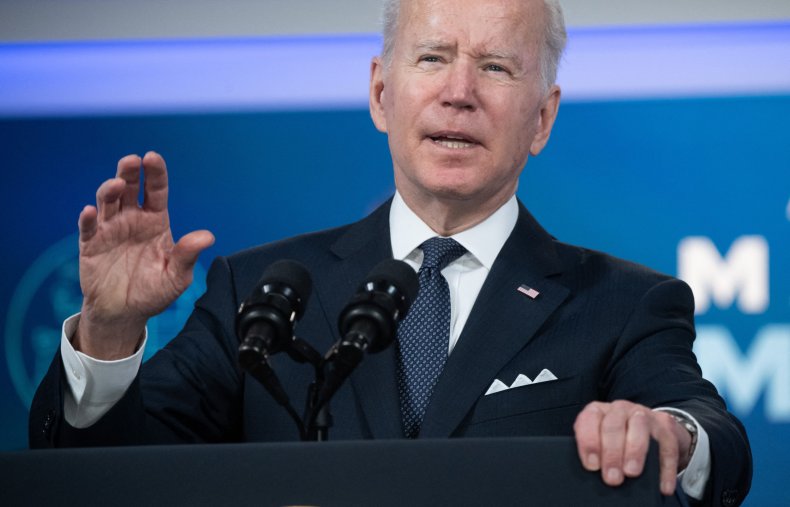 In the past we've worked with organizations like the Pennsylvania Turnpike, who requested a solution from Surtreat to provide a five-year extension to the service life of a rapidly deteriorating bridge. The chief engineer, looking for innovative solutions, needed five years to obtain the funding for a complete re-build. Surtreat provided our innovative part migrating corrosion inhibiting system to the structure. Now more than 20 years later, the project remains in service.
Despite our successes in Pennsylvania and across the United States, we have struggled to get specified because we offer an innovative solution that requires testing to understand the condition of the structure. We then provide an innovative solution to extend the service life of the structure. Our solution has unique performance standards and is not a standard product that can be grouped and compared to others, which has robbed the taxpayer of tens of millions in cost savings and environmental benefits. We have a track record of extending the service life of infrastructure projects, resulting in an average of 50 percent cost savings, compared to traditional removal and replacement.
For more than 30 years we have worked with U.S. (Army Corps of Engineers, NASA, Department of Defense) and international government agencies, to incorporate innovative technologies into their projects through the use of performance based specifications. Due to prior limitations in specifying proprietary materials, governmental agencies were discouraged from specifying proprietary materials further inhibiting the use of innovative solutions. Recently, the Federal Highway Administration (FHWA) issued a long awaited ruling laying necessary ground work. The pieces are now in place at the federal level to embrace innovation and Build Back Better because of this ruling. Now what is the excuse? It's time to embrace innovation. Let's save taxpayers money and get to work.
It's unfortunate that our groundbreaking life extension technology has experienced setbacks in the face of bureaucratic regulations that are opposed to new, innovative solutions. As we upgrade America's infrastructure for the 21st century, it's clear to me that we need to turn the page on archaic bureaucratic thinking and be more receptive to innovative ideas that do more than put a band aid on the problem while destroying our environment with carbon emissions. It is time to spend wisely and design projects using innovative technologies that provide a cure for the underlying issues causing the deterioration of our structures.
Innovation is the backbone of America. As President Biden has indicated, if we want to remain a world leader, we need to cast aside bureaucratic 1960's thinking. Now is the time to embrace change and innovation to win the competition of this century. The Bipartisan Infrastructure Bill is a once in a lifetime opportunity to get innovation into the marketplace and use new life extension technologies to help us Build Back Better.
Julie Mizzi is the president and chief executive officer at Surtreat Solutions Inc.
The views expressed in this article are the writer's own.