Protesting Trump, More Than 200 Scientists Have Fled the EPA Since He Became President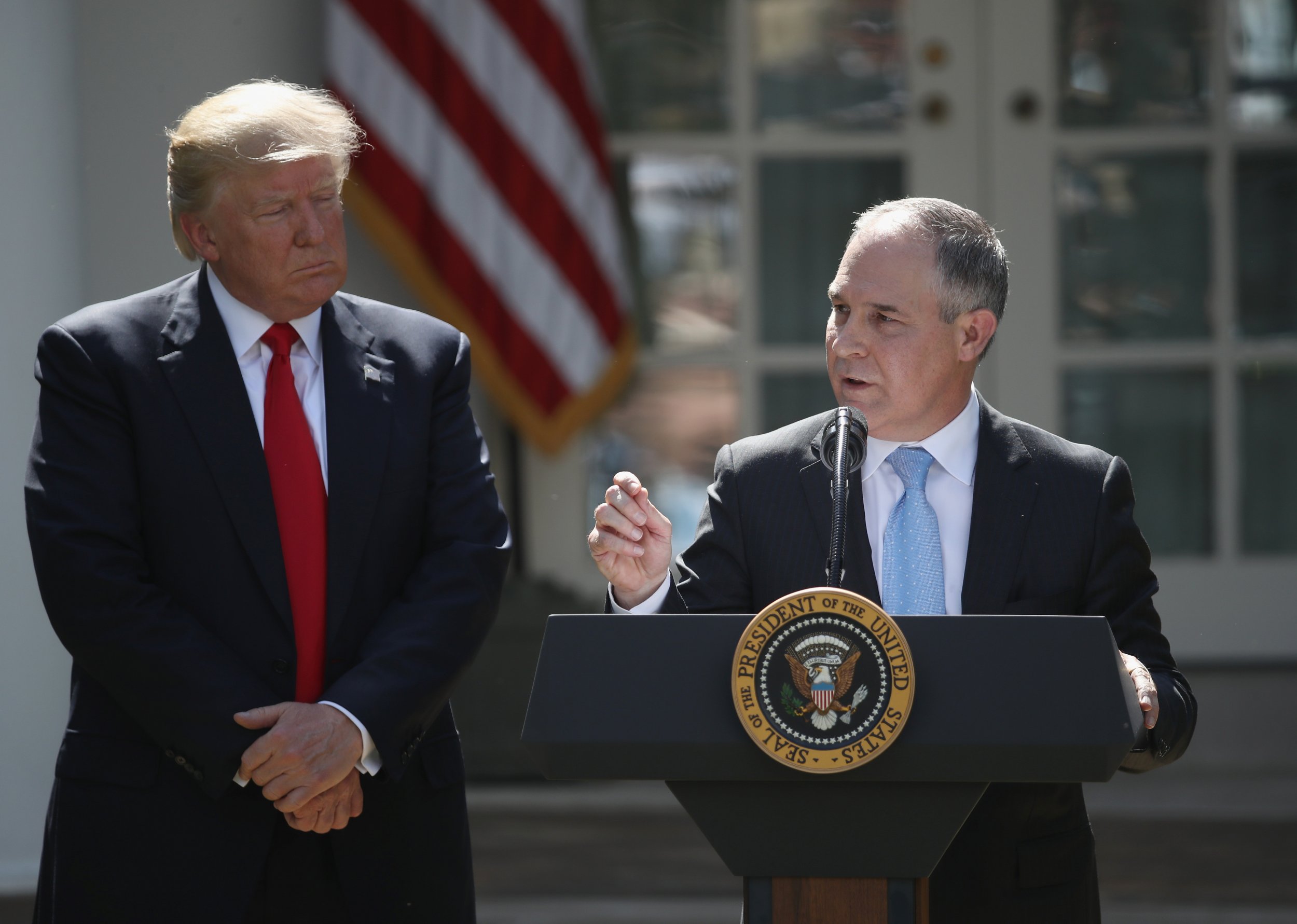 The Environmental Protection Agency has hemorrhaged more than 200 scientists this year, reflecting a frustration among some in the agency over President Donald Trump's policies.
More than 700 employees, and more than 200 of them scientists, have left the EPA since Trump took office and appointed Scott Pruitt, who denies human activity contributes to climate change and has repeatedly sued the agency, to run it.
The attrition, whether from taking a buyout, retiring or just quitting, is particularly prominent in the agency's science department, a ProPublica and New York Times analysis of data obtained through a Freedom of Information Act request revealed.
RELATED: EPA'S Scott Pruitt doesn't want to talk about climate change during Hurricane Irma
"Employees say the exodus has left the agency depleted of decades of knowledge about protecting the nation's air and water," the Times reported. "More than 27 percent of those who left this year were scientists, including 34 biologists and microbiologists; 19 chemists; 81 environmental engineers and environmental scientists; and more than a dozen toxicologists, life scientists and geologists."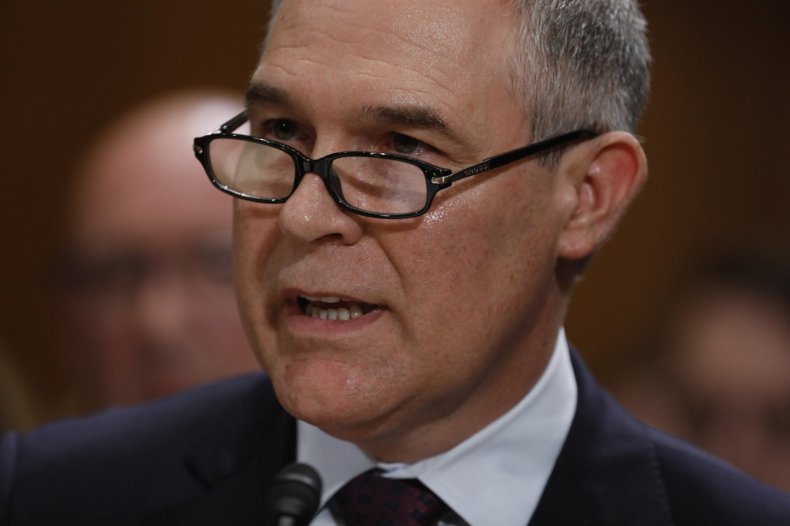 As of September, nine department heads, and dozens of lawyers and program managers also have left the agency, the analysis found.
The EPA, however, does not appear to mind all the departures. Agency officials said it continues to address environmental concerns.
"With only 10 months on the job, Administrator Pruitt is unequivocally doing more with less to hold polluters accountable and to protect our environment," EPA spokesman Jahan Wilcox told the Times.
Most of the vacated positions remain unfilled. The agency has hired just 129 people this year, only seven of whom were scientists. The only office that hired more people than left was the Office of the Administrator—Pruitt's office. That office hired 73 people, replacing the 53 workers who left.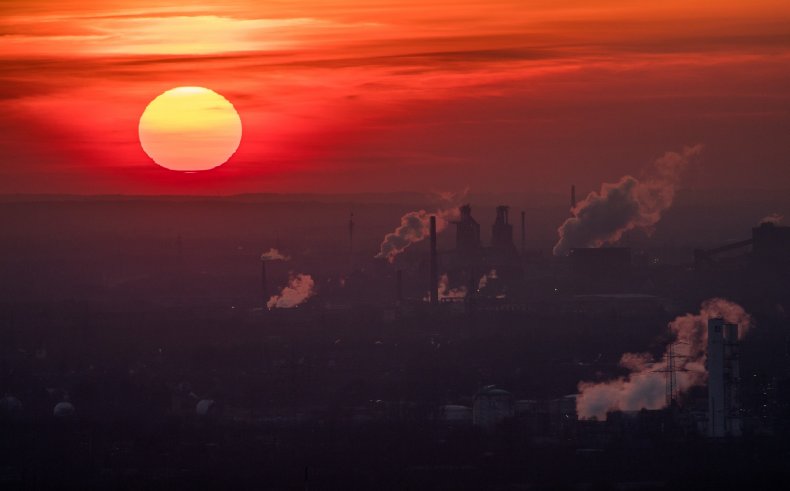 The dearth of replacements appears to be part of the Trump administration's plan. In March, the administration proposed a 31 percent cut to the EPA's budget. The proposal eliminated 3,200 positions from the agency's workforce, or 19 percent of its employees.
"This is exactly what they wanted, which is my biggest misgiving about leaving," Ronnie Levin, who spent 37 years at the EPA researching policies to address lead exposure from paint, gasoline and drinking water, told the Times.
"They want the people there to be more docile and nervous and less invested in the agency."
Despite spokesman Wilcox's confidence in the agency's work, other employees told the Times they were concerned for the EPA's future.
"Several employees said they feared the departures with few replacements in sight would put critical duties like responding to disasters and testing water for toxic chemicals in jeopardy."
Tensions do not appear likely to relax anytime soon after news broke this week that a Republican campaign research group has submitted Freedom of Information Act requests for copies of emails from EPA employees who have said anything critical about Trump or Pruitt.
The EPA's workforce has been dwindling since President Barack Obama's administration. Under Obama, Republicans in Congress passed a budget constricting the EPA that reduced its workforce to about 15,000 by the end of his second term. For comparison, there were 17,049 employees by the end of Obama's first year.
As of December 6, the Times reports, the EPA has only 14,188 full-time employees.