More Than 88,000 People Could Die if EPA Rolls Back Regulations, Scientists Say
Potential changes to Environmental Protection Agency policies will kill more than 80,000 Americans every decade, two Harvard scientists predict in an impassioned essay.
The opinion piece, published in JAMA (formerly the Journal of the American Medical Association), criticized President Donald Trump and EPA administrator Scott Pruitt for proposing to reverse more than 60 regulations that could damage water and air quality and lift regulations on toxic chemicals.
Authors David Cutler and Francesca Dominici called the changes "likely to make breathing more difficult."
"A central feature of his agenda is environmental damage: making the air dirtier and exposing people to more toxic chemicals," they wrote. "The beneficiaries, in contrast, will be a relatively few well-connected companies."
The two analyzed the effects of the proposed rule reversals and concluded that over 1 million people will be infected by respiratory illnesses due to a predicted increase in pollution.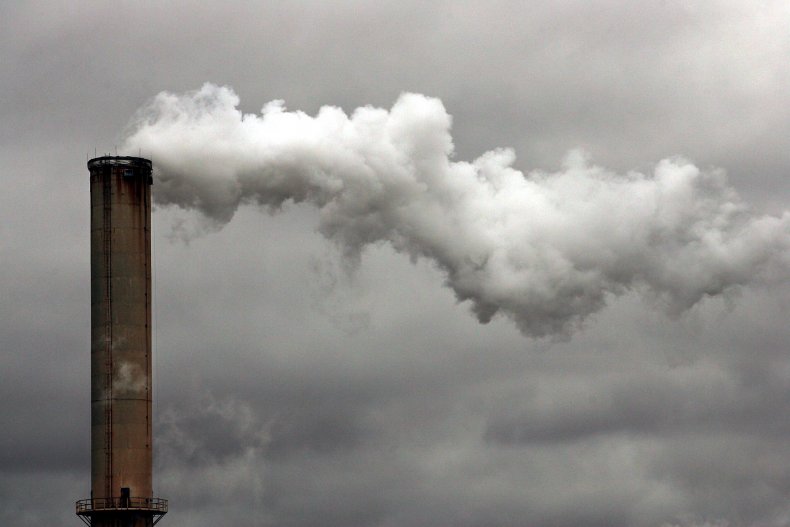 Air quality will likely cause the widest harm, the writers said, after the president announced he expects to reverse the Clean Power Plan, a piece of Obama administration regulation intended to decrease carbon pollution, thought by scientists to be the greatest contributor to global warming. Cutler and Dominici wrote the rescission would lead to over 630,000 respiratory infections in children and 36,000 deaths every 10 years.
The two also warn that the repeal of emission requirements for heavy-duty glider trucks could result in over 40,000 premature deaths per decade and almost 1 million cases of respiratory illness.
More than 130 million people who rely on rivers and streams for drinking water might find their sources polluted if the Waters of the United States rule is permanently repealed after its initial two-year suspension. The rule expanded protections for drinking water and punished developers and farmers whose runoff polluted the streams.
Scaling back protections against deadly chemicals like lead, pesticides and coal ash could contaminate water and food sources and expose children to toxins on a daily basis, disproportionately affecting the poor, black and elderly.
The EPA called the essay a "political article" rather than a matter of science.
"The science is clear, under President Trump greenhouse gas emissions are down, Superfund sites are being cleaned up at a higher rate than under President Obama, and the federal government is investing more money to improve water infrastructure than ever before," the EPA told Bloomberg.
Pruitt caught flack for publicly rejecting the idea that carbon emissions are a leading cause of climate change, and Trump's skepticism of global warming is widely documented.
"Whoever is sworn in as President in January 2021 will have a large effect on whether the Trump administration's full environmental agenda goes into effect," Cutler and Dominici wrote. "Overall, the ultimate effects of the Trump administration's policies seem clear, even through the haze they will create."