EPA May Let Children Use Harmful Pesticides as Part of Regulation Rollback Plan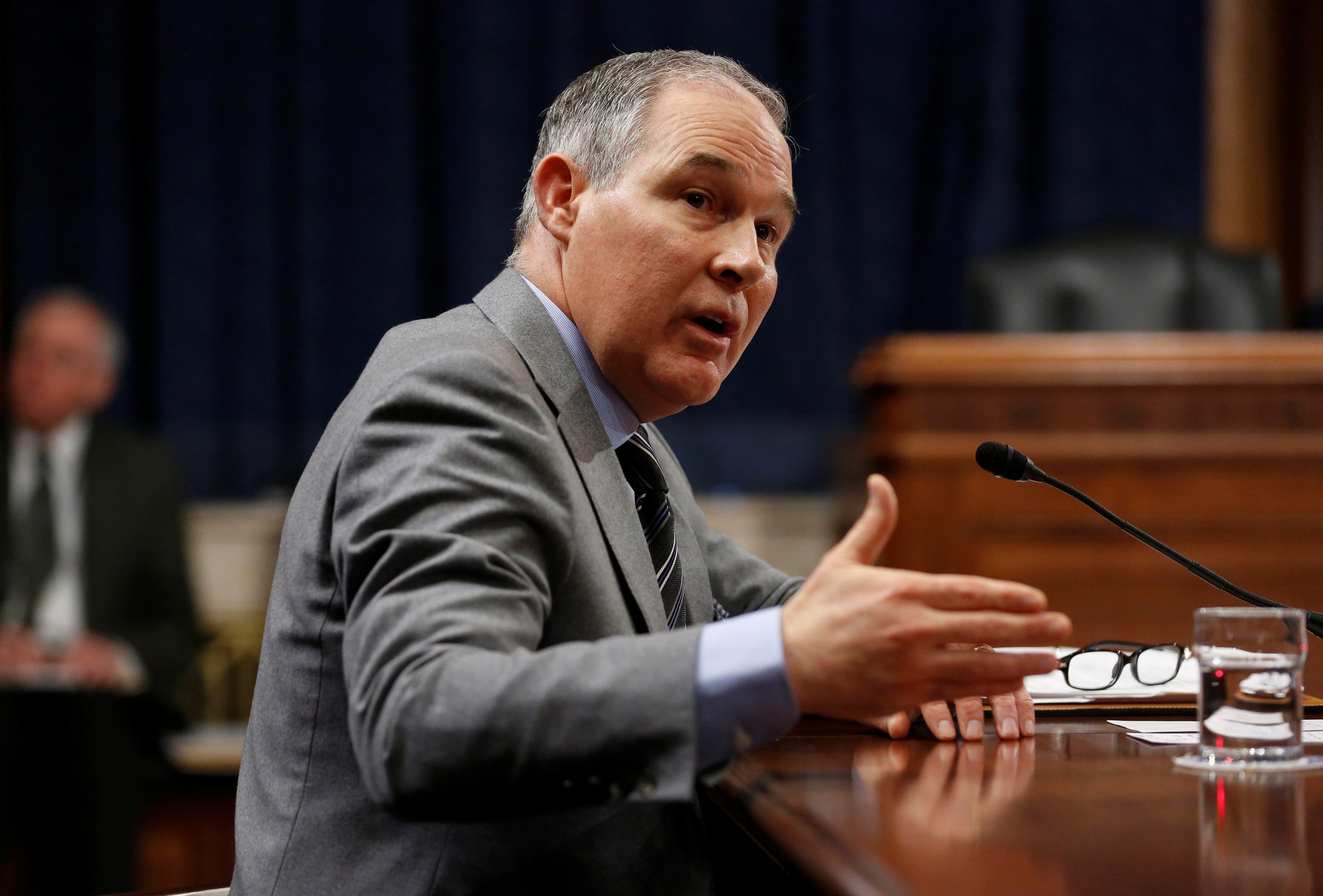 New Jersey Senator Cory Booker called out Environmental Protection Agency Administrator Scott Pruitt for his lack of apparent concern over environmental justice issues at a Senate oversight hearing on Tuesday. In particular, Booker noted a recent EPA proposal to change the minimum age requirement for agricultural workers who can use pesticides. Many of these workers, Booker noted, come from "communities of color, indigenous communities and low income communities."
The current standards under the Agricultural Worker Protection Standard in 2015 set the minimum age requirement for all agricultural workers handling pesticides at age 18. The standards protect two million farm workers, including half a million children, by increasing the protections from pesticide exposure, Booker said during the hearing, which was with the Senate Committee on Environment and Public Works.
But this age limit could be lowered, according to Booker's comments at the hearing. Last December, as part of another possible rollback in EPA regulations under Pruitt's "Back to Basics" approach, the agency proposed "revising" the minimum age requirements for workers using pesticides.
Booker expressed concern over a possible change, saying, "Among the other problematic changes that I'm seeing is the EPA is now considering lowering the minimum age requirement that prohibits children from handling dangerous pesticides."
Teenagers working on farms, many of whom are not fluent in English, are particularly vulnerable to hazardous working environments, said Booker. He called for considering environmental justice in policies; that is, more focus on the disproportionate effects environmental issues have on minorities and other vulnerable groups.
Pruitt, said Booker, is not paying sufficient attention to "environmental burdens that are disproportionately impacting communities of color, indigenous communities and low income communities."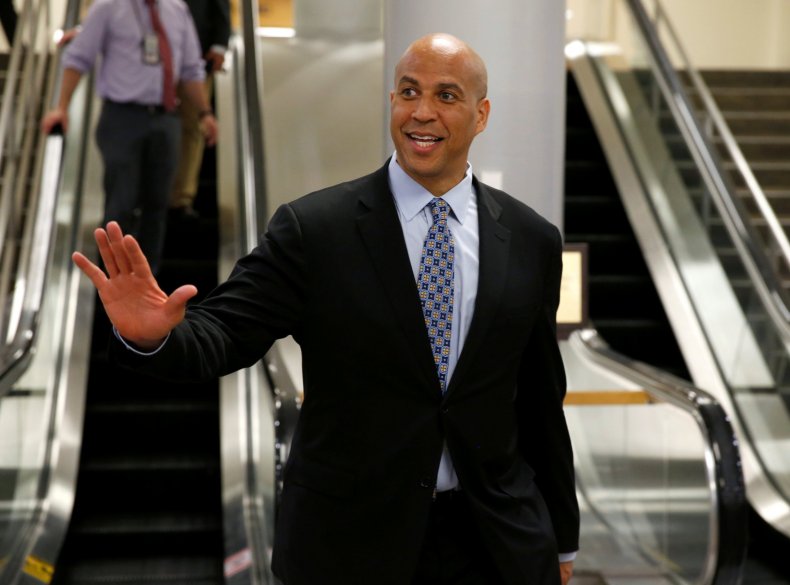 "Do you think that children handling dangerous pesticides is a good idea?" Booker asked Pruitt in one tense exchange. "This rule seems to be in place for a reason." An EPA spokesperson told Newsweek that Booker had asked his question as his time was up and that the agency will respond to the senator's question.
Pesticide exposure in children has been linked to "pediatric cancers, decreased cognitive function and behavioral problems," according the American Academy of Pediatrics. The AAP also noted that many pesticide chemicals are classified as carcinogenic by the EPA and that chronic exposure has been associated with preterm birth, low birth weight, and congenital anomalies.
Pruitt responded to Booker during the hearing on a different topic, saying he has been working with communities in Chicago on cleaning up Superfund sites. The agency head also added the minimum age requirement change is a proposal that the EPA is taking comments on.
"Well, consider this my comment, sir," replied Booker.