EPA to Begin Retesting All Light Diesel Cars on the Road for Defeat Devices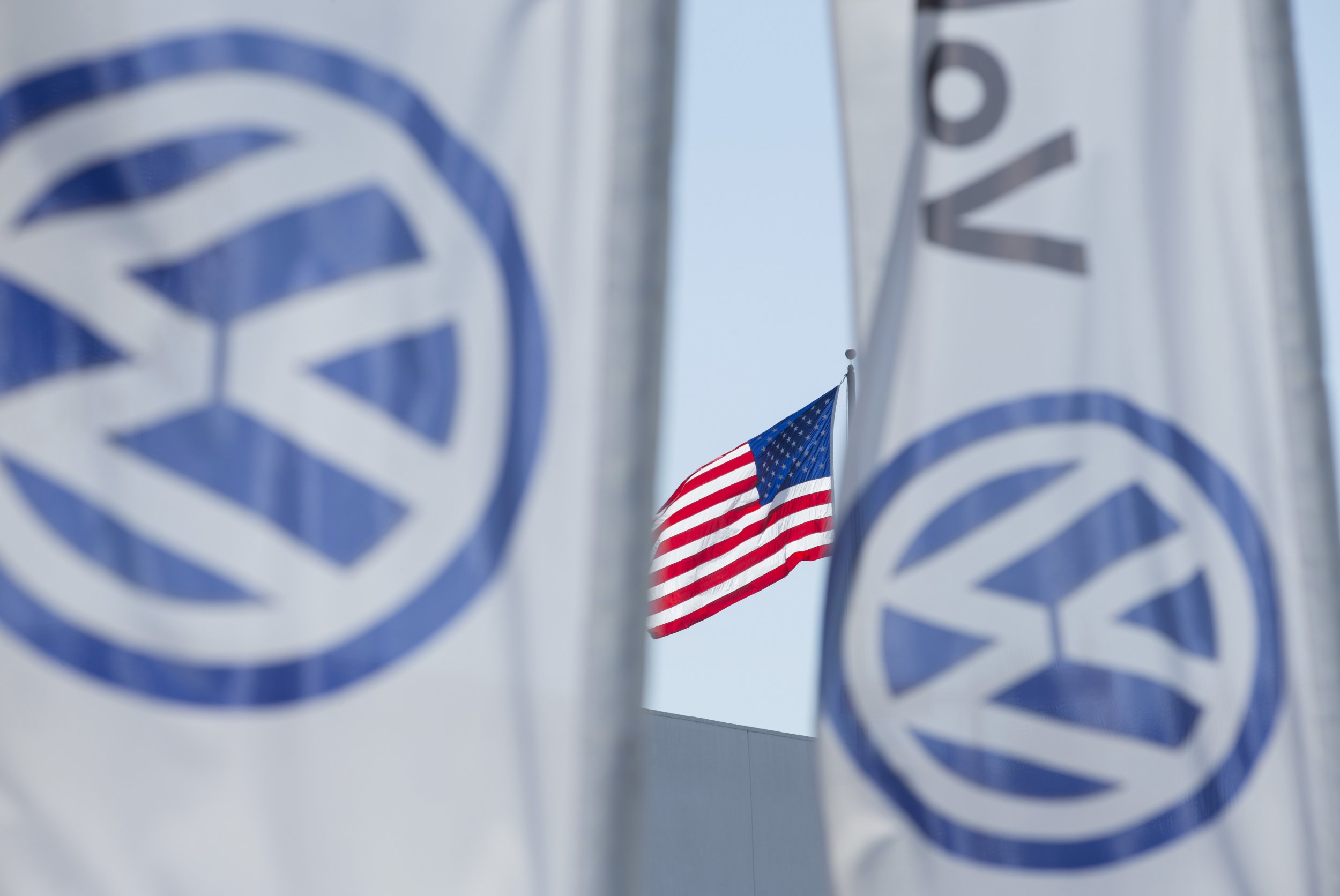 The search for more "defeat devices" installed in cars and meant to cheat emissions tests has begun. The U.S. Environmental Protection Agency announced on Friday it would begin systematically re-testing all models of light diesel vehicles currently on the road in the U.S. The goal is to weed out any other potential defeat devices following the discovery that Volkswagen designed and installed software in their cars that for years tricked the EPA's testing system.
"Today we are putting vehicle manufacturers on notice" that there will be additional testing to look for defeat devices, Christopher Grundler, director of EPA's Office of Transportation & Air Quality, said on a call with reporters Friday. "We aren't going to tell them what these tests are, they don't need to know. They only need to know we will be keeping their cars a little bit longer, and driving them a little bit more."
EPA maintains that it has the necessary expertise and equipment to detect defeat devices. However, the regulator did not catch Volkswagen's alleged fraud on the U.S. portion of the 11 million cars globally that contained the defeat device. The cars range from model years 2009 to 2015. According to EPA, the cars 'knew' when they were being tested for emissions, and were able to temporarily present much lower emissions than they did while on the road.
"As you know, the company, very deeply, within 100 million lines of software code, had a very specific algorithm to defeat the test," Grundler said. "They developed a very sophisticated scheme to defeat the test. It was a deliberate attempt to have two calibrations on the vehicle."
Each VW car was able to emit up to 40 times the allowed amount of NOx. EPA still has not calculated the additional amount of NOx the cars contributed to the atmosphere, but Janet McCabe, EPA's acting assistant director, said the agency "need[s] to address this." One estimate puts the number at between 250,000 to 1 million extra metric tons of NOx pollution per year, according to The Guardian.
NOx emissions have been found to contribute to respiratory illness and heart disease as well as early death.