Breaking: Financier Jeffrey Epstein Dead in Apparent Suicide
Financier Jeffrey Epstein has died from an apparent suicide in his Manhattan jail cell where he was awaiting an upcoming trial on federal sex trafficking charges, the Federal Bureau of Prisons confirmed to Newsweek Saturday morning.
The bureau said in a written statement that, at approximately 6:30 a.m., Epstein was found unresponsive in his cell from "an apparent suicide" attempt. Life-saving measures were initiated immediately afterward while staff arranged an emergency transport to a local hospital.
Upon arrival at the emergency room, he was subsequently pronounced dead by hospital staff. It is unknown exactly how long Epstein went unnoticed in his jail cell before correctional officers found him unresponsive.
The FBI is investigating the incident.
Epstein was being held at the Metropolitan Correctional Center in Manhattan, a federal detention complex where he had previously been found semi-conscious in what was believed to be a botched suicide attempt.
He had reportedly been on suicide watch at the detention center since the alleged prior attempt. Epstein had marks on his neck and was discovered in a fetal position during that July 24 incident. News outlets reported that some officials believed those details to be dispositive of suicide, though they had not ruled out an attack from a fellow inmate.
The Bureau of Prisons confirmed on Saturday that Epstein had been living in the facility's Special Housing Unit, which is often used to monitor potentially suicidal inmates as they transition back into the general population. This is different from a round-the-clock suicide watch, which is much more restrictive.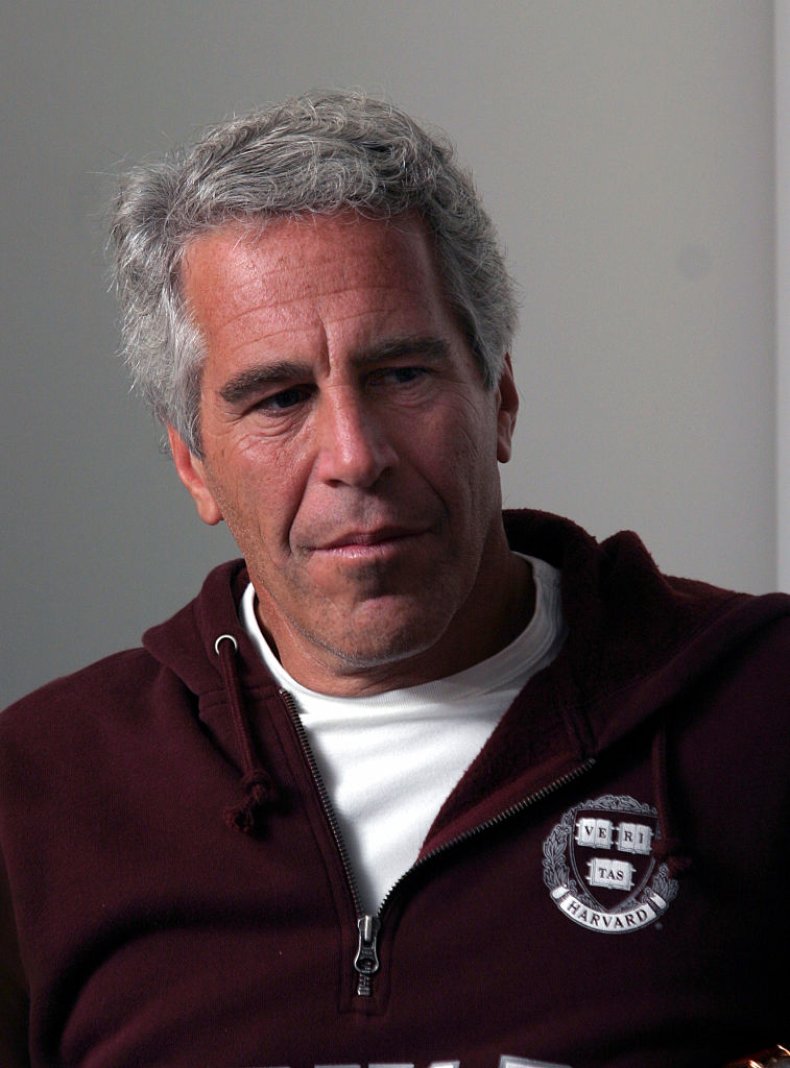 Just days before his prior suicide attempt, NBC News reported that Epstein was served with papers connected to another allegation of rape in state court, this time from a woman who reportedly alleged that he raped her when she was 15.
Epstein's trial, planned for 2020, would have been the first time the details of a broad, sex-trafficking conspiracy were fully aired in federal court. In 2018, the Miami Herald's Julie Brown published an exposé of the generous plea deal offered to Epstein by federal prosecutors (which included President Donald Trump's former labor secretary Alexander Acosta, who was a U.S. attorney at the time) in which he avoided more serious federal charges and staved off a larger FBI investigation into his conduct.
Epstein is accused of sexually exploiting dozens of underage girls and of trafficking many of them, including some from abroad. Epstein reportedly used his upscale Manhattan townhouse, Palm Beach mansion, New Mexico compound and private island in the Caribbean to facilitate his sex trafficking enterprise.
Yesterday, a federal judge began to unseal thousands of pages of court documents related to various legal actions taken against Epstein and his alleged accomplices over the years. They included sworn testimony from some of Epstein's accusers and revealed new allegations against people previously unentangled by Epstein's vast social network of enablers.
A spokesperson for the U.S. Attorney's Office for the Southern District of New York, where Epstein was being prosecuted, declined to provide Newsweek with a comment.
Epstein's lawyers did not respond to an immediate request for comment. The Federal Bureau of Prisons, which operates Manhattan's Metropolitan Correctional Center, did not respond to an immediate request for comment.
If you have suicidal thoughts, confidential help is available for free at the National Suicide Prevention Lifeline. Call 1-800-273-8255. The line is available 24 hours, every day.
This story will be updated as more information becomes available.