Palm Beach County, Florida, Sheriff Opens Probe into Handling of Jeffrey Epstein's Generous Work Release Program
Authorities in the Florida county where financier Jeffrey Epstein pleaded guilty to two minor sex offenses in 2008 have begun an internal investigation into their administration of Epstein's sentence, the Palm Beach County Sheriff's Office told Newsweek on Friday.
During Epstein's 13-month stay at the Palm Beach County jail, he was placed on a six-day-per-week work release program, freeing him to travel to his Palm Beach office and spend half of each day there. The sheriff's office has a policy against registered sex offenders being permitted to participate in the program, but the office has previously explained that Epstein wasn't required to register as a sex offender until the completion of his sentence.
This reasoning has received much criticism, as the state judge who sentenced Epstein had designated him a sex offender at the time. This additional registration requirement should not have confounded any certainty about Epstein's status as a sex offender during his sentence, according to the Palm Beach Post.
Palm Beach County Sheriff Ric Bradshaw "wants to determine if any actions taken by the deputies assigned to monitor Epstein during his work release program violated any agency rules and regulations, during the time he was on [the] PBSO work release program," the statement said.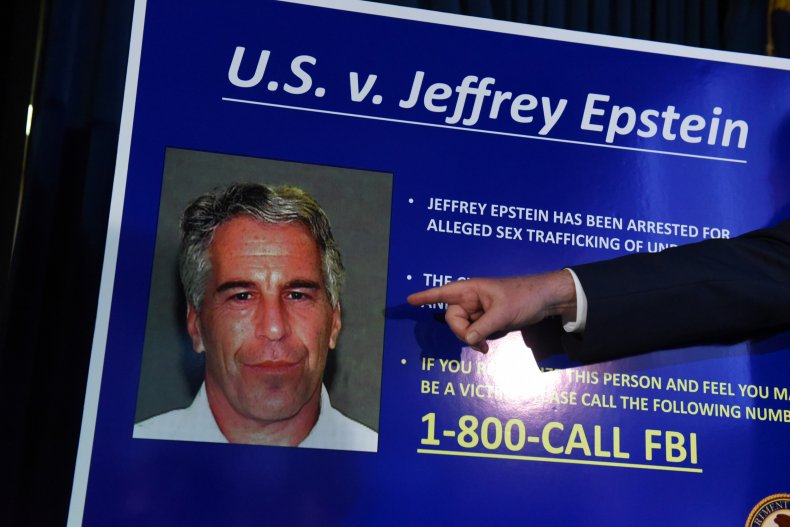 Local station WPTV, which was among the first to report the news, has also discovered that Epstein was escorted "to his home by deputies" on at least nine occasions, further underscoring the generous benefits extended to the politically connected convict, despite his sex offender status. Moreover, Epstein was reportedly left unsupervised in some instances for up to three hours. It was under Bradshaw's tenure that this work release program was granted to Epstein in 2008.
"All aspects of the matter will be fully investigated to ensure total transparency and accountability," the statement said.
Friday's announcement coincided with the beginnings of a new federal trial against Epstein in New York, which will almost certainly not conclude with the friendly non-prosecution agreement that he struck with federal prosecutors in Florida over a decade ago. That agreement kept him out of federal prison and prematurely cut off a larger FBI investigation into his alleged sex offenses. President Donald Trump's former Labor Secretary Alexander Acosta was the U.S. Attorney for the Southern District of Florida at the time and was instrumental in securing Epstein's plea deal. He resigned his cabinet post earlier this month amid growing scrutiny of his handling of the case.
On Thursday, Epstein was denied bail by a U.S. District Court Judge, despite his lawyers' argument that he could finance a private security apparatus to guarantee his continued appearance in court. As part of his arrest, investigators also discovered lewd pictures of young-looking girls in his Manhattan mansion, in addition to a safe containing a fake Austrian passport, diamonds and bundles of cash.