Is Equifax Safe? How to Know if You're Filling Out the Correct Form
The personal information of more than 147 million Americans was exposed in 2017 following a massive security breach of consumer credit reporting agency Equifax. The credit service will pay out a total of up to $700 million to those affected by the security hack, according to settlement reached with the Federal Trade Commission on Monday.
Equifax users were encouraged to check if they were affected by the 2017 breach, in which Social Security numbers, credit card numbers, drivers license numbers and other personal data was compromised. Those whose information was released will be able to file a simple form managed by settlement administrator JND, a company known for handling class-action and corporate bankruptcy settlements in which millions of people may be eligible for compensation.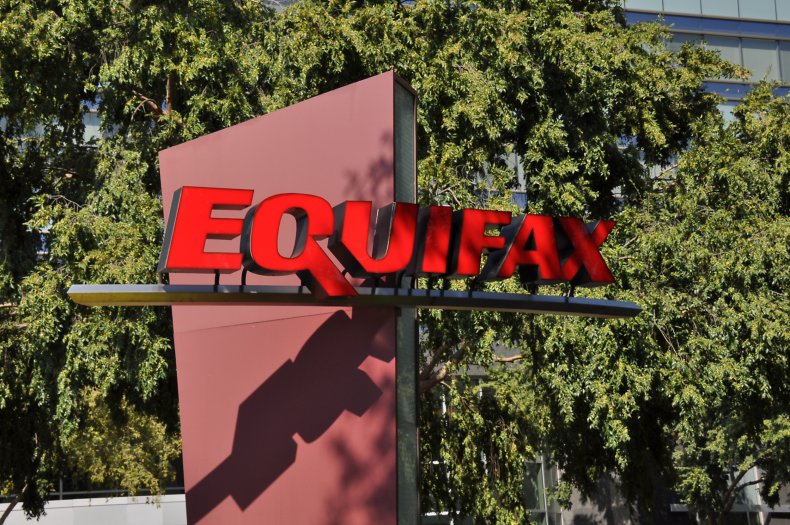 While Equifax has since patched its security hole, the breach has presented a prime opportunity for American consumers to brush up on their know-how of filling out a request for a proper credit report. Under the Fair and Accurate Credit Transactions Act of 2003, U.S. citizens are able to receive one free credit report every year from each of the three credit bureaus—TransUnion, Experian and Equifax.
Consumers can request their free once-yearly report from any or all of the bureaus via AnnualCreditReport.com, the one site authorized by the FTC to provide this information. You can also request these reports via mail by filling in this form on the FTC website and sending it to the address listed on the document. While you can request reports from all three bureaus at once, you may want to consider spreading out your requests over the course of the year to get a more ongoing snapshot of your credit status.
When requesting a credit report, people should avoid websites like freecreditreport.com, a service that purports free services when, in fact, customers are required to sign up for credit monitoring subscriptions at a cost.
It is also encouraged for people to be aware of credit reporting services' URLs when requesting a report. Many fraudulent companies bank on misspelled URLs to gain access to sensitive information. Double-check the spelling of every site before issuing personal data, beware of free trials associated with subscription-based credit monitoring and remember if it is indeed a free credit report, credit card information should never be necessary for filling out request forms.
If you've already requested your free report for the year and need to obtain a second one before the 12 months has passed, you will likely need to pay. There may, however, be circumstances where you can receive a second report for free.
For example, Equifax will allow people who meet certain requirements—including being unemployed with intentions of applying for employment within 60 days, receiving public welfare assistance or someone who believes their credit report has been compromised due to fraud—to request a free report outside of what the company is required by law to provide. Additionally, those who have been denied credit or insurance within 60 days of requesting a free credit report are also eligible, as well as consumers who have place fraud alerts on their credit reports.
People who meet those qualifications and have already used up their free Equifax report for the year, can request one online by visiting equifax.com/FCRA and filling out the proper information on the website, or they can make the request in writing and include their full name, current and previous addresses, date of birth as well as one item to verify identification like a copy of a Social Security card, pay stub, W2 form, 1099 form, birth certificate, passport, marriage certificate, State ID, Military ID or court documents pertaining to legal name changes.
One additional source verification will be needed for those requesting free credit reports via mail including a copy of a valid driver's license, utility bill with accurate home address, cell phone bill, pay stub, W2 form, 1099 form, rental lease agreement or house deed, mortgage statement, bank statement or a State ID.