Nearly two years after one of the largest data breaches in history, Equifax has announced a $671 million resolution with the federal courts.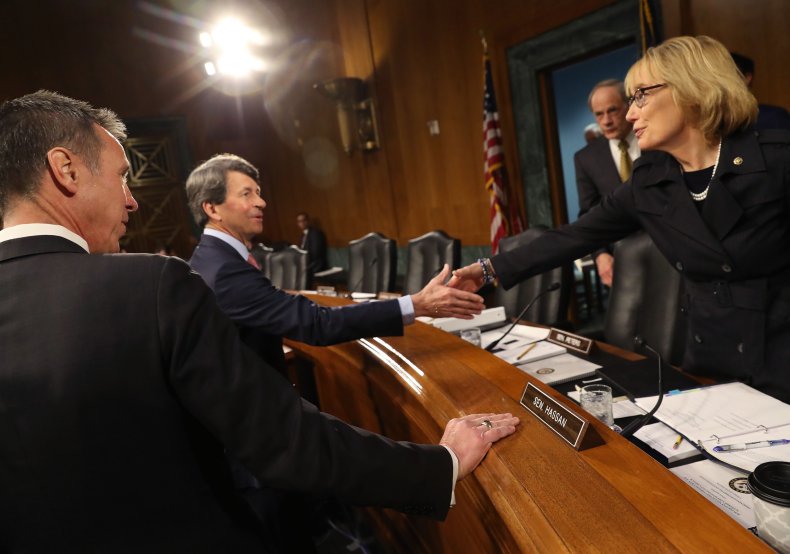 Including settlement agreements, the company announced that it will pay for "three-bureau credit monitoring for consumers whose information was impacted in the 2017 breach, actual out-of-pocket losses related to the breach, and other consumer benefits such as identity restoration services." The $671 million resolution would resolve the multi-district consumer class action litigation, as well as investigations by the Federal Trade Commission (FTC), the Consumer Financial Protection Bureau (CFPB), the Attorneys General of 48 states, Puerto Rico and the District of Columbia, and the New York Department of Financial Services (NYDFS).
"This comprehensive settlement is a positive step for U.S. consumers and Equifax as we move forward from the 2017 cybersecurity incident and focus on our transformation investments in technology and security as a leading data, analytics, and technology company," says Equifax chief executive officer Mark W. Begor. "The consumer fund of up to $425 million that we are announcing today reinforces our commitment to putting consumers first and safeguarding their data—and reflects the seriousness with which we take this matter.
"We have been committed to resolving this issue for consumers and have the financial capacity to manage the settlement while continuing our $1.25 billion EFX2020 technology and security investment program. We are focused on the future of Equifax and returning to market leadership and growth."
The FTC Chairman Joe Simons said that Equifax "failed to take basic steps that may have prevented the breach" and believes companies that "profit from personal information" have more responsibility to protect and secure it.
If the Court approves, members of the settlement class will receive notification of their rights and options as part of the multi-district litigation.
How Can I Claim My Equifax Compensation?
According to the FTC, while people cannot file a claim yet, they can start getting their information together for the process. According to its website: "Once the claims process begins, if you were affected by the breach, you can request: Free credit monitoring and identity theft protection services, cash payments (capped at $20,000 per person), free help recovering from identity theft and free credit reports for all U.S. consumers."
In terms of claiming a settlement from Equifax, customers can claim for expenses they paid as a result of the breach. These include:
Losses from unauthorized charges to accounts;
The cost of freezing or unfreezing credit reports;
The cost of credit monitoring;
Fees paid to professionals like an accountant or attorney;
Other expenses like notary fees, document shipping fees and postage, mileage, and phone charges;
For the time spent dealing with the breach, customers can be compensated $25 per hour up to 20 hours;
The cost of Equifax credit monitoring and related services had between September 7, 2016, and September 7, 2017, capped at 25 percent of the total amount paid.
You should retain any documents related to efforts to avoid or recover from identity theft from the 2017 data breach.
The claims process will start after the court approval of Equifax's settlement, according to the FTC, which can be accessed on its website. Do not expect a quick payment, however; the settlement administrator will not send out any benefits until the initial claims period deadline has passed.
The FTC advises that for cash payments, customers can choose to get a check or debit card when they file their claim.