Equifax Settlement Update: Claimants Unlikely to Get $125 Cash Payout After Nearly $80 Million Awarded to Attorneys
A Georgia federal judge has awarded $77.5 million to the attorneys representing the class of consumers against Equifax, as reported by CNBC.
Equifax agreed to pay a $380 million settlement to customers affected by the 2017 data breach, but more than 20 percent of the fund will be paid to the attorneys.
U.S. District Chief Judge Thomas Thrash Jr. approved the attorney fees, according to Law.com. At the end of the approval hearing, Thrash said: "I don't think anyone can credibly argue it doesn't provide substantial relief for the class now and in the future, [...]
"In my opinion, plaintiffs' counsel took a serious risk in this litigation that could have terminated in Equifax's favor."
The Equifax breach affected 147 million customers and in July, Equifax agreed to pay $700 million, $380.5 million of which would be used as restitution fund for consumer compensation.
Customers affected by the breach could have potentially claimed up to $20,000 in reimbursement. Additionally, customers who weren't directly affected by the breach could still have claimed either free credit monitoring or a cash payout of up to $125 if they already have credit monitoring.
However, in July, the Federal Trade Commission announced that due to the amount of interest in the cash payout, customers would receive less than $125. The compensation money fro the $380 million settlement was capped at $31 million, meaning only approximately 248,000 customers could have received the full payout.
In September, customers were sent further instructions in an email with the subject line: "Your Equifax Claim: You Must Act by October 15, 2019, or Your Claim for Alternative Compensation Will Be Denied." Customers had to supply additional information or opt for a non-cash settlement by October 15 or else their claim would be rejected.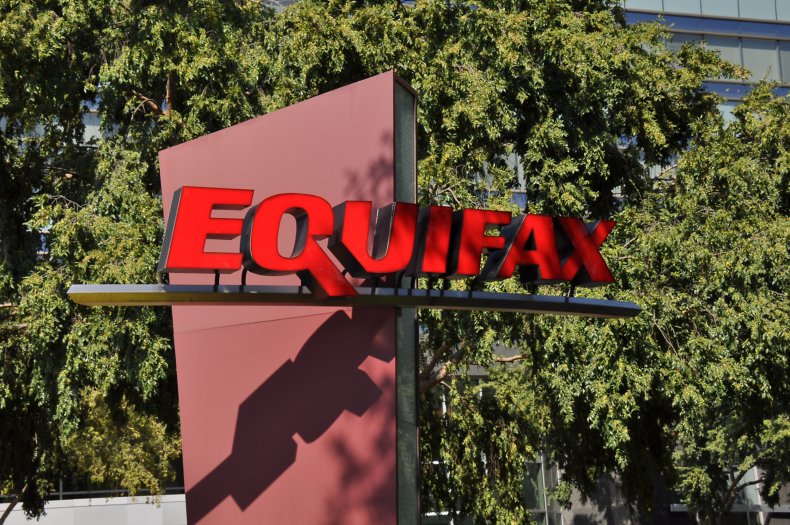 Due to the decision to pay $77 million to the attorneys, the $125 payout will now be much lower. Ted Frank director of litigation for Hamilton Lincoln, told CNBC, "That's down to $6 or $7 [per consumer] now. Maybe even less than that."
"Class counsel in their briefing said that [consumers] were never going to get $125, and they blamed the media for it. But that's absolutely not what the press releases said, and there was a reason people thought they were getting $125.
"The FTC let themselves get snookered by the class counsel into believing how good this settlement was. That's why their press was misleading. It's unfortunate because they're supposed to looking out for consumers here and instead they signed off on a settlement where the beneficiaries are really the attorneys."