People called for a boycott of Equinox, SoulCycle and other fitness companies after news broke that the majority owner would host a fundraiser for President Donald Trump. However, canceling a membership isn't always as easy as just saying you want out.
A problem Chandler Bing faced in Friends, finding it difficult to cancel a gym membership isn't a plotline reserved for television. Joining a gym or fitness center oftentimes comes with the signing of a contract and based on the individual company's terms and conditions, a customer can be locked in even if they want to leave.
On Wednesday, news broke that Stephen Ross would hold a fundraiser for Trump, which, for the $250,000 price tag, included a photo with the president and a roundtable conversation. Ross is the majority owner of Related Companies, which owns Equinox, SoulCycle, PURE Yoga and Blink Fitness.
To show they didn't support the companies' ties to Trump, people on social media advocated for canceling their memberships, including celebrities such as comedian Billy Eichner and model Chrissy Teigen.
Since membership conditions vary on a company-specific basis, what's required of a customer to cancel a membership or subscription depends on the business.
Equinox
Equinox, a luxury gym that boasts its grade-A equipment and amenities, requires cancellations to be done in person with a club manager, by phone, email or through registered or certified mail.
For those who are outside their first-year membership, they can cancel with the amount of notice outlined in their membership agreement for any reason. They fill out a cancellation form and pay a pro-rate to stop billing.
Those customers who are still inside their first year of membership can also cancel in accordance with the notice amount in their agreement. However, it must be because of a medical condition or they relocated. The company will require proof of relocation, such as a utility bill, lease or deed or a letter from a physician saying that their patient was unable to work out for at least six months.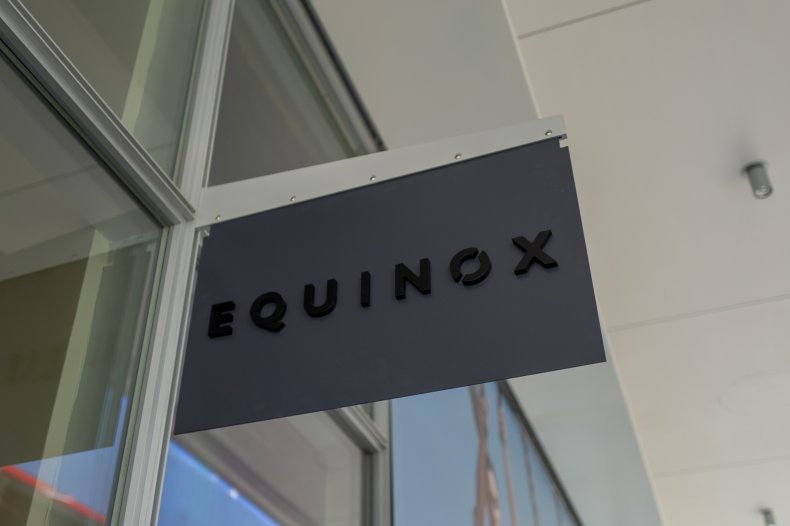 SoulCycle
Before reserving a spot in a class, customers at SoulCycle must buy a single class or a series of classes. Canceling a purchase of a class or a series of classes can vary based on the state where the Soul location operates.
Generally, purchases can be canceled before midnight of the fifth business day after the date of purchases, excluding Sundays and holidays. To cancel, a customer must mail, email or deliver a signed and dated notice which states they're canceling their purchase. Cancellation can be done for a number of reasons including:
If you become disabled and, as a result, cannot physically participate in a class you have purchased, and your condition is verified by a doctor, SOUL will refund you the purchase price of your unused class or classes.
If you die, SOUL will refund your representative the purchase price of your unused class or classes.
If you move your residence more than 25 miles from a SOUL studio location, you may cancel your purchase and SOUL will refund the purchase price of your unused class or classes. Depending upon where you live, you may be charged a cancellation fee.
If SOUL stops offering classes, you may cancel your purchase.
Blink Fitness
Blink Fitness has four different types of memberships, identified as Green, Blue, Orange and Gray, and the cancellation policies vary based on the membership type.
Gray memberships come with a non-commitment agreement so customers can cancel with 45 days notice without any fees. Blue, Green and Orange memberships have a 12-month agreement. Within the first year, it can be canceled by giving notice and paying a buyout fee, which varies based on the location.
After the first 12 months of Blue or Green memberships, the buyout fee is waived and all that's required to cancel is giving notice. All cancellations must be done either in person or through a certified letter.
PURE Yoga
PURE Yoga offers two types of memberships, annual and month to month. All memberships must be done through certified or registered mail or email.
Annual memberships can be canceled with 30 days' notice for one of the following reasons:
If upon a doctor's order, you cannot physically receive the services because of significant physical disability for a period in excess of six months.
If you move your residence more than 25 miles from any studio operated by seller. You must provide satisfactory proof of new residence.
If you can provide satisfactory proof of job loss.
If you die, your estate shall be relieved of any further obligation for payment under the contract not then due and owing.
Month to month memberships can be canceled for any reason with 30 days notice.