Equinox Wants to Make Your SoulCycle Coach Famous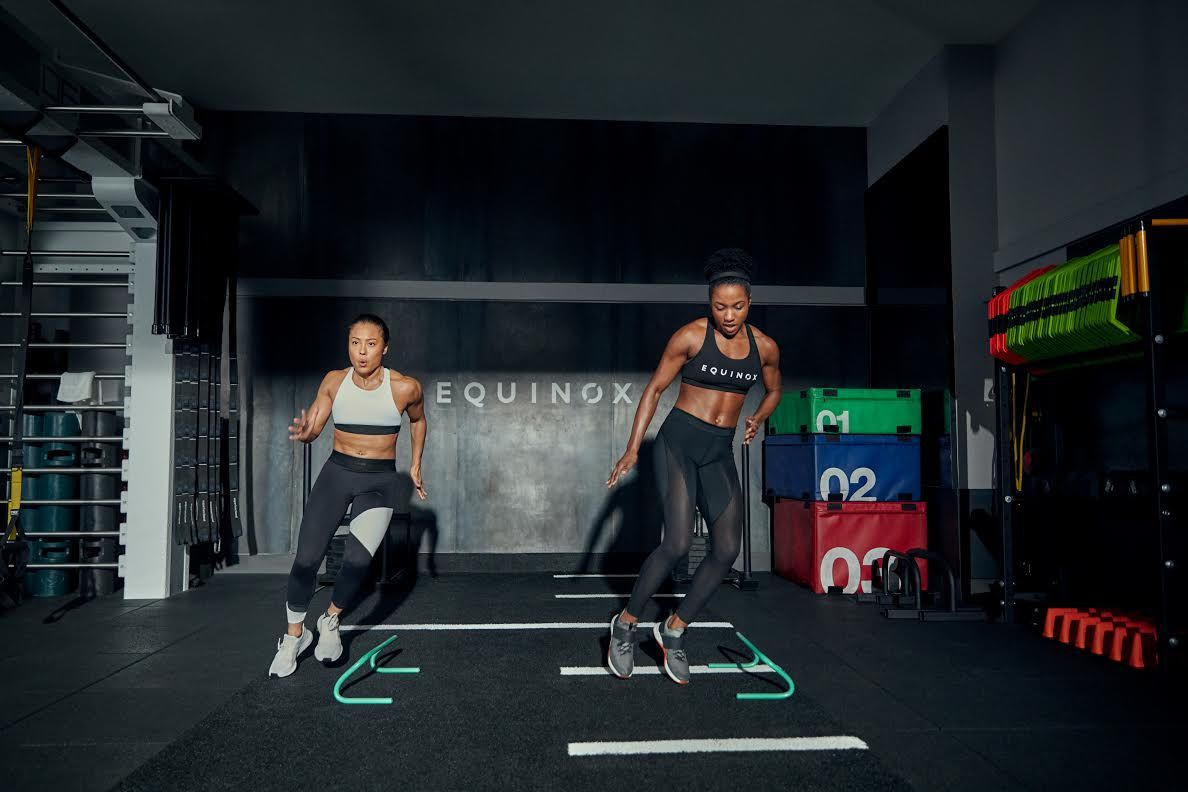 SoulCycle and its parent company, Equinox Holdings, will launch a talent management practice for its roster of star fitness instructors with the advisory of WME.
This venture is still in the first stages of development and does not have a name, The Hollywood Reporter reported on Thursday. This is the first of a multi-phase plan to amplify the professional and personal brands of some of SoulCycle's top trainers through social media and sponsorships.
"Our instructors are the heartbeat of our tribe. They act as motivational coaches, and the strong bonds they develop with our riders create transformational energy inside our studios," SoulCycle CEO Melanie Whelan said in a statement. "We look forward to supporting our world-class talent both personally and professionally with this new initiative."
A pilot program is currently underway for the new venture. When fully executed it will provide high-profile personal and group fitness instructors with the tools and training to develop their professional skills, cultivate their brands, and accelerate their followings in order to secure sponsorships and partnership opportunities.
"Our people define our experience–and our excellence. While we have always been recognized for the impact that our talent has on our community, our fitness experts will become exponentially more influential with the creation of our talent agency," said Harvey Spevak, Equinox Group executive chair and managing partner, in a statement. "We are now poised to offer our star employees an exclusive, monumental opportunity. With our support, guidance and representation, our top talent can meaningfully grow their personal brands, develop key partnerships and ultimately generate additional income."
This agency, as Equinox refers to it, is not like a Hollywood talent agency, according to THR. Equinox and SoulCycle have other employee development programs, such as the talent incubator PROJECT by Equinox. PROJECT's mission statement reads: "New York's top trainers gather to break all the rules of boutique fitness. We smash the norm in every class category in a stunning space that inspires sweat."
The new agency will be focused on career growth for these instructors with the support of Equinox.