Erdogan: EU Needs Turkey More Than Turkey Needs EU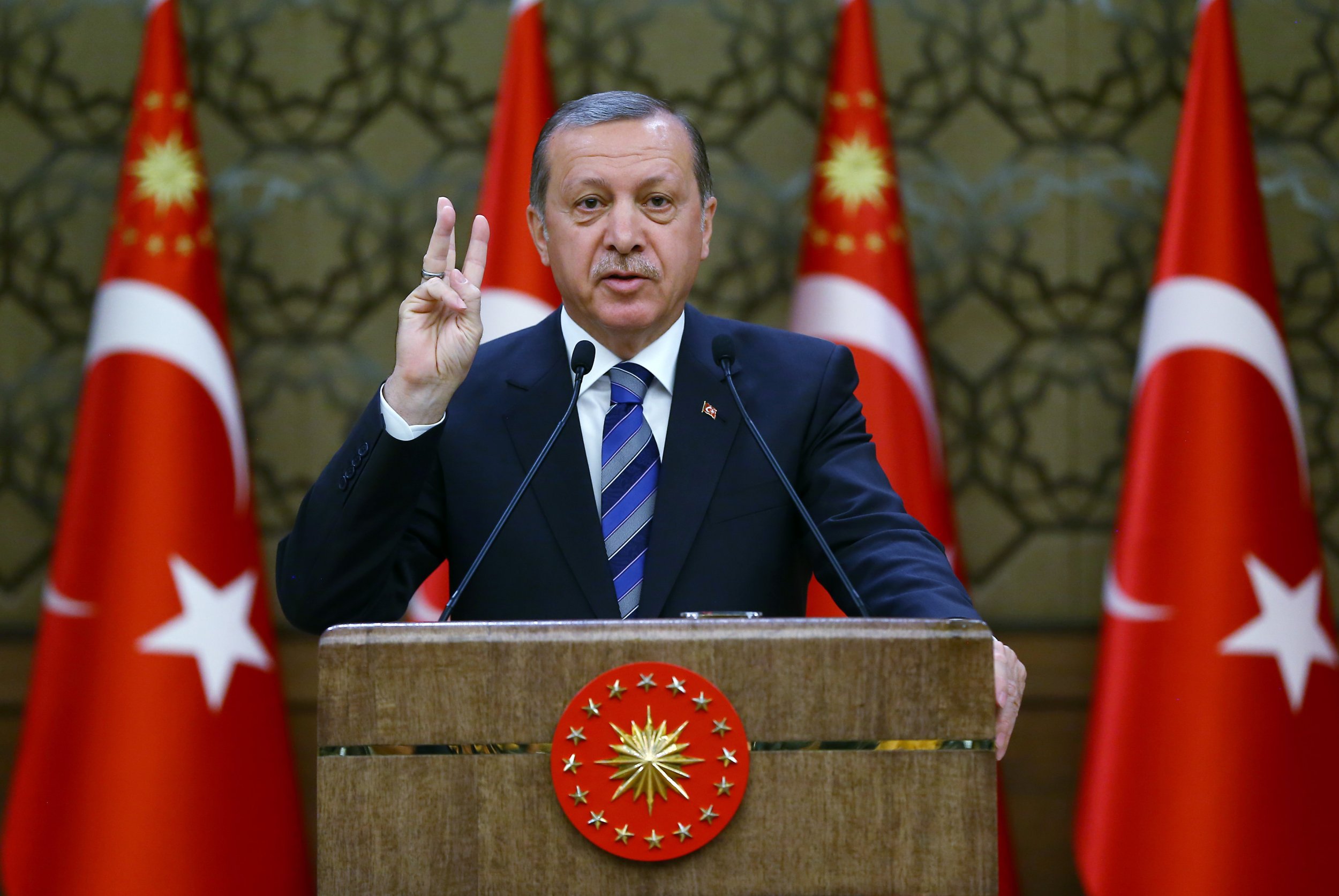 Turkish President Recep Tayyip Erdogan has said that the EU needs Turkey more than Turkey needs the EU, amid mounting accusations that Europe has refrained from criticizing his government following a deal on migration.
"The European Union needs Turkey more than Turkey needs the European Union," Erdogan said on Tuesday to cheers in a televised speech to municipal leaders in Ankara, the AFP reported.
He denounced a European Parliament report released last week that criticized Ankara on its democratic record, as "provocative."
In March, Turkey and Brussels agreed a deal aimed at limiting the flow of refugees into Europe, whereby some refugees and migrants would be sent back from Greece to Turkey, in return for Europe taking in some Syrians directly from Turkey, contributing to the accommodation of refugees within Turkey, and allowing Turkish citizens visa-free travel within the bloc.
Erdogan said that Turkey's contribution on refugees had not been sufficiently recognized by the EU. "Three million people have been looked after in this country so they don't disturb the Europeans. Is there anything about this in the report?" he said.
German Chancellor Angela Merkel, one of the chief architects of the EU-Turkey deal, has come under fire after she granted Erdogan's request last week for a criminal probe into a German comedian who he says insulted him.
But Turkey continues to press its advantage, with Prime Minister Ahmet Davutoglu saying on Monday that it was vital the agreement on visa-free travel be honoured by June. "This is a mutual commitment. If the EU cannot take the necessary steps required of it then of course it cannot be expected of Turkey to take these steps," he said.