Turkey's Erdogan Dines With Transgender Icon After LGBT Rally Bust Up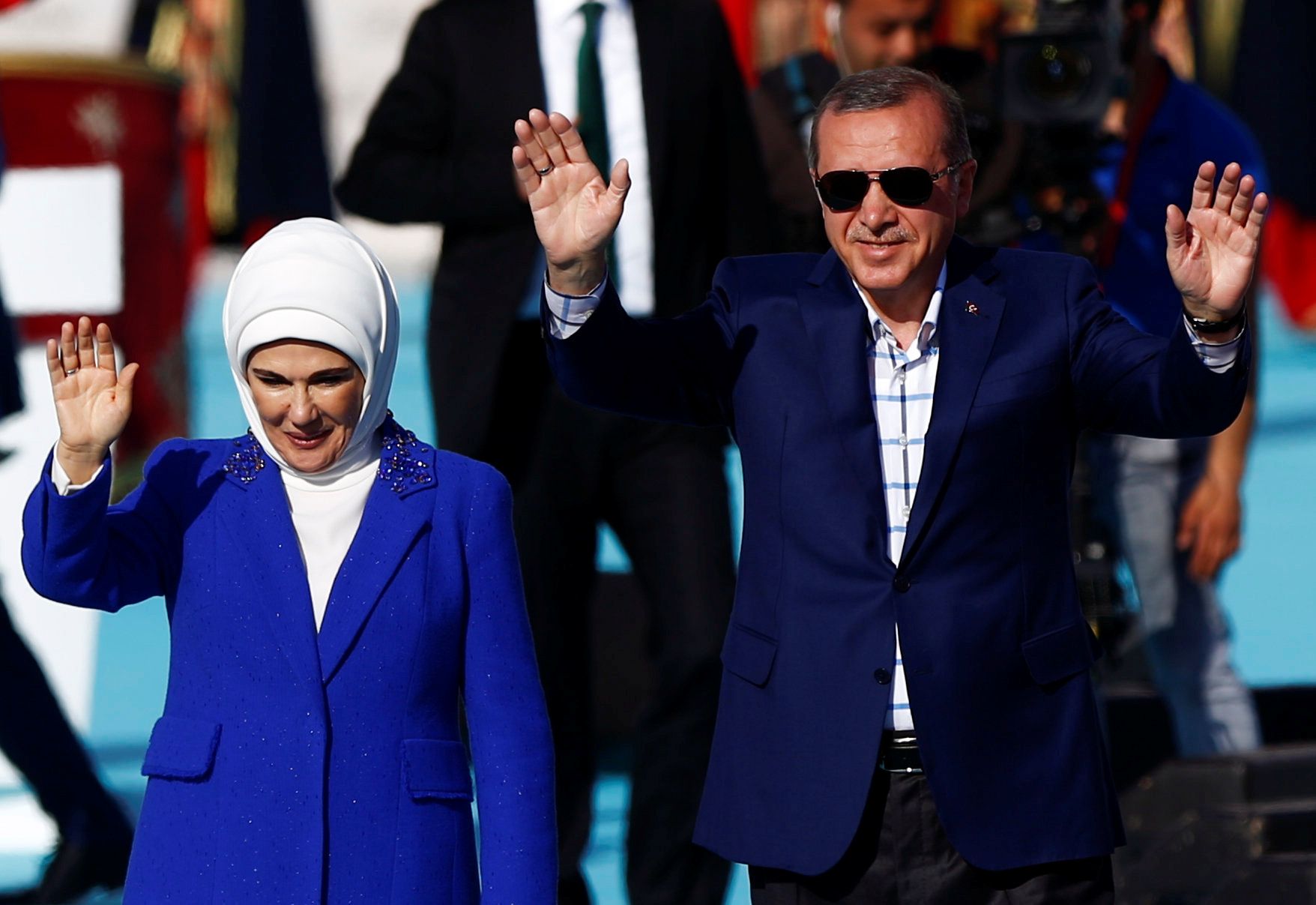 Turkish President Recep Tayyip Erdogan has been pictured dining with Turkish singer and transgender icon Bülent Ersoy, hours after his security forces violently dispersed a Trans Pride march in Istanbul.
Under Erdogan the Turkish government has maintained a conservative rhetoric, with him recently calling childless women "incomplete" and encouraging them not to sacrifice having children for the sake of work.
Although homosexuality is not illegal in Turkey, homophobia remains a serious issue. When authorities cancelled LGBT Pride events citing security reasons, members of Turkey's LGBT community perceived this as a veiled move to restrict their visibility.
Dozens of trans activists took to the streets of Istanbul on Sunday, in defiance of the ban and were dispersed by police and some were subdued with tear gas and rubber bullets.
Following the event, though, Erdogan himself was seen dining opposite one of the most recognizable figures from Turkey's LGBT community, according to Turkish national daily newspaper Daily Sabah.
Ersoy was invited to a dinner, hosted by Erdogan and his wife Emine and attended by other Turkish artists and athletes, whom Erdogan urged to help build the country's cultural and sports infrastructure.