Erdogan: Turkey is 'Most Meaningful Place' to Mark Armenian Genocide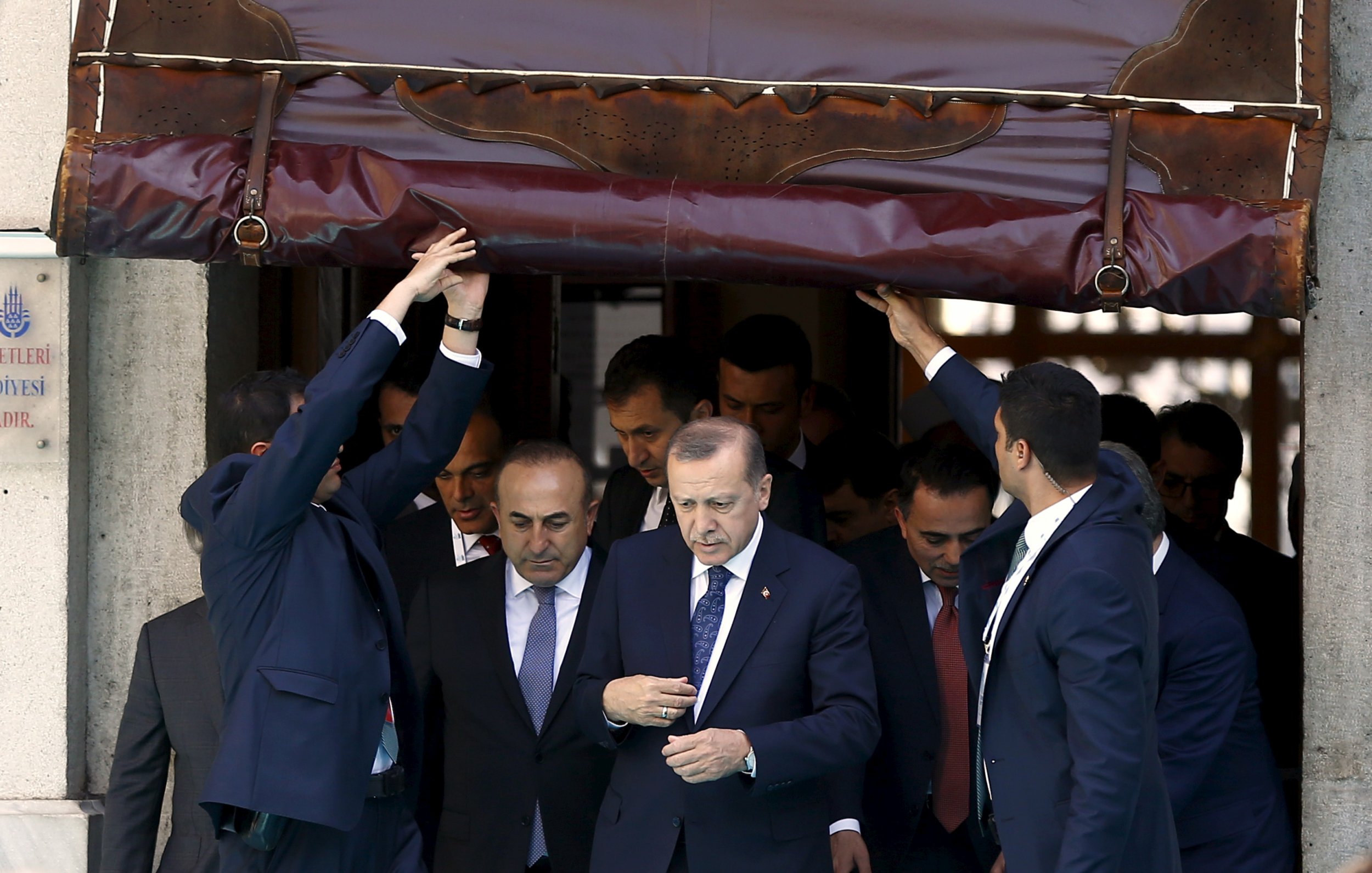 Turkey's President Recep Tayyip Erdogan has declared Turkey the "most meaningful place" to commemorate the Armenian Genocide, which Ankara does not recognize as such.
The killing and deportation of around 1.5 million ethnic Armenians from territories held by the Ottoman empire between 1915 and 1920 is annually commemorated in April both in Armenia and Turkey. The issue is highly contentious, however, as Armenia has been campaigning for decades to officially have the event recognized as a genocide, instigated by the Ottoman Empire.
Turkey, the successor state to the empire, has vehemently refused to do so, arguing no deliberate campaign of ethnic cleansing took place. The violence was part of a crackdown on Armenian movements to secede from the Ottoman Empire, according to Turkey.
While many Armenians and foreign dignitaries travel to Yerevan's memorial to the victims of the mass killings each year, Erdogan hailed Turkey as the place to honor the "Ottoman Armenians who lost their lives under the tragic conditions of the First World War."
The Turkish leader visited the Armenian Patriarchate of Turkey, in Istanbul on Sunday, where he issued a carefully worded statement, urging people not to "politicize history".
Erdogan made no mention of "genocide" and repeatedly referred to the victims as "Ottoman Armenians," stressing that the dead were "Ottoman citizens" and Turks and Armenians "share this common pain."
"I welcome this commemoration which is taking place once again in Turkey, the most meaningful place to share the grief endured by the Ottoman Armenians, as well as to honor their memories," Erdogan said.
"In the lands of Anatolia, where humanitarian duties are never neglected and happiness and grief are sincerely shared, the sense of conscience and justice are held above all," he said, referring to Turkey's Asian region, bordering the South Caucasus.
He extended his condolences to the children and grandchildren of Armenians whose ancestors perished during the massacre.
"We will always remind and remember the culture of cohabitation between Turks and Armenians which has a history of almost one thousand years," Erdogan said.
Armenia's Ministry of Foreign Affairs was quick to respond to Erdogan's statement, accusing him of falsely equating victims of war to victims of genocide.
In a statement, the ministry called Erdogan's words "yet another failed manifestation of denialism" and "an explicit attempt to put the responsibility for the genocide committed by the authorities of Ottoman Empire against the Armenians on the Armenians themselves."
"Turkey continues its efforts towards equalizing the victims of war and those who became victims of genocide pre-planned and perpetrated on the state level," the statement reads.
"Turkey's denialist stance further deepens the gap between the Armenian and Turkish people, while the best way to fill it is facing history and repentance."