Erdogan's Apology Is Too Little, Too Late for Russians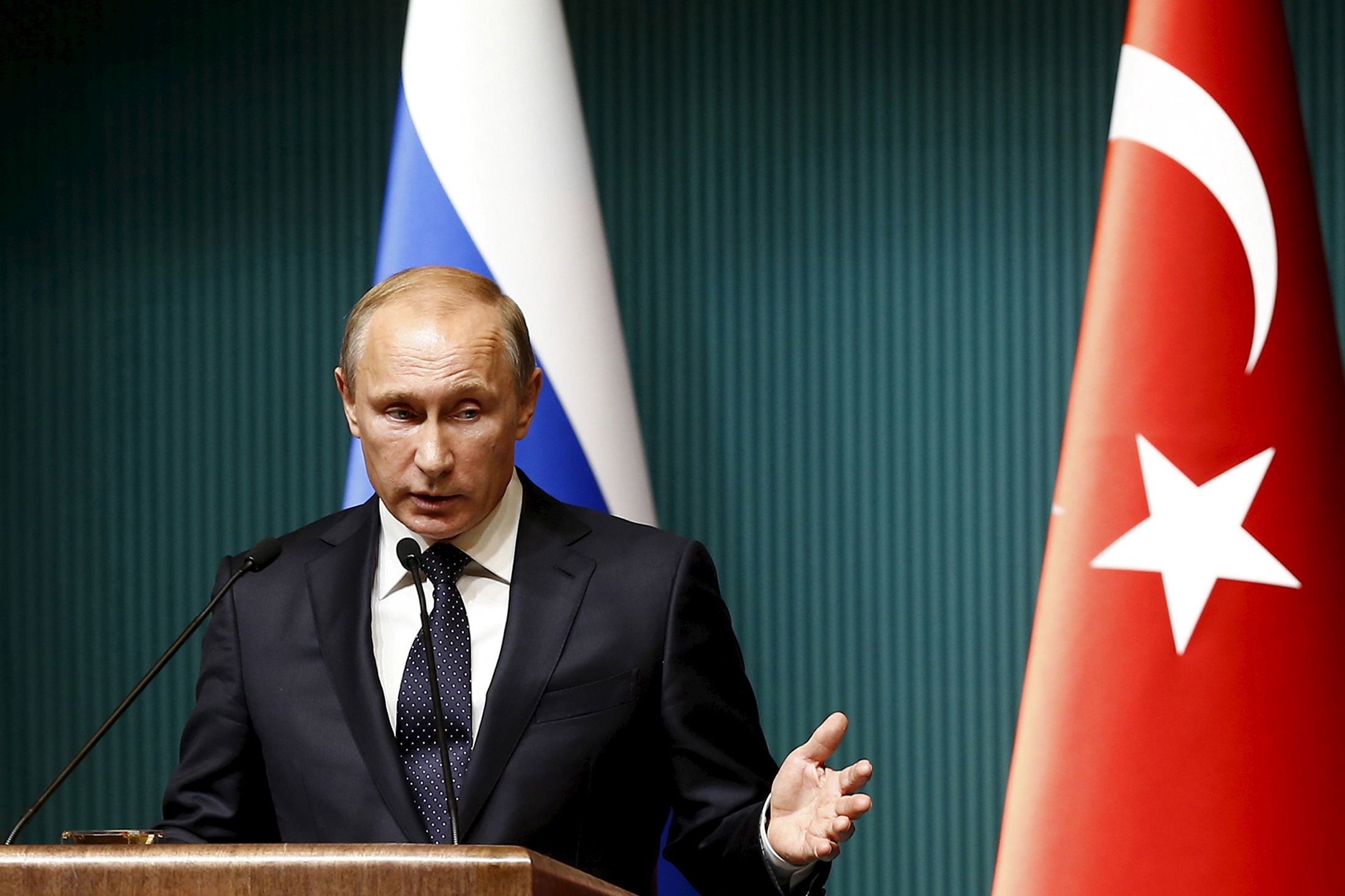 The vast majority of Russians believe Turkey's apology for downing a Russian jet last year has come too late and Turkey needs to offer further compensation, a Russian state poll reports.
The incident in November saw a Russian Su-24 jet crash in northern Syria, after briefly entering Turkish airspace for a matter of seconds. Turkey claimed responsibility for shooting the jet, prompting Russian President Vladimir Putin to accuse the country of siding with "terrorism" and introducing trade and travel sanctions on the country.
Turkey's President Recep Tayyip Erdogan was initially defiant, before shifting tone in June when he expressed his hope relations would improve in future and then sent a letter of apology. The drop in tourists to Turkey due to a series of deadly attacks and lost revenue from some food imports to Russia, could have sparked Erdogan's change of heart.
The eight-month-long feud appears to still be on the minds of Russians as a poll by state survey company WCIOM finds that 79 percent believe Erdogan's apology came too late. Meanwhile 71 percent believe Ankara needs to do more besides apologize such as offering monetary compensation or jailing the pilots responsible, state news agency Itar-Tass reports.
According to the poll, the figure of those calling for harsher treatment of Turkey after the downing has actually increased since 2015 by 11 percent. This could reflect the portrayal of Turkey in Russian media, with the country overtaking the U.S., Ukraine and militant group Islamic State (ISIS) with the number of negative mentions following the incident.
The majority of Russians (61 percent) also think Turkey should be seen as the loser in the rift between the two states, while only 4 percent think it is Russia. In February, 54 percent of Russians felt Turkey was the Russian side in the quarrel.
Erdogan is expected to meet Putin in Russia next month, with a lot to discuss since the start of their fallout, which has endured for the better half of a year.