Erectile Dysfunction: Men Could Be Predisposed Via Genetics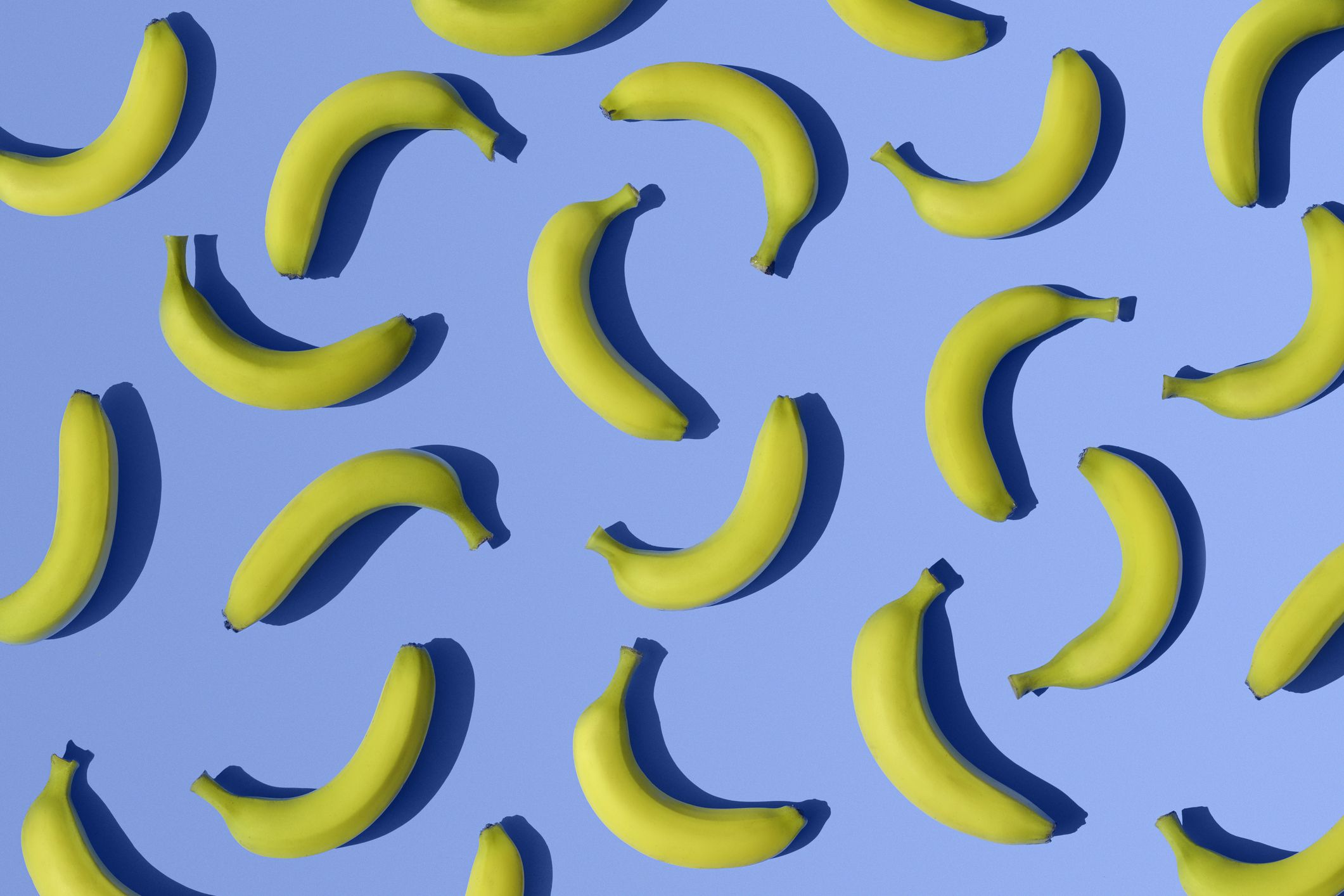 Millions of men around the world struggle with erectile dysfunction—and scientists believe genetics could play a role in some cases.
Men with erectile dysfunction (ED) have trouble getting or maintaining an erection to have satisfactory sexual intercourse, according to the U.S. Department of Health. A range of factors can cause the issue, including diseases which affect the blood vessels, the nervous system, and the hormones. Psychological conditions such as anxiety and depression can also be to blame.
In a study published in the journal Proceedings of the National Academy of Sciences, researchers present another potential cause for the first time: a quirk in the human genome. Researchers at Kaiser Permanente, Northern California; The University of California, San Francisco; the University of Washington School of Medicine; and the University of Utah School of Medicine, Salt Lake City collaborated on the paper.
The team studied over a million points in the human genome in a genomic-wide association study, where markers are scanned to identify genetic variations of a disease or trait. The participants included 36,649 men taking part in a Kaiser Permanente Northern California study into health and aging. The findings were corroborated in a cohort of 222,358 men from the U.K. Biobank study.
Read more: Why doesn't everything go dark when we blink?
The location of this genetic variant likely changes the amount of protein produced by SIM1: a gene also linked to body weight but which affects sexual health in this instance, Dr. Eric Jorgenson, study author and research scientist at the Division of Research in Kaiser Permanente Northern California, told Newsweek. "It is possible that we can use this genetic region as a key to identifying neurons that affect sexual function specifically," said Jorgenson.
"We know that there are other risk factors for erectile dysfunction, including smoking, obesity, diabetes, and cardiovascular disease," he continued. "What is striking about the region in the human genome that we identified is that it acts independently of these known risk factors. That is, this genetic location appears to act specifically on sexual function."
This new insight into ED could be a beacon of hope to the 50 percent of men who do not respond to currently available treatments, said Jorgenson.
"The next step is to find out how this location in the genome affects the risk of erectile dysfunction," he said. The team hopes to carry out larger studies with more data from outside of Kaiser Permanente.
Earlier this year, researchers at the University of Athens took a different approach to the challenge to end ED—diet.
In a study presented at the European Society of Cardiology conference in Munich when it had not yet been peer reviewed, the researchers said eating a Mediterranean diet could reduce the risk of a man developing ED. A cohort of 670 men from Greece aged 67 on average took part in the study.