Jose Mourinho: Manchester United Manager Left With January Transfer Conundrum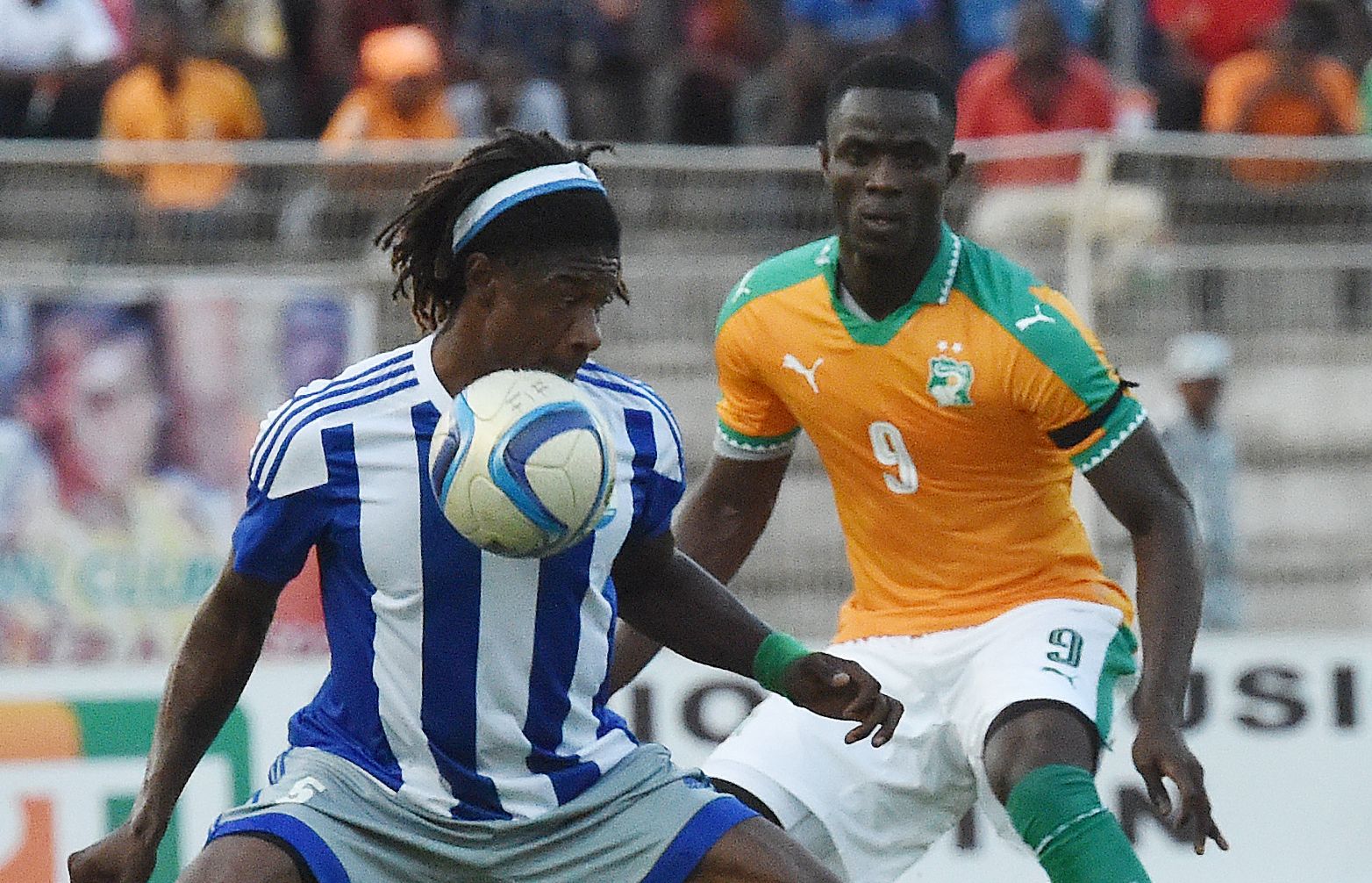 Manchester United manager Jose Mourinho has been left with a conundrum he would not have wanted with the derby game against Manchester City approaching.
The Portuguese will be without defender Eric Bailly for five weeks in January and February next year, after Ivory Coast qualified for the Africa Cup of Nations at the weekend.
Bailly, 22, was one of Mourinho's key summer signings and has been one of the English Premier League's best defenders through the early weeks of the season.
The £30 million ($40 million) signing will miss the clash with United's bitter rival Liverpool at Old Trafford on Saturday, January 14.
The news, which Mourinho will have predicted but been hoping to avoid, means the manager may have to think about investing in another central defender as cover for Bailly in the January transfer market.
Chris Smalling, a substitute so far in the Mourinho era, could also step up, having impressed and improved under the management of Mourinho's predecessor Louis Van Gaal.
The 2016 Africa Cup of Nations is being held in Gabon, after the tournament was moved from war-torn Libya.
Jose Mourinho: Manchester United Manager Left With January Transfer Conundrum | Sports