Premier League Dragged Into English Football's Deepening Corruption Crisis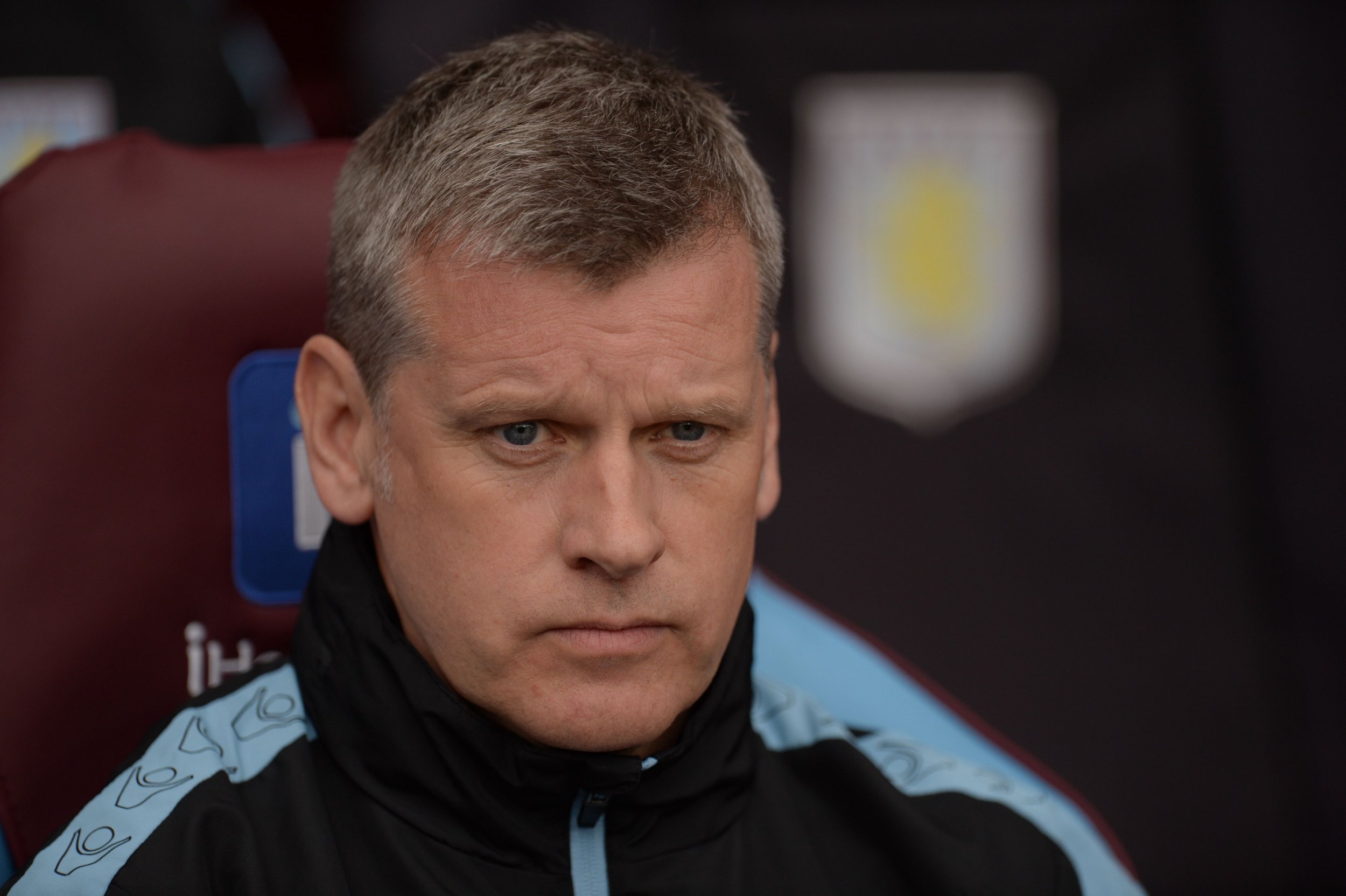 The Premier League was dragged into English football's deepening corruption crisis on Friday, as Southampton assistant Eric Black was caught allegedly offering advice on how clubs might be contacted for bribes.
Black, the assistant to Claude Puel at the club on the English south coast, appeared to explain to reporters from the Daily Telegraph, who were posing as a fake company interested in representing footballers, that a "couple of grand" might be enough enough to persuade a figure at an unnamed club to give up information on players.
Black denies the allegations, including the newspaper's claim that he suggested football club officials might be bribed into using a particular agency during transfer negotiations, a process outlawed under Football Association (FA) rules.
The Daily Telegraph's series of revelations, which have made respected football figures such as former England striker Gary Lineker call for a police probe, have already claimed a huge name in England manager Sam Allardyce, who left his post on Tuesday. Allardyce was caught on camera in a conversation with fake businessmen, offering to explain how the FA's rules on third-party transfers might be circumvented.
On Wednesday, Barnsley assistant head coach Tommy Wright was sacked by the Sky Bet Championship club for appearing to accept £5,000 ($6,485) in return for helping a fake agent sign up Barnsley players to a Far Eastern company.