Eric Bolling to Bill O'Reilly: Invoking My Dead Son Is "Beyond Inappropriate"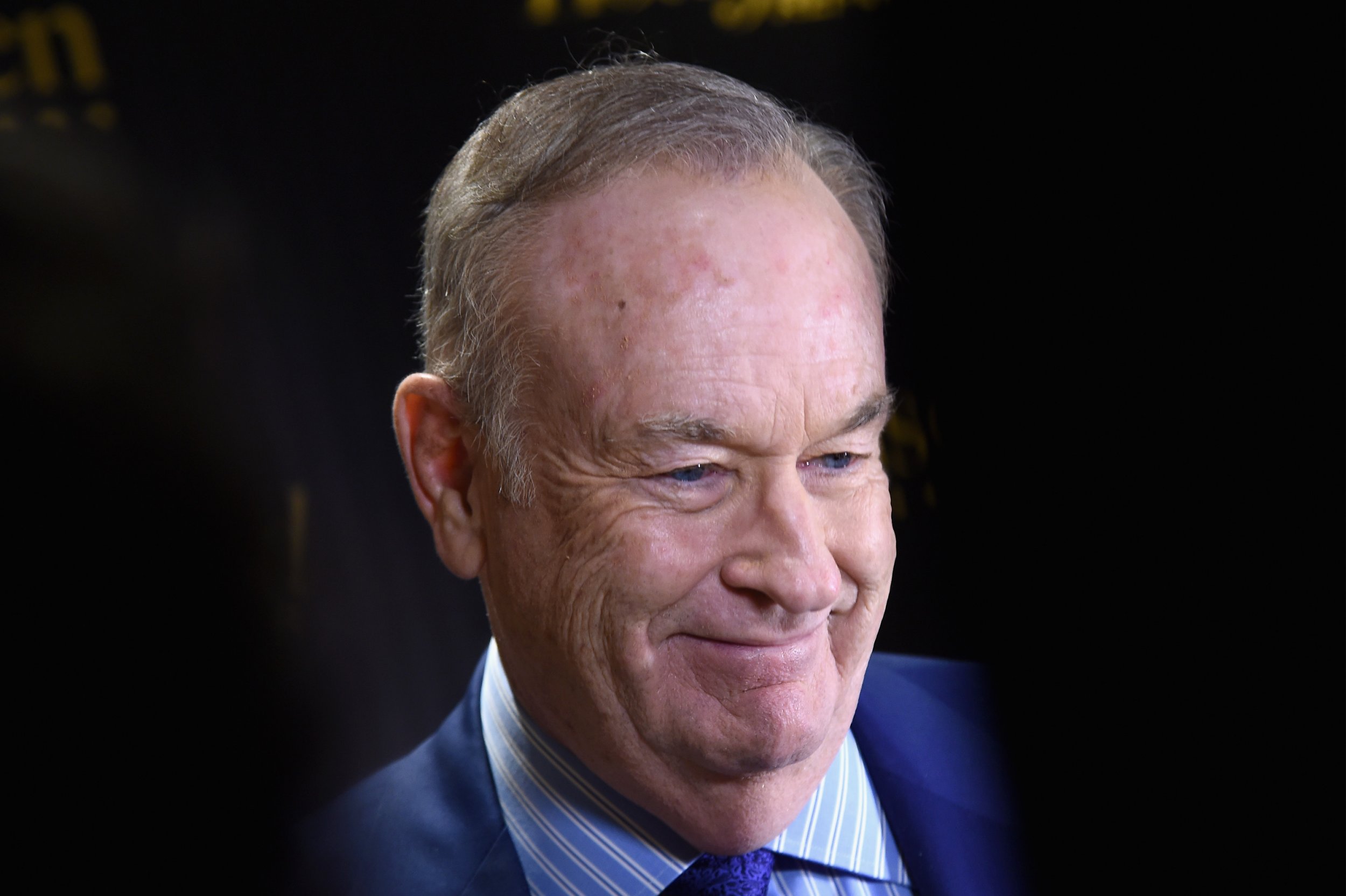 Updated
Bill O'Reilly will always defend Bill O'Reilly. And he is apparently not above using a father's grief to do so.
Last weekend, The New York Times published a meticulous investigation in which it detailed how O'Reilly, for years the leader of Fox News's prime time lineup, paid a $32 million settlement to Lis Wiehl, a legal analyst for the network.
According to the Times, O'Reilly had allegedly engaged in "repeated harassment, a nonconsensual sexual relationship and the sending of gay pornography and other sexually explicit material to her."
O'Reilly had made several such settlements with other women, though this one was, according to the Times, "by far the largest." Despite the settlement with Wiehl, Fox News parent company 21st Century Fox gave him a new contract. However, after the initial revelation of O'Reilly's settlements, he was fired from the network last spring.
In attempting to dissuade the Times from publishing reports of his settlement with Wiehl, O'Reilly told Times reporters Emily Steel and Michael S. Schmidt that doing so could have grave personal ramifications.
"I urge you to think about what you put in your newspaper. Eric Bolling's son is dead. He's dead because of allegations made — in my opinion and I know this to be true — against Mr. Bolling," O'Reilly said. The assertion did not appear in the original Times story but in a subsequent podcast interview with Steel and Schmidt, who played a recording of their interview with O'Reilly.
The reference is to Eric Chase Bolling, Jr., the 19-year-old son of former Fox News anchor Eric T. Bolling. Bolling Jr. was found dead in an apartment near the University of Colorado at Boulder in September. That same day, his father had been dismissed from Fox News. Earlier in the summer, the Huffington Post had revealed that Bolling once sent "unsolicited lewd text messages" to a female colleague.
Bolling wrote on Twitter that "there is no sign of self harm" in his son's death.
And a report in the Boulder Daily Camera quoted a friend of Bolling who disputed intimations that he'd taken his own life out of distress for his father's downfall. "Yes, he cared about his dad, but he was a strong man," the friend said. "He'd faced adversity before and he always came back stronger than ever before." It is therefore unclear why O'Reilly thought to tie the father's misfortunes to the son's untimely passing.
After learning of O'Reilly's reference to his son in the Times interview, Bolling issued a statement of his own.
"I believe it is beyond inappropriate for anyone to bring in the tragic death of my son Eric Chase Bolling," Bolling said. "Just as Bill O'Reilly had wanted to shield his children from the allegations against him, I hope he will honor my request and avoid any future mentions of my son. My parting from Fox News was in no way connected to the tragic news of my son's passing."
The note was signed "Eric Bolling (dad)."
Update: Since this story was first published, O'Reilly has apologized to Bolling. Bolling has accepted his apology.