Eric Cantona Urges The French to Welcome Refugees Into Their Homes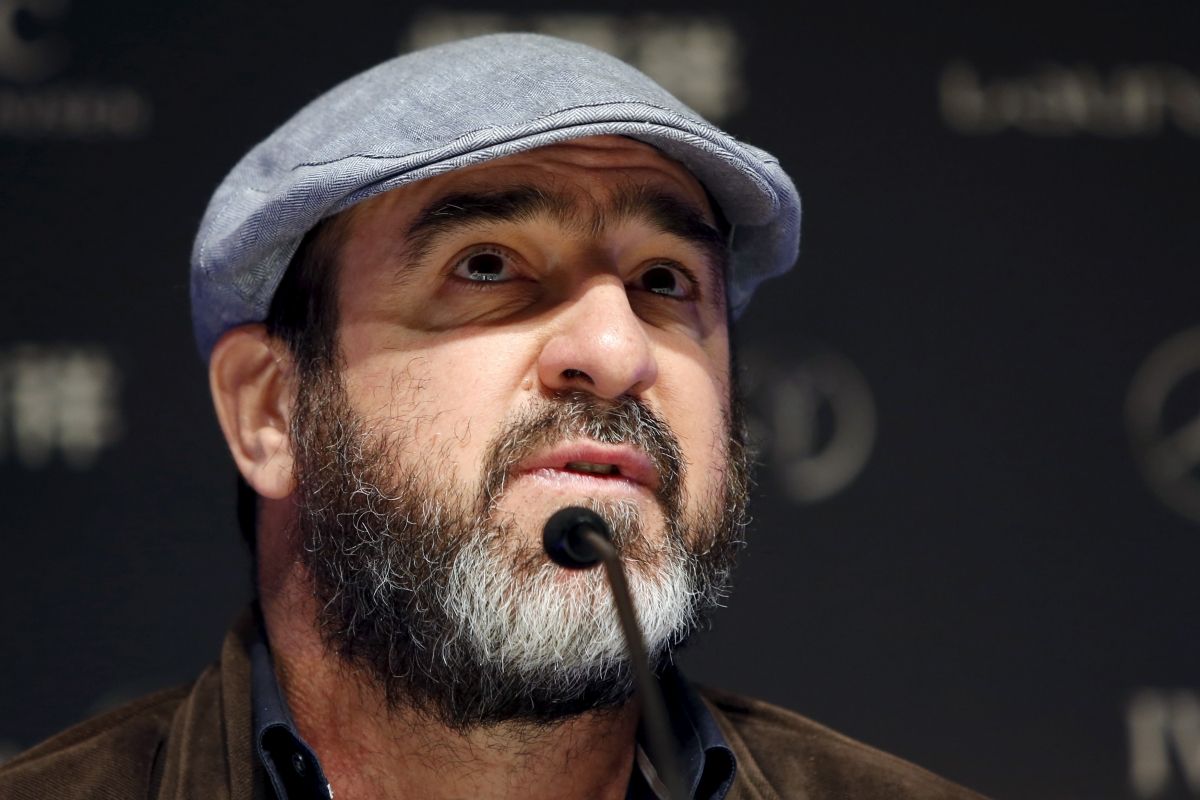 Actor and former international soccer player Eric Cantona says he would welcome refugees into his home, and called on the French people to do the same. Cantona also criticized the socialist government for giving in to pressure from the far-right, Le Parisien reports.
Former Manchester United striker Cantona, 49, joined six readers of the French newspaper Le Parisien in Paris to discuss the refugee crisis.
EXCLUSIF. Eric Cantona : " Je suis prt ... by leparisien
Cantona criticized the West's lack of support for refugees escaping foreign wars. "We create wars for economic reasons and then people flee their countries because we've created chaos and we are not even capable of receiving them," he said.
When asked about whether he would himself welcome refugees into his own home, he replied, "Of Course. Certainly."
"And it would be good if the 65 million French people would all be willing to accept them," he added.
Cantona is currently appearing in a stage production of Victor by Henry Bernstein at the Thtre Hbertot in Paris.
"I voted for Hollande in 2012, but I shall cast a blank vote in 2017," Cantona told Le Parisien before saying the government is currently acting to please the far-right in France. He accused the French government of being afraid to accept more than the 24,000 refugees it has already announced because polling shows 55 percent of the population is opposed to welcoming refugees.
Since retiring from soccer in 1997, Cantona has remained in the public eye. As an actor he made his cinematic debut alongside Cate Blanchett in the 1998 film Elizabeth. He has also appeared in a number of commercials, and recently vowed to swim the English Channel in a stunt to promote Kronenbourg beer.
Cantona has previously said that his grandfather was an immigrant who built a life in Marseille after being exiled from Spain under fascist dictator Francisco Franco.