Transfer Rumors: Manchester United Targets Tottenham Hotspur for £60 Million Midfielder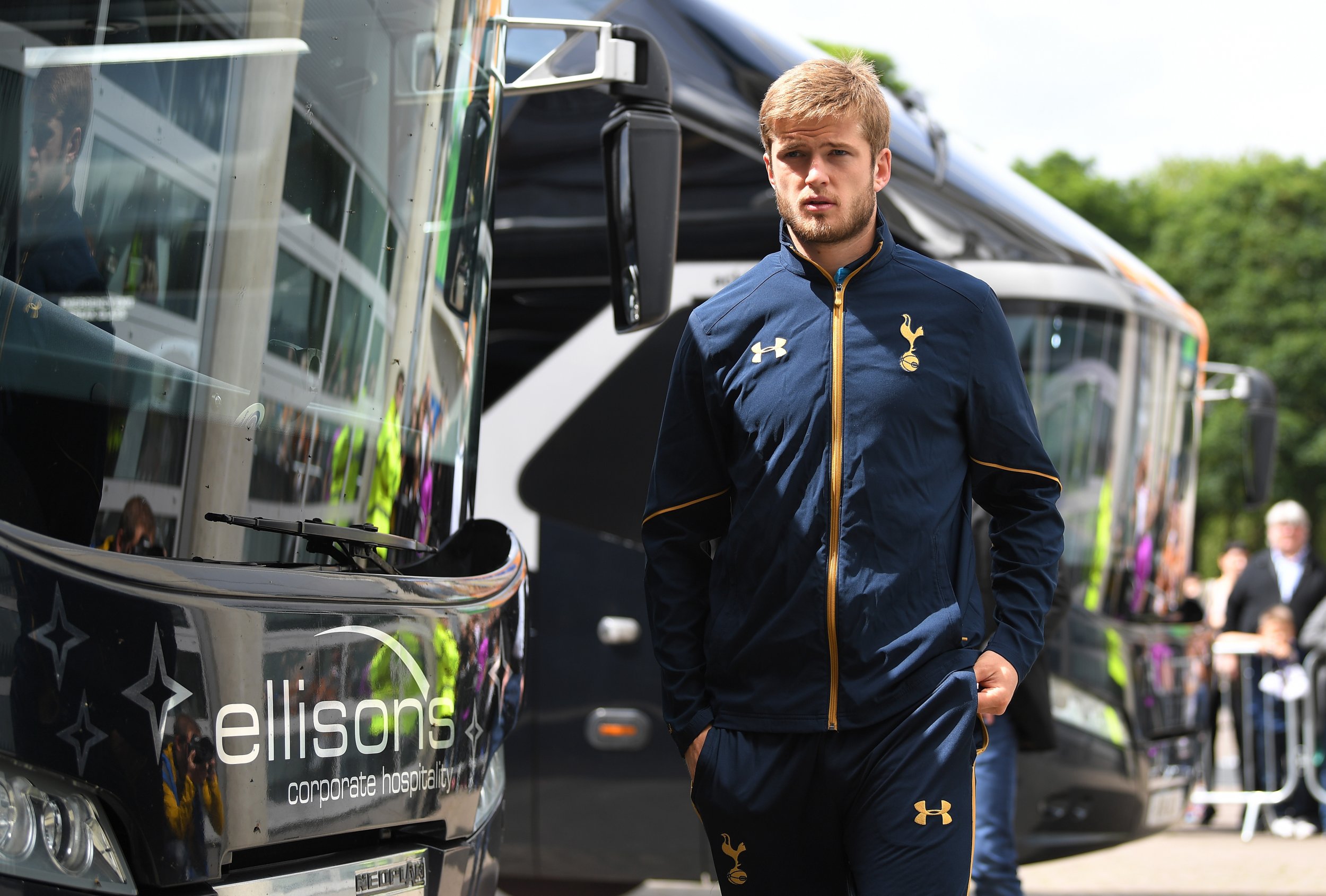 Jose Mourinho certainly seems like a man who knows his football history.
Perhaps Mourinho, in his race to finish the post-historical chapter of the book where Manchester United waltzes to the Premier League title in 2017-18, has forgotten a key detail from the past.
You don't enter into transfer deals with Tottenham Hotspur chairman Daniel Levy lightly.
In his desire to sign a midfield partner to mop up the mess created when Paul Pogba's creativity spills into excess, Mourinho wants Tottenham midfielder Eric Dier according to the Daily Mirror.
Mourinho is apparently willing to go up to £60 million for Dier although it seems likely that Levy will push him further for an England international. The Sun reported in May 2017 that Levy had told Spurs officials he would "never do business with United again" following years of rancorous negotiations that began with the deadline-day transfer of Dimitar Berbatov to Old Trafford in 2008.
As brutal a negotiator as Levy can be, this could actually make sense. If there was one odd man out in Spurs' Premier League title challenge last season it may have been Dier, who played an auxiliary role in defense or midfield but never quite made everyone watching certain of his best position. Victor Wanyama, the Kenya international, took Dier's spot in midfield with consistently effective performances last season following his transfer from Southampton.
While it isn't a good look to sell to a Premier League rival, Dier is perhaps the one player Tottenham could afford to lose and yet remain at the same level as last season. It may help that he is also apparently keen on a move in a bid to regain a permanent Premier League starting place.
Levy also faces losing right back Kyle Walker to Manchester City this summer, albeit for another huge transfer fee of £50 million or more. Mourinho can expect a lengthy and potentially bitter tussle if he wants Dier.