President Obama to Nominate First Openly Gay Military Service Secretary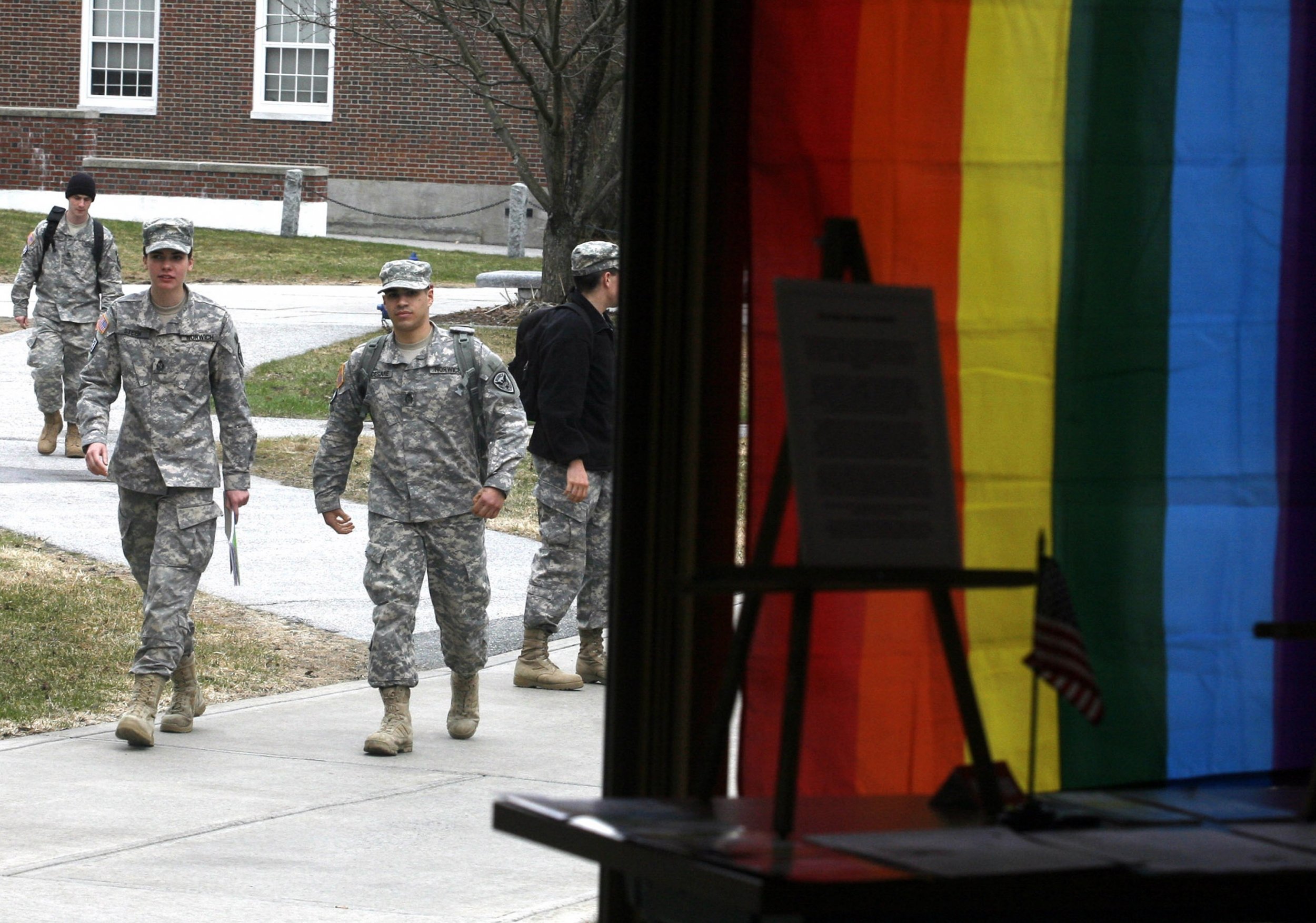 President Barack Obama has chosen to nominate the first openly gay secretary of a military branch, the Washington Post reported on Friday. The U.S. Senate first must confirm Eric Fanning before he can lead the Army.
Fanning has been acting undersecretary of the Army since June. He is one of Defense Secretary Ashton Carter's closest advisers who was widely viewed as one of the most capable leaders in the Pentagon. Previously, he served as Air Force undersecretary, and as deputy undersecretary and deputy chief management officer of the U.S. Navy.
"Eric brings many years of proven experience and exceptional leadership to this new role," Obama said in a statement, according to the Post. "I look forward to working with Eric to keep our Army the very best in the world."
John McHugh, the current secretary of the Army, previously announced that he would step down by November 1.
Obama's historic decision marks the latest in a string of actions taken by the administration to advance gay rights in the U.S. For almost two decades, gay and lesbian people were banned from serving openly in the military, until Obama repealed the "Don't Ask, Don't Tell" policy in 2011.