Eric Holder Hints at Possible Plea Deal for Edward Snowden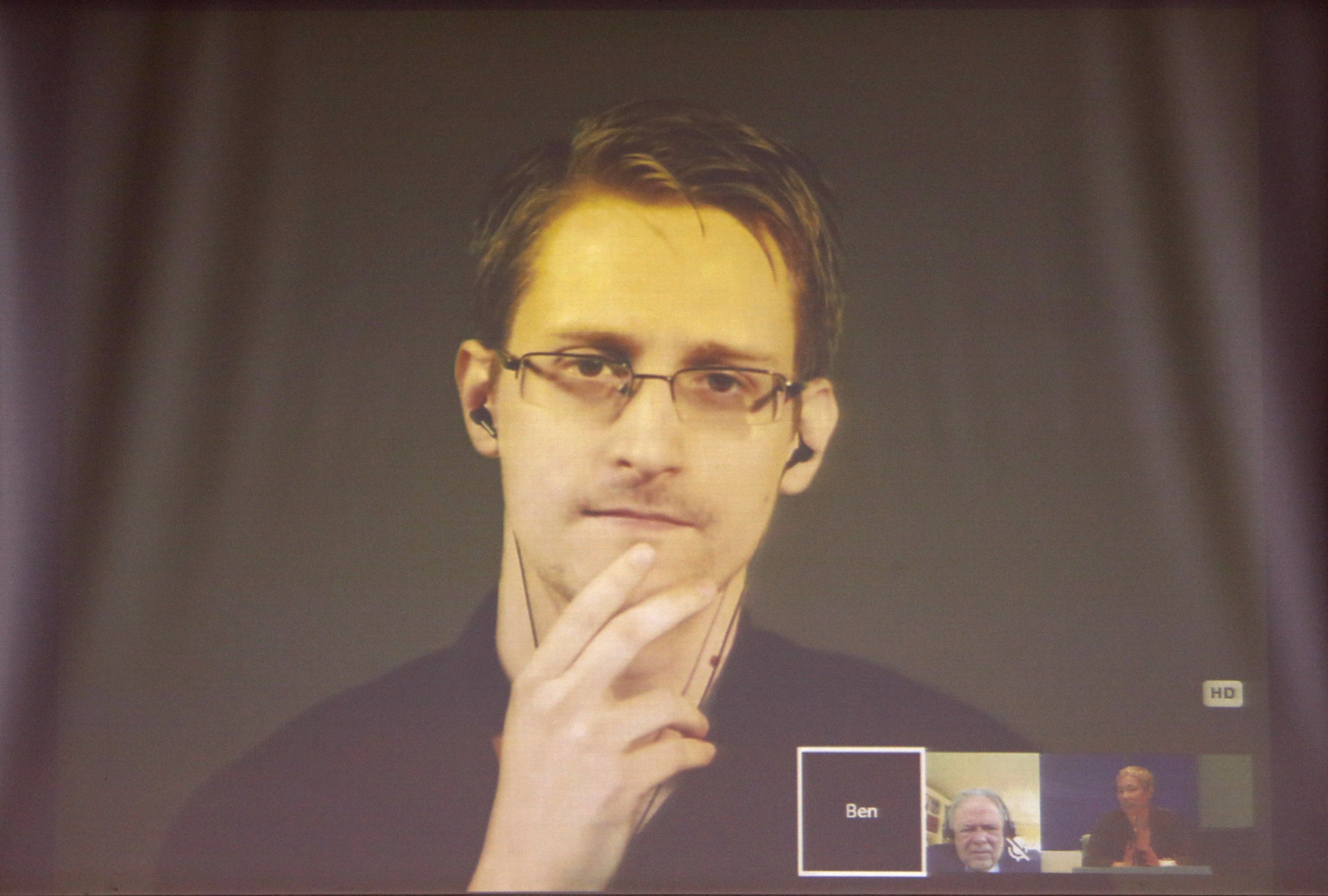 Former United States Attorney General Eric Holder said "the possibility exists" that the Justice Department could reach a plea deal with Edward Snowden, the former NSA contractor responsible for revealing the extent of NSA surveillance over American citizens.
Holder's remarks came in an interview with Yahoo News.
"We are in a different place as a result of the Snowden disclosures," Holder told Yahoo, calling the discussion spurred by the leaks "necessary."
Snowden currently lives in Moscow, where he has received asylum from the Russian government. He faces espionage charges if he returns to the United States. Before Moscow, Snowden sought asylum in Hong Kong.
As Attorney General, Holder oversaw a sweeping crackdown of government leakers, including Snowden and Chelsea Manning. Upon leaving the Justice Department, Holder took a job at the Washington, D.C.-based law firm Covington & Burling. His replacement at the Justice Department is Loretta Lynch, who was confirmed in April.