Erik Bauersfeld, Voice of Star Wars' Admiral Ackbar, Dead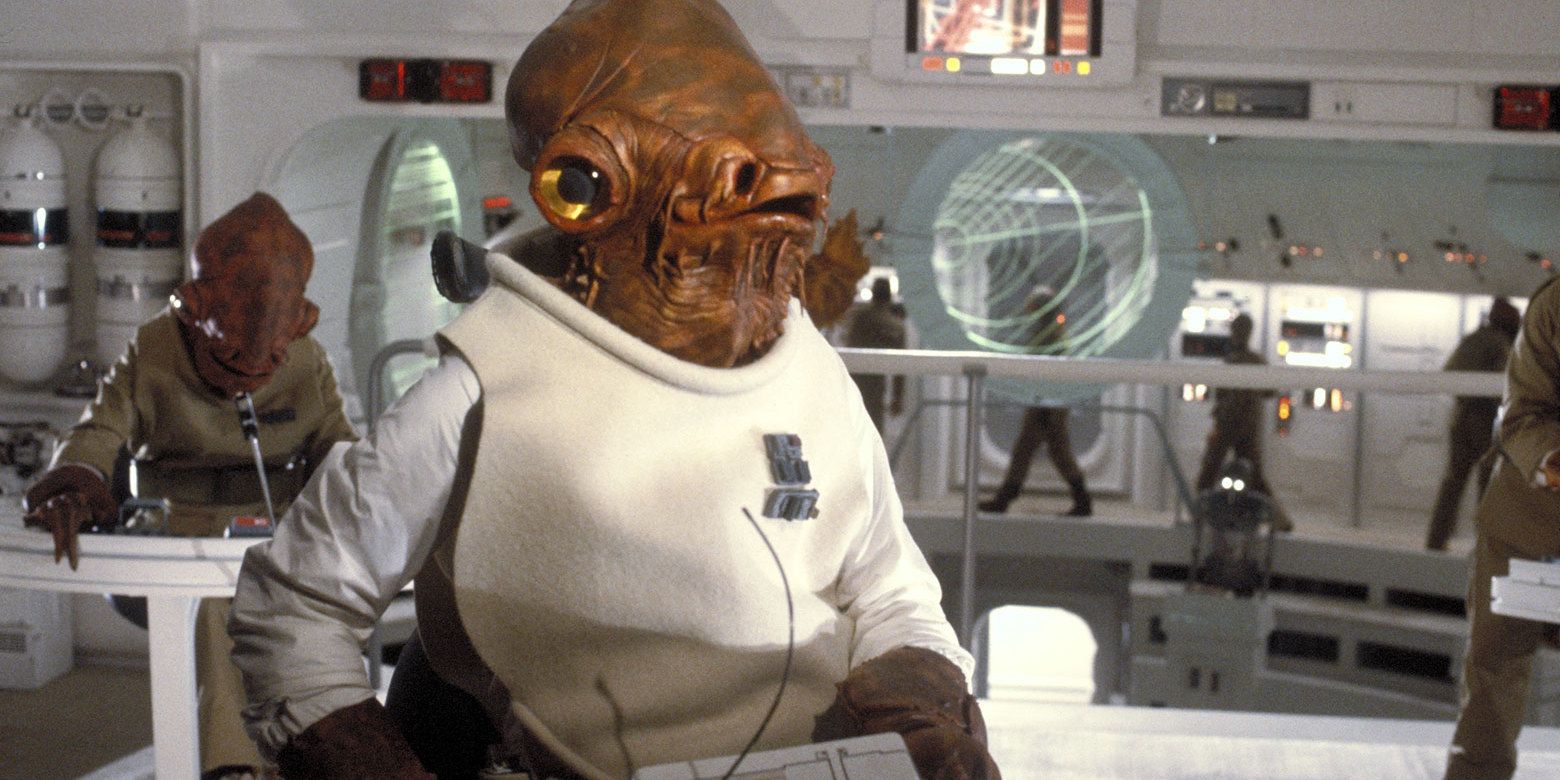 Erik Bauersfeld, the voice of Admiral Ackbar in Star Wars , has died at the age of 93.
The actor's popular - albeit brief - appearance in 1983's Return of the Jedi , spawned the classic line: "It's a trap." The phrase has become a popular internet meme in recent years.
Bauersfeld died at his home in Berkeley, California, on Sunday, his manager told the Associated Press.
The actor also voiced Jabba the Hut's ghostly steward Bib Fortuna in Return of the Jedi .
He returned to voice Admiral Ackbar in a small role in 2015's blockbuster Star Wars: The Force Awakens , directed by J.J. Abrams.
In 2011, Bauersfeld remarked how he was surprised that his brief line in Return of the Jedi had gone on to become such a phenomenon on the internet.
"The fans who write say they'll never forget 'It's a trap!' I don't even remember how I said it. It's not that I don't like it or don't respect it. I just don't have time to be a fan and see it 10 times or 20 times," he said.