Lingerie And Sex Shop Opened By Muslim Daughter Of Russian Leader Who Banned Revealing Clothes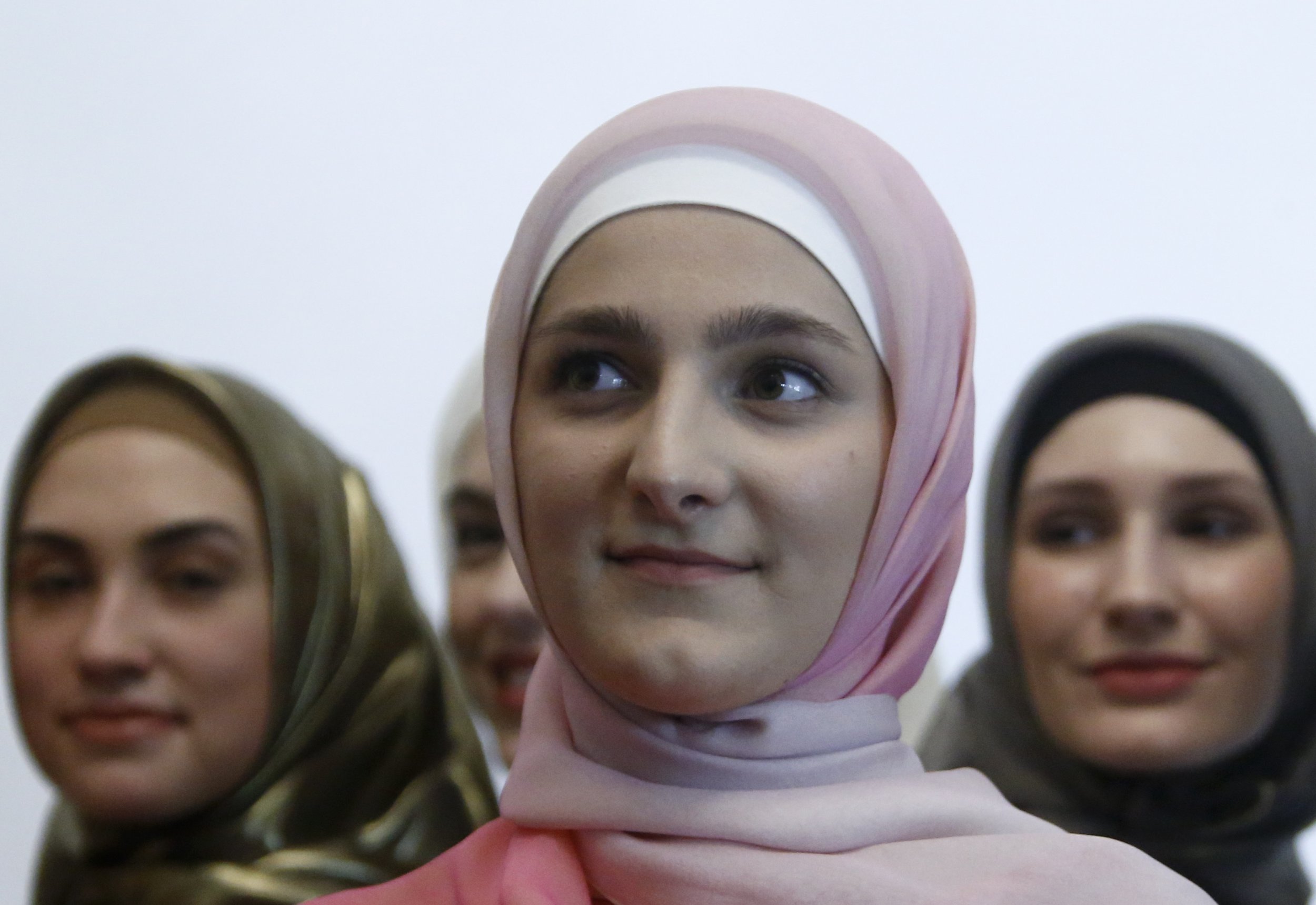 The daughter of a Chechen warlord who demanded that women wear only chaste clothing has launched a sexy lingerie line that urges women to "be bold"—defying a father who says wearing such clothing will send women to eternal damnation.
Aishat Kadyrova's store in the Chechen capital of Grozny offers sexy lingerie, "intimate accessories" such as sex toys and a cosmetic to make women's vaginas narrower, according to the BBC's Russia service—all under the rule of her brutal father Ramzan Kadyrov, who launched a "virtue campaign" to restrict women's clothing and has allegedly torturing and killed gay people.
Kadyrova, 18, started her newest venture after taking over a conservative Muslim fashion label, Firdaws, from her mother. It is unclear if her family is aware of the new lingerie shop, but it is sure to raise eyebrows on the forehead of her dad, an ally of Russian President Vladimir Putin who is perhaps best known in the United States for his prolific Instagram posts where he poses at prayer in mosques and with celebrities and baby animals.
He was also involved in a highly-televised fight with television personality John Oliver who mocked the warlord for using Instagram to search for his missing cat.
Back in the Russian republic of Chechnya, however, Kadyrov maintains a brutal grip on power and is accused of human rights violations. He uses his social media profile to promote a strict form of Islam in the Muslim-majority region, and portray his family as devout Muslims. He has publicly stated that women who wear revealing clothing will go to hell, and he has argued that polygamy is acceptable but taking a mistress is evil. He also describes himself as a foot soldier of Vladimir Putin and servant of Allah.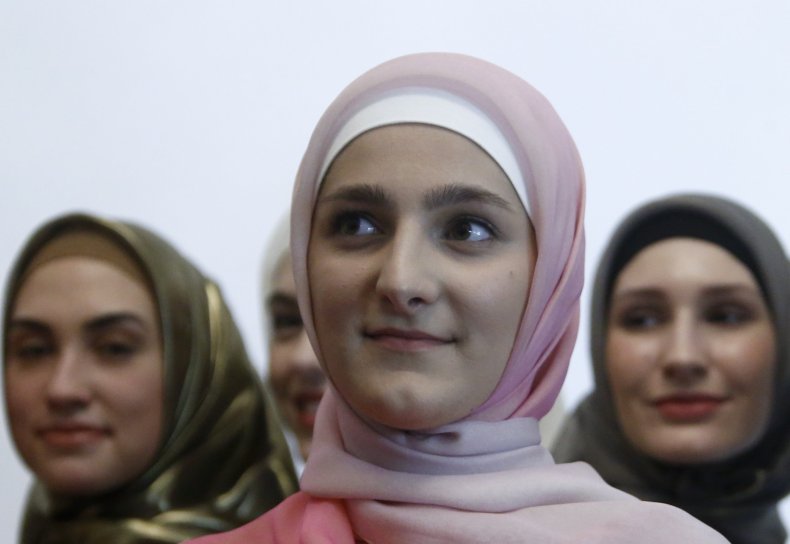 In August, Kadyrov demanded that divorced couples get back together and nearly 1,000 couples listened, demonstrating the sway he has over the population.
"The enforcement of a compulsory Islamic dress code on women in Chechnya violates their rights to private life, personal autonomy, freedom of expression, and freedom of religion, thought, and conscience," Human Rights Watch wrote in a report. "It is also a form of gender-based discrimination prohibited under international treaties to which Russia is a party."