Escape from Las Vegas: 4 Nevada Road Trips
Skip the casinos and explore the desert on one of these weekend road trips through Nevada.
When planning a trip to Nevada, most people's first (and last) stop is Las Vegas. But there's much more than Sin City: Wide open roads and breathtaking desert landscapes make the Silver State the perfect place for a road trip.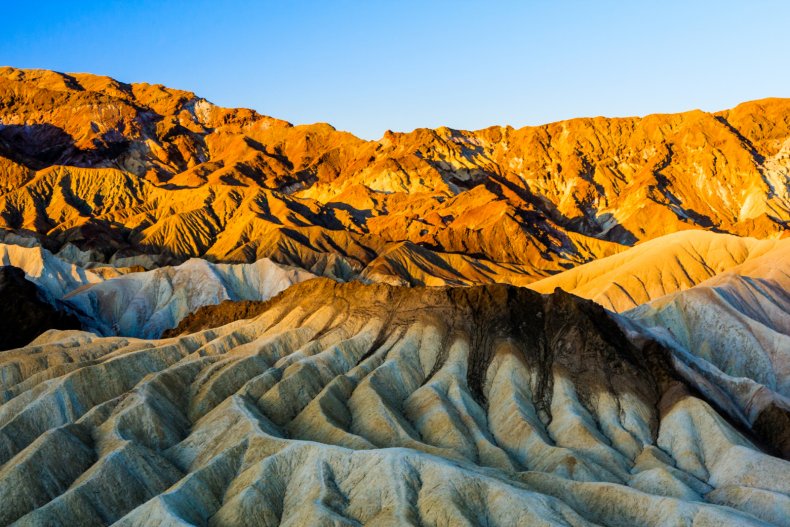 Below, we've charted four weekend getaways that highlight the many sides of Nevada.
Cowboy Corridor
The first non-Native American settlements started popping up in Nevada in the 1850s, as both Mormons and prospectors hit the region. Explore the history of the Wild West—silver mines, cowboys, saloon girls and the like—on a weekend getaway from Reno.
Day 1
Get an early start and drive south 25 miles to Virginia City. Established in 1859 as a mining outpost it feels frozen in time, with Victorian buildings like Piper's Opera House.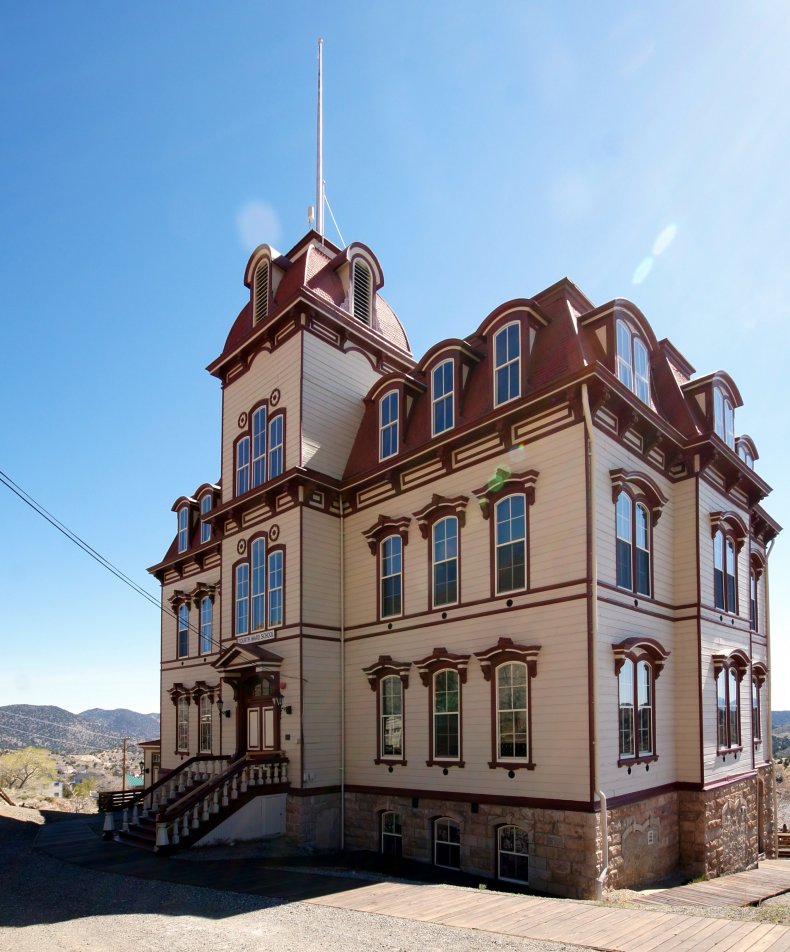 Take a tour of the Chollar Mine and explore Washoe Club, the spot for a stiff drink for nearly 150 years. Locals say that three ghosts haunt the club, including a boozy prospector known for stealing unattended drinks.
Head northwest to Fernley, about an hour away, to enjoy lunch at the Wigwam Native American Museum, which doubles as a diner. While you wait for lunch, take a look at the museum's collection of arrowheads, beadwork and baskets, and authentic Kachina dolls created by Hopi tribe members.
Afterward, stop by the ruins of Fort Churchill, a guard depot for the Pony Express in the late 1800s.
Continue north to the quirky town of Lovelock, home to Lovelock Cave, which was inhabited by humans as far back as 2580 BC. The caves are known for duck decoys and other tools used by early humans. Hike the area until the sun starts to go down, and then have some dinner at Cowpoke Café for some burgers, pie and ice cream. Set up camp in Lovelock or rough it by sleeping in the back of your van.
Day 2
Start the second day with a visit to a Unionville, a gold rush ghost town where Mark Twain briefly stayed.
Continue farther north to Winnemucca to visit the Buckaroo Hall of Fame and Heritage Museum, dedicated to Nevada's cowboys and ranchmen (known locally as "buckaroos"). The inductees are honored for their impressive bronco riding, roping and cattle handling, among other skills. Grab lunch in downtown Winnemucca—The Martin Hotel serves traditional Basque fare in the dining room of a historic 1898 rooming house.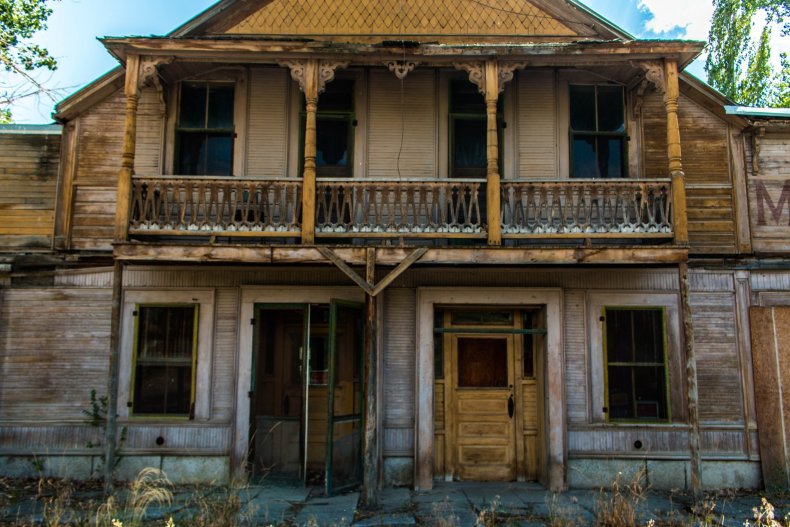 End the day with a visit to Paradise Valley, a "living" ghost town that still has some residents.
Lake Tahoe Loop
Lake Tahoe straddling Nevada and California in the Sierra Nevadas. The mountains are popular for skiing in winter but, in summer, the area is a popular hiking destination. Follow this itinerary for a long, relaxing weekend in nature.
Day 1
Start the trip by exploring Reno: Stay at the Whitney Peak Hotel and try to ascend the world's tallest artificial climbing wall. The Nevada Museum of Art and the National Automobile Museum are great for those staggeringly hot days. In the evening catch a show at Circus Circus or just explore the midway as trapeze artists swing above your head.
Day 2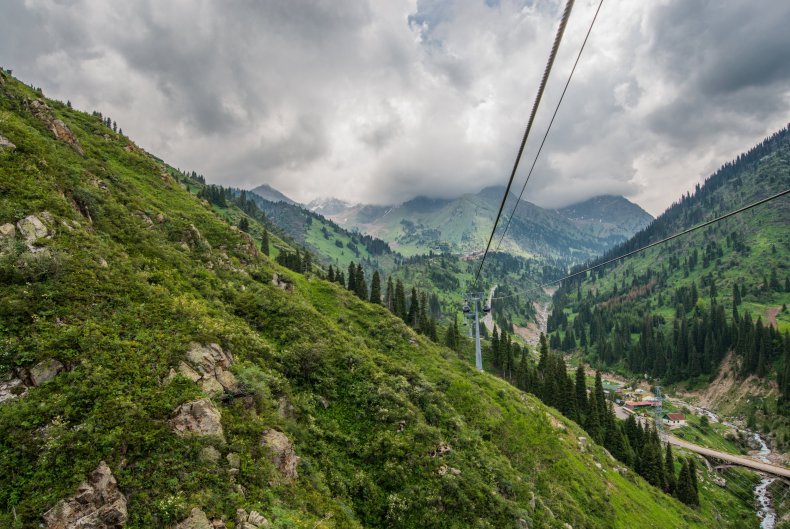 Begin your road trip in earnest by driving to Lake Tahoe and visiting Heavenly Mountain, a popular ski resort still worth visiting in summer. Race down the mountain coaster, zipline over towering trees or tube down the mountainside. For a more relaxing day, grab a spot on the beach and enjoy the sun. As the day winds down, grab a drink at the Genoa Bar, Nevada's oldest continuously operating saloon. Spend the night at David Walley's Hot Springs Resort and take advantage of five naturally heated mineral hot springs.
Day 3
After a good night's sleep, it's time to get moving: Drive to Mormon Station State Park to explore the first non-native settlement in the state.
The park is home to a reconstruction of the original 1851 trading post (which burned down in 1910), a museum with original pioneer era artifacts and annual events like the century-old Candy Dance. Bring a picnic and enjoy lunch in the pavilion area.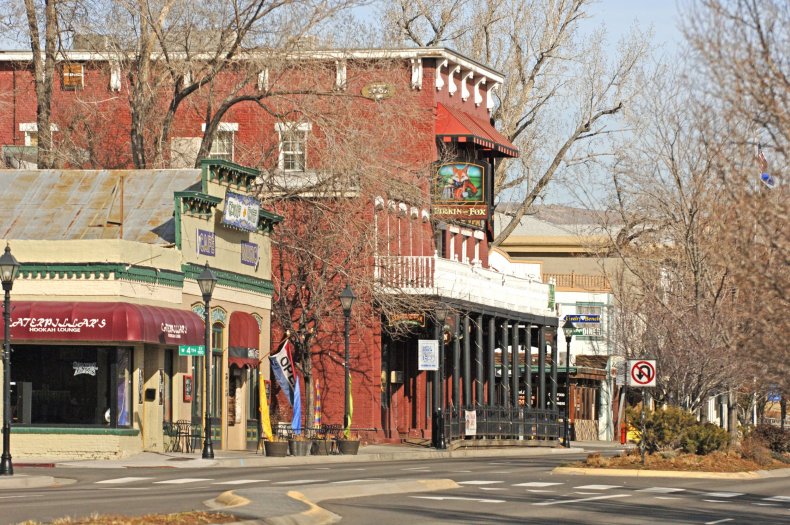 In the afternoon, explore Carson City, Nevada's capital. Though it's a relatively small town, there is plenty of history to discover at the Nevada State Railroad Museum, now celebrating the 150th anniversary of the Transcontinental Railroad.
You can also visit the Stewart Indian School, which served as the only off-reservation boarding school for Native Americans in Nevada between 1890 and 1980. End the day by renting a room at the Bliss Bungalow, an Arts and Crafts-style home dating to 1914. Fully restored in 2005, it still has its original fir floors, pulley windows, pine moldings and high ceilings.
Extraterrestrial Highway
Nevada has some 20th century notoriety, as well, as rumors of extraterrestrial activity in Area 51 continue. Take a quick day trip out of Las Vegas to look for alien life forms or just enjoy the kitschy attractions that have cropped up to entertain tourists.
Day 1
Begin your morning by visiting the National Atomic Testing Museum in Las Vegas, and learning about Nevada's involvement in the arms race. Once sufficiently inspired, make way toward the town of Rachel, with a few pitstops on the way.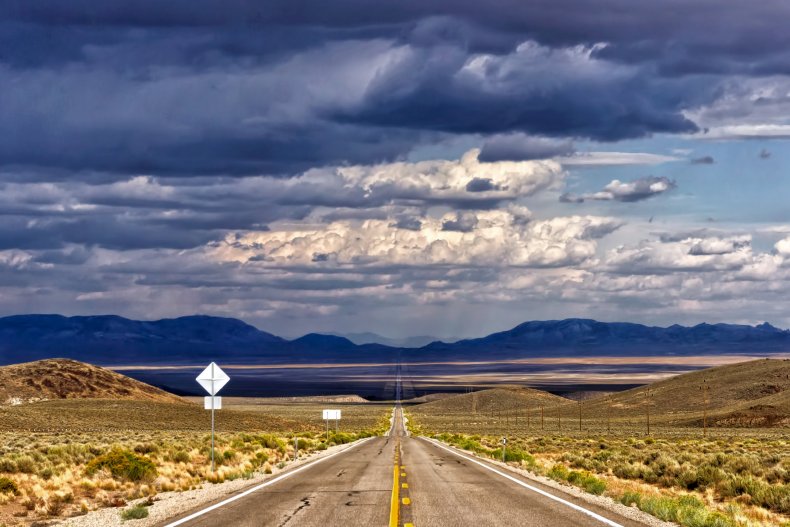 During the two-hour drive, stop off for a mid-morning snack at E T Fresh Jerky. There you can try a wide range of jerky, but alien enthusiasts—and Instagrammers—will enjoy the fun murals out front. Close by is the Alien Research Center Gift Shop, where you can pick up out-of-this-world souvenirs.
You should arrive in Rachel just in time for lunch at the Little A'Le'Inn, where they hold stargazing events after the sun goes down. Area 51 is less than 15 miles away, but since it's an active military site you'll only be able to approach the gate.
For the final leg of your journey, continue on to the small mining town of Tonopah: Check out the 1907 Mizpah Hotel, reportedly haunted by the mysterious Lady in Red, and take a tour of an old silver mine at the Tonopah Historic Mining Park.
There's not much light pollution, so staying until the stars come out is an option for stargazers. Otherwise, head back to Las Vegas for dinner.
Death Drive
Death Valley is famous for being one of the hottest places in the world, but it also offers a picturesque landscape: Spend a weekend exploring the desert and hiking spectacular trails with on this desert road trip, which can be started from either Las Vegas or Reno.
Day 1
An hour east of Las Vegas is Pahrump, a desert town with surprisingly diverse offerings. Escape the heat by swimming in the manmade lake or renting a boat at Spring Mountain Resort. You can also learn to race a Corvette at the resort, or head to Pahrump Valley Speedway to watch a race. Wind down with visit to Pahrump Valley Winery, home to the largest winery in the state. In the evening, try your luck at Gold Town Casino and grab dinner at the Back Porch Café.
Day 2
Pack a lot of water for a hike through Death Valley National Park. The park is massive, so pick a few highlights—like Badwater Basin, the lowest elevation in North America, and The Devil's Golf Course, a series of jagged spires carved from wind and rain. Head to Zabriskie Point overlooking the Furnace Creek formation for far-reaching views of the desolate scenery. (Star Wars fans will recognize terrain used to represent the planet of Tatooine.)
Relax next to the pool at the Oasis at Death Valley as a reward for your day of hiking.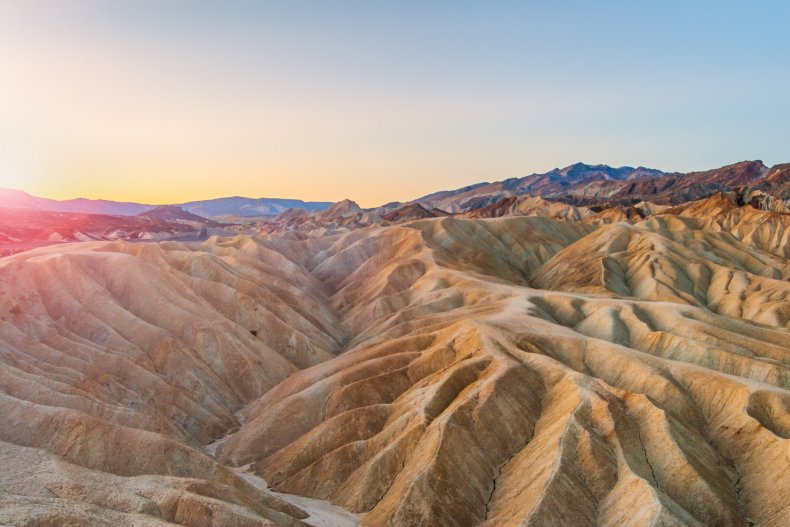 Day 3
The desert in Amargosa Valley, along the California border, is particularly breathtaking thanks to the lushness of the banks of the Amargosa River. Visit the Ash Meadows National Wildlife Refuge, home to 24 unique species of animals and plants not found anywhere else on Earth.
Though the splendor of nature is the draw, make sure to visit the hand-painted murals in town at the Amargosa Opera House.
Day 4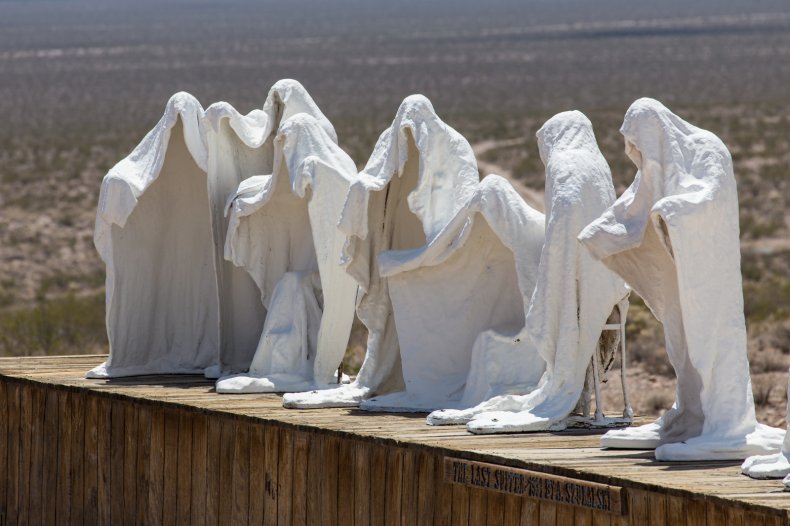 Close out your trip with a visit to Beatty, a town is full of curious and interesting landmarks including Rhyolite, a ghost town often used in movies, Wander through Goldwell Open Air Museum to see sculptures set against the tumbleweeds, including Albert Szukalski's haunting sculpture The Last Supper.
Continue the quirkiness by having a drink at the Sourdough Saloon, a classic Wild West watering hole with more than 100 bottled beers, or stay the night at the Atomic Inn, whose retro-alien décor hints at its origins as an accommodation for defense contractors and military personnel.