Escaped Cow Runs Through Prospect Park in Brooklyn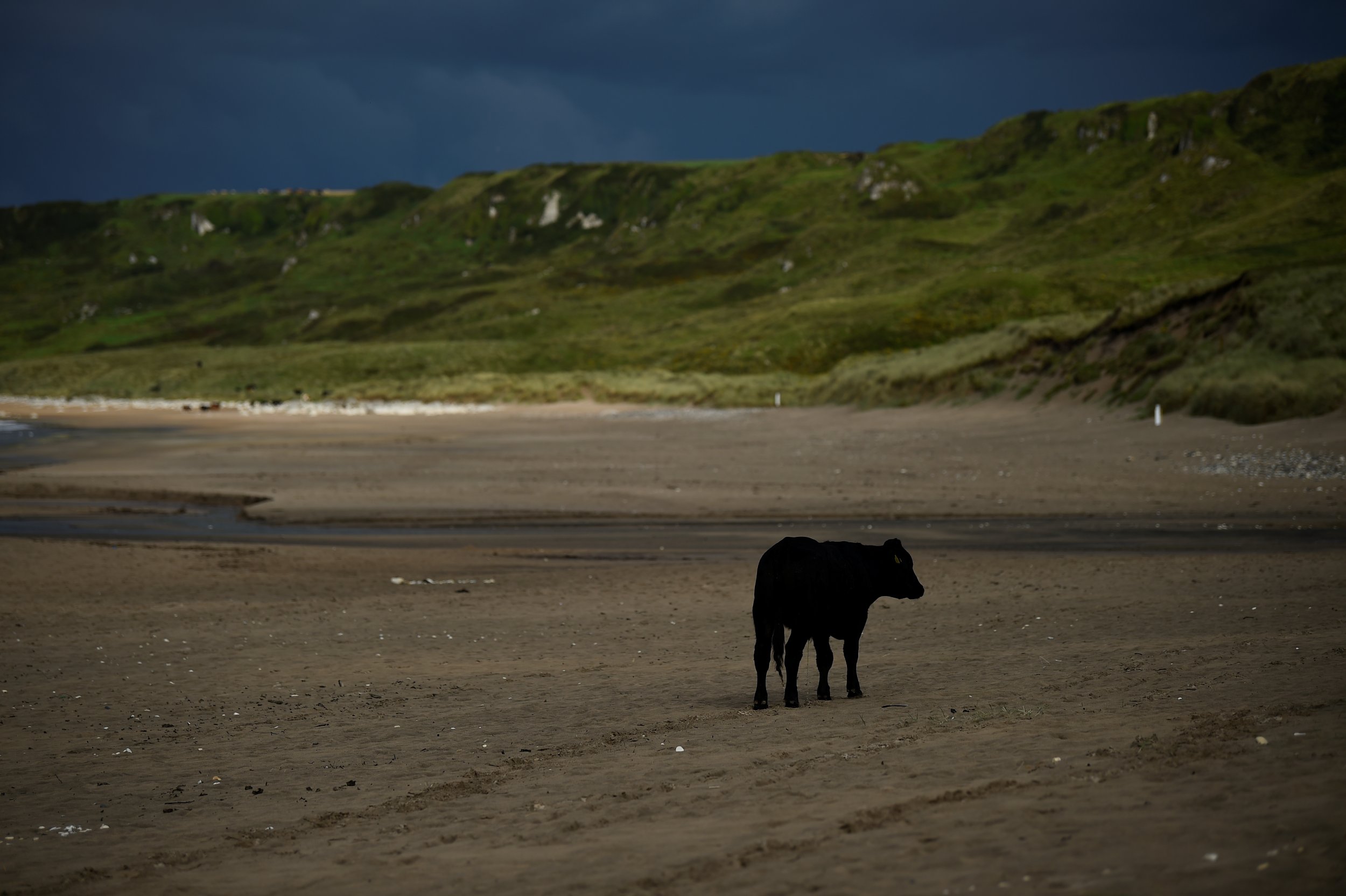 Update | A bull is on the loose in Prospect Park in Brooklyn.
The animal was first spotted hoofing it through South Brooklyn late Tuesday morning. It has since been herded into a soccer field, where, around 12:00 p.m. officials were apparently attempting—to no avail—to capture the animal with soccer nets.
The New York Daily News reports that the bull escaped from a slaughterhouse, capturing the imagination of masses of internet viewers entranced by its flight from the confines of the everyday and into the green. ABC Eyewitness News is tracking the animal's movements by helicopter, and livestreaming footage of it here:
This story has been updated to clarify that the animal previously identified as a cow is a bull.