ESG Is a Moving Target: How to Design Programs That Land
No one can know everything there is to know about ESG because ESG is fluid — a moving target, constantly evolving as new ways to approach it crop up or draw closer to the horizon.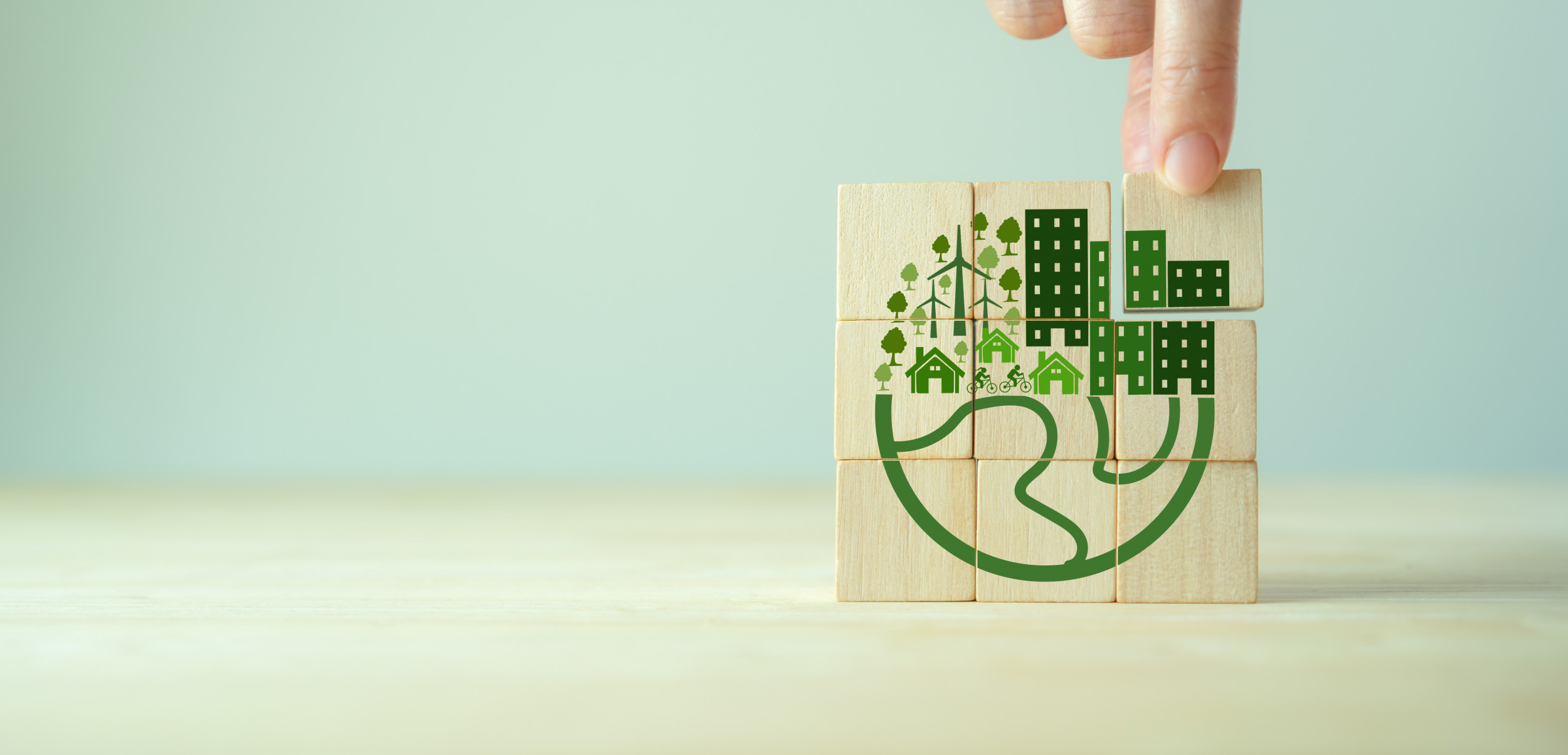 Companies are finally becoming serious about environmental sustainability, social inclusivity and responsible governance (ESG) goals. Some are even putting it into their charters to become a new brand of certified "benefit corporations" balancing profit and public benefit. Others are still trying to figure out what ESG goals should look like for their company. Not everyone finds the same aspects equally important, and ESG can mean different things to different people.
No one can know everything there is to know about ESG because ESG is fluid — a moving target, constantly evolving as new ways to approach it crop up or draw closer to the horizon. While this makes it harder to commit to an approach, corporations should want to take accountability for their impact on society because ESG can improve a company's bottom line.
The Environmental Element
A company can improve its environmental impact in many ways. Measuring water usage is a great place to start, but companies can also ensure the companies they do business with measure theirs. Further down the supply line, tracking environmental impact gets complicated and takes a level of specialization that may require third-party consulting. For example, at my company, we had internal people dedicated to environmental projects but also sought outside help to work with our vendors, like farmers, and invest in developing tools and techniques so they could use less water, too. How far down the line a company goes depends on how far down the line they are willing to take responsibility.
Be experimental and look for new programs worth testing. Our efficient mileage program found out we had trucks shipping at less than full capacity, and we invested in redistribution and adding new stops to their routes, so each went out with a complete truckload, taking around 1,000 trucks off the road each year.
We were also excited to try out a product that treated plastic bags during the manufacturing process to make them deteriorate faster, but it turned out they deteriorated too fast. Someone would put a sandwich in a treated bag, and it would fall right through! This isn't to say we gave up on the technology, but that it can sometimes take patience to tweak it until it works. Just like transportation pollution, the problem of packaging waste needs to be solved, so we have to keep testing for solutions until one makes an impact.
The People Side
The people side (the S) of ESG came naturally to me as the right thing to do, but it can be harder to measure than a carbon footprint. Leaders should develop programs that allow their people to understand their role in ESG and believe they affect those goals and can make progress toward them. Among our most meaningful people initiatives was a partnership with Best Buddies, which runs a program securing jobs for people with intellectual and developmental disabilities. Our team could see the difference they were making every day through this partnership.
Be open-minded and inclusive about the people side of ESG. Leaders unwilling to open up their ranks and hit these goals are shortchanging themselves by limiting their pool of people, especially with today's labor shortage. Staying open to everyone not only opens up more options but also makes for a much better bottom line. An investment in people pays dividends in the long run and makes for happy people who want to stay.
To hit a moving target like ESG, bring everyone along for the ride. Leaders should be transparent about their efforts and open to learning more about the responsibility they can assume across each aspect.
Good Governance
Good governance ensures a company's leadership understands the risks and opportunities in decision-making. To stay educated on evolving governance and reporting standards, take online courses or hire an outside consulting firm. Of course, we need good internal governance, but part of the G in ESG is finding independent governance. Someone from the outside can objectively evaluate where a company is doing well and where it should be allocating more resources.
The G becomes more challenging to manage with the E and S constantly changing. As climate regulations take hold and financial institutions start thinking more deeply about the carbon footprints of companies they invest in, poor governance to back up environmental progress can lead to mismanagement, risk, and scandal. The S of social extends to every possible way a company's actions, policies, and investments positively impact people's lives, and regulations and data reporting are constantly changing. The E and the S get all the attention, but keeping up with governance is critical for both.
Spread the Word
When the ESG discussion came to business, no one was trained in it, which was scary. We had to proactively educate ourselves on something we knew very little about. I think the first time I heard it, I imagined groups bombarding us with petitions to save the last two of a species of rare tree, but the more I understood ESG, the more it seemed illogical not to embrace it. With so many financial advantages associated with it and companies already driving ESG implementation, the competitive edge in taking on these initiatives will soon become impossible to ignore.
Get people within the company to understand and educate themselves about ESG. Bring in experts or attend conferences to make it real enough to establish goals around it instead of being afraid of it. I took an online course that cleared up the ESG words that sounded scary to me. When I realized what they were talking about, it was easier to build programs around that understanding and take more actions leading to meaningful differences that my team would see and more readily want to be involved in.
To keep up with the moving target ESG represents, leaders must stay educated on how they can make an impact and educate their team so they can experience and amplify that impact daily.