ESPN Layoffs: Golden State Warriors, Charles Barkley React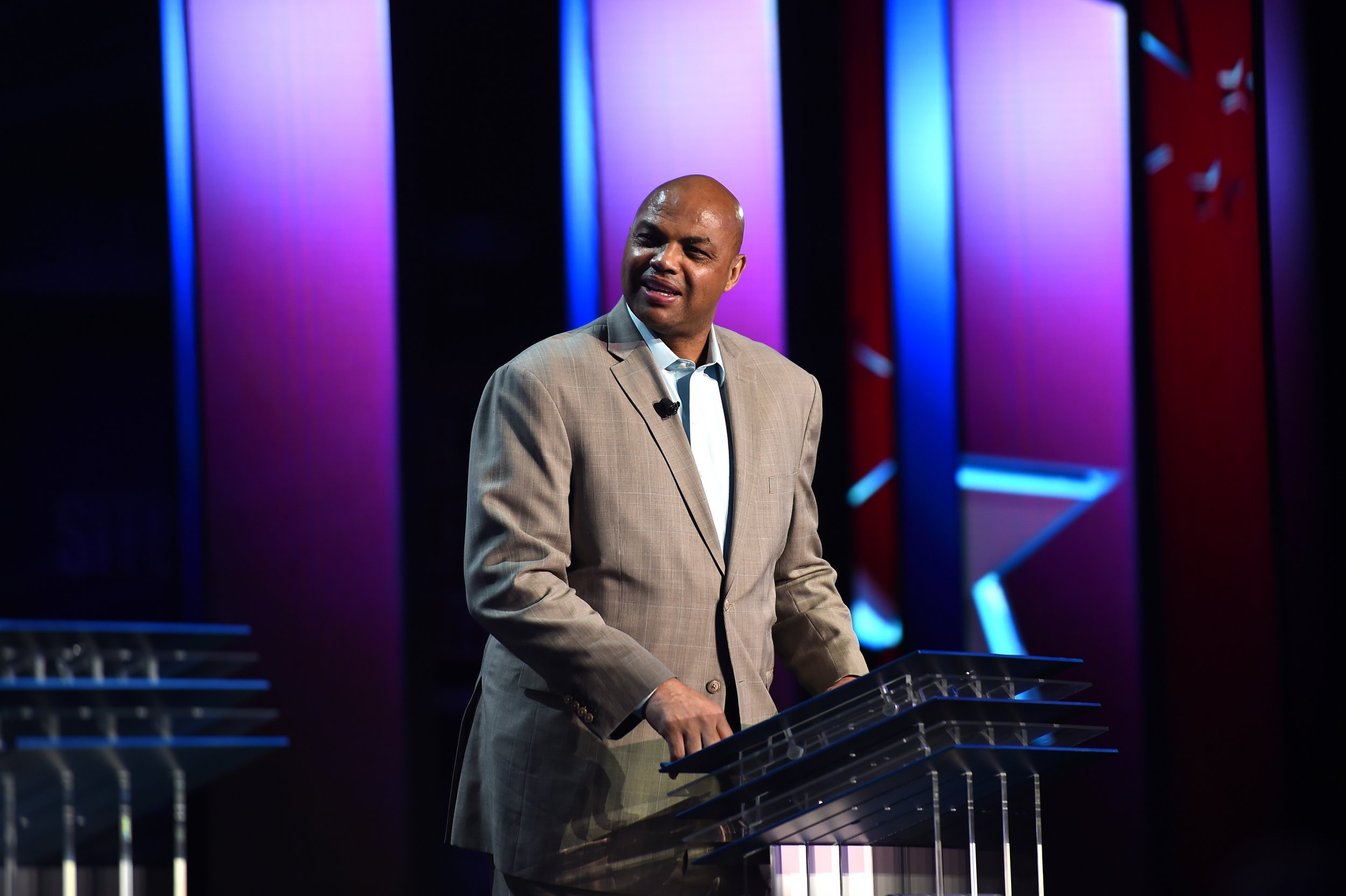 Mike Brown, the Golden State Warriors assistant coach, used the team's press conference this week to address the layoffs that have reportedly affected 100 ESPN staff.
The Warriors, preparing for the second round of the NBA playoffs against Utah Jazz or the LA Clippers amid uncertainty over the health of head coach Steve Kerr, talked about Ethan Sherwood Strauss, a Golden State reporter for ESPN who lost his job in the cuts this week.
"Before we get started, I heard today that Ethan lost his job and a lot of people at ESPN obviously got laid off," Brown said Tuesday evening.
"This is obviously an exciting time for us, not only as an organization but as a city. There's a lot of good vibes going on. But that's the reality of the world today. So we're thinking of him and everybody else that goes through that, not only in sports, but also in life."
Barkley, 54, 11 times a NBA All-Star with the Philadelphia 76ers, Phoenix Suns and Houston Rockets, paid tribute Thursday in his role as a pundit on TNT.
"I've been in the business a long time, we know all the people in the sports business," Barkley said. "We see them in the [NBA] finals, we see them in the conference finals, and a lot of people at ESPN got laid off today, and I want to wish all the guys and girls nothing but the best."
Among ESPN's high-profile layoffs is Super Bowl-winning quarterback Trent Dilfer, as the network attempts to restructure and downsize following ten years of falling cable subscriptions.