With Wednesday's Layoffs, Is ESPN Crawling Toward Extinction?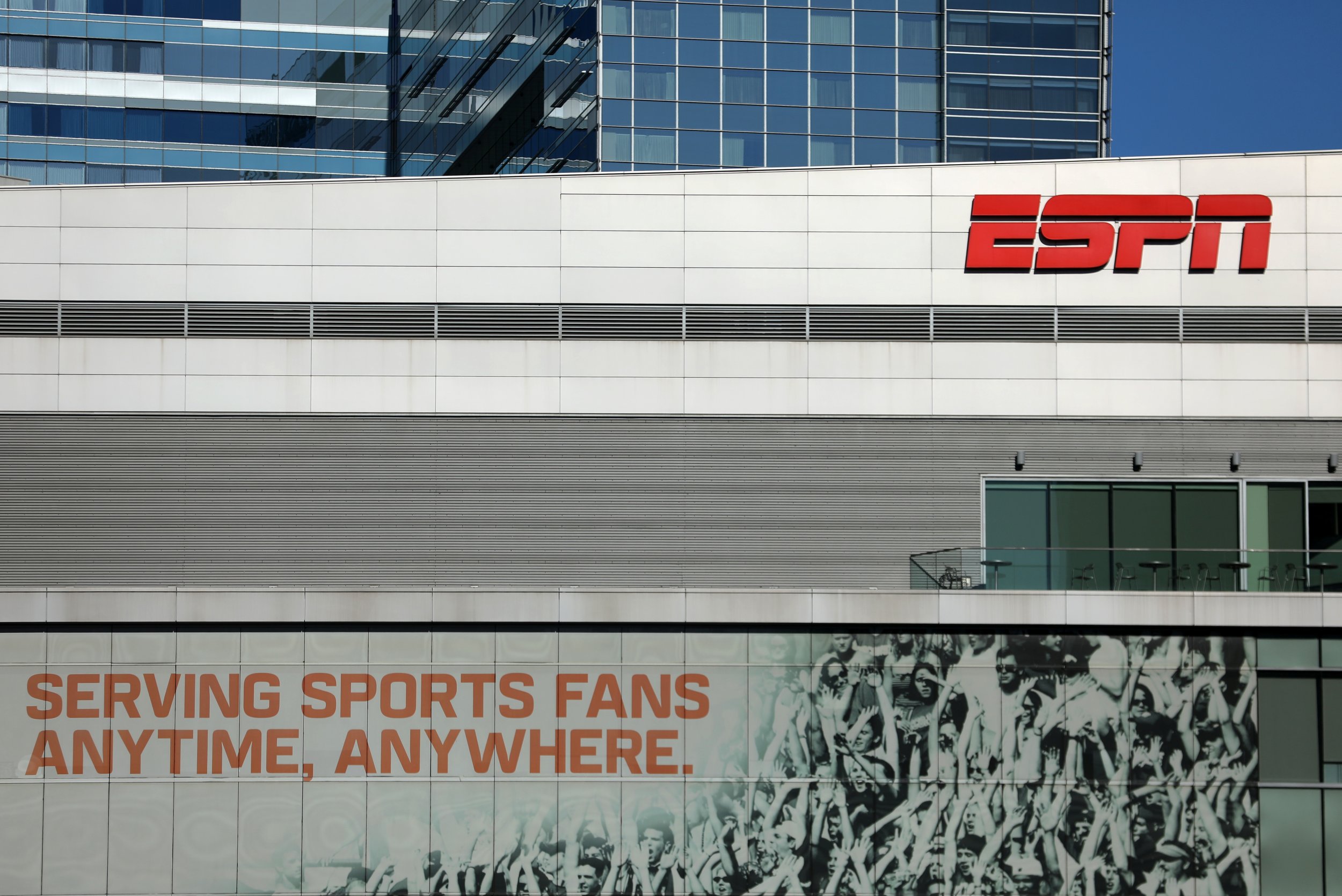 The handwriting was not on the wall but rather at the bottom of your television screen: the crawl. Shortly before the turn of the millennium, ESPN, acknowledging that the internet allowed fans in every corner of the globe to learn the outcome of a sporting event as soon as it ended, began running a scores crawl during SportsCenter, the show that is supposed to recap the day's events. If that was not the tipping point that led to Wednesday's firing of approximately 100 on-air employees and content producers, it was definitely first blood.
The crawl did not directly lead to the termination of all those staffers on Wednesday, but it was the genesis of how and why ESPN finds itself in such disarray. Getting the crawl is the first step in understanding how ESPN began to vape away its integrity, abandoning its mission in order to follow the same ratings-obsessed format of MTV. The crawl represents ESPN's first concession that there were exterior market forces at work to which it was not immune, and yet as the rural Connecticut-based cable sports network transformed itself into a worldwide brand, it ignored the lesson of the crawl. In sports parlance, ESPN neglected to protect its blindside.
The crawl undermined the stars of ESPN, the SportsCenter anchors, in every sense. Viewers had always tuned into ESPN's flagship program primarily for scores and highlights—the witty banter and comity between co-anchors, the catchphrases ("It's deep, and I don't think it's playable!") and the adroitly written copy, penned by the on-air personalities, were always appreciated. But they were never essential.
Related: Bill Simmons and ESPN set up for ugly divorce
And now, thanks to the crawl, the services of ESPN's on-air talent were rendered mostly redundant. For the degenerate gambler who had put $100 on Kansas minus-three at Iowa State, that score would be found in the crawl before SportsCenter got around to the Jayhawks-Cyclones highlight in the B-block. The crawl was an unwelcome interloper at the bottom of the screen as far as the talent in Bristol was concerned, but it was also a necessary weapon against the ever more intrusive forces of the internet. Ooh, baby, baby, it's a wired world/It's hard to get by just upon a smile and a booyah.
In the years leading up to that moment of surrender, ESPN anchors such as Chris Berman, Kenny Mayne and the tandem of Dan Patrick and Keith Olbermann had attained rock-star status. The popular "This is SportsCenter" ads that began to run in the late 1990s acknowledged and augmented their celebrity. Nightly sports reporting, once the province of local news and galoots in blazers who were easy fodder as caricatures—"Joe Piscopo live, Saturday Night Sports!"—had gone national. Here were talented and telegenic men (yes) armed with a shot sheet and a surplus of wit to tell us about the games people play for love and money. "That's a six-four-three double play if you're scoring at home," Olbermann once intoned, "or if you're alone."
For the first time on a nightly basis and because of SportsCenter, we truly were—and it pains me to deploy this term—a sports nation. ESPN became the campfire around which all sports fans communed at least a portion of each night. In the early '90s, SportsCenter erupted into a cultural phenomenon, but the internet and fantasy sports and online betting were all drafting off its lead. As soon as fans could track the performances of their teams or the players on their fantasy team or whether McNeese State plus-six was a good idea simply by firing up their AOL accounts, SportsCenter started to feel like a rotary phone. What is a rotary phone, you ask? Exactly.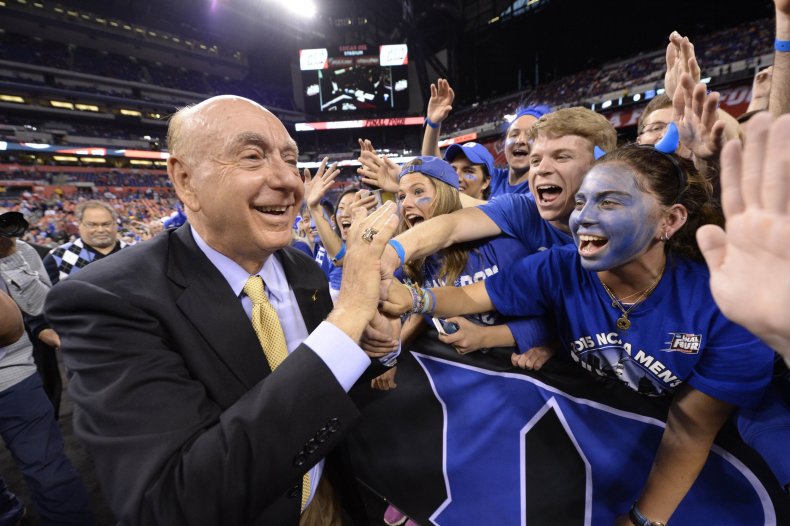 The advent of the smartphone in the early 2000s only exacerbated matters. Whereas before consumers could learn the outcome of games on their desktops or laptops before SportsCenter, now this information was as close as the handheld device in your pocket. Then came Twitter: The irony that the names of those laid off on Wednesday were first made public on Twitter should not be lost on anyone. The immediacy of SportsCenter, once among its greatest assets to viewers, was lost, buried beneath your subscription issue of The Saturday Evening Post.
Digital was beginning to disrupt ESPN's hegemony—former ESPN wunderkind Bill Simmons might have made a reference to Omar Little of The Wire here—but the boys (yes, still mostly "boys") in Bristol, Connecticut, were too busy crafting an empire to notice: a syndicated radio network, a franchised restaurant chain, a website with dedicated beat reporters for every major pro team, a masturbatory annual red-carpeted awards show, a magazine, the X-Games, ESPN2 and ESPNU, Grantland, etc. ESPN, which had devoured the sports department of ABC when Disney acquired its parent company in 1996, was taking its "Worldwide Leader in Sports" boast pretty seriously.
There was just one problem: ESPN lost focus and, like many of the impulsive, nouveau riche jocks who appear on its networks, spent as if the money would always be there. It not only overextended itself. It spent exorbitant amounts to compete against the major networks for programming rights. ESPN became the Lehman Brothers of sports media, and it got played by Roger Goodell and the NFL.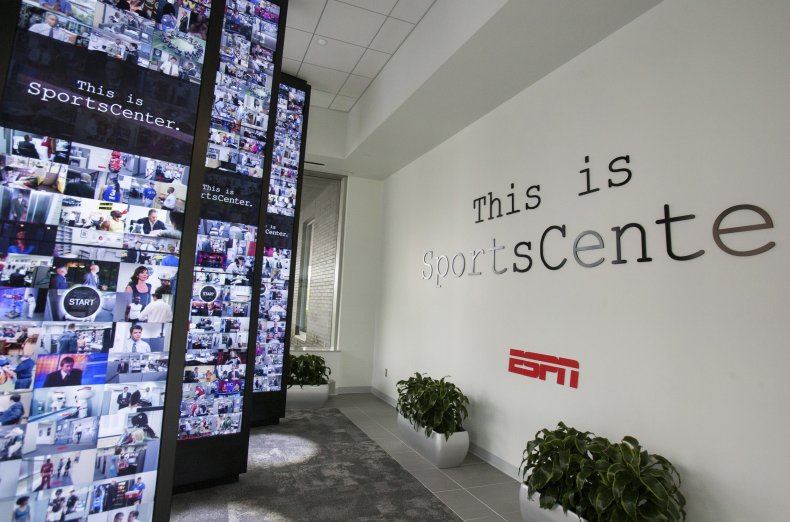 In 2006, Disney paid the NFL $1.1 billion per year to televise Monday Night Football and move it from its network sibling (ABC) to ESPN. That same year, the NFL cut an eight-year deal with NBC to create Sunday Night Football, a property the league started to treat as its weekly prime-time showcase. The Peacock handed over $550 million per year, a little more than half of what ESPN paid. On top of that, because there were now twice as many NFL prime-time games, Monday Night Football had lost its exclusivity.
The bad deal only got worse. Five years later, as terms such as bundling and streaming and cord-cutting were entering the lexicon, ESPN's vice president of content John Skipper announced ESPN was extending its deal with the NFL, which was set to expire in 2013, through 2021. The Worldwide Leader would now be spending $1.9 billion per year for that access, a 73 percent increase in what was a buyer's market. No other networks were spending anywhere near that on rights fees—not NBC for the Olympics, not CBS for the NCAA basketball tournament—yet Skipper called the deal "fiscally prudent for us."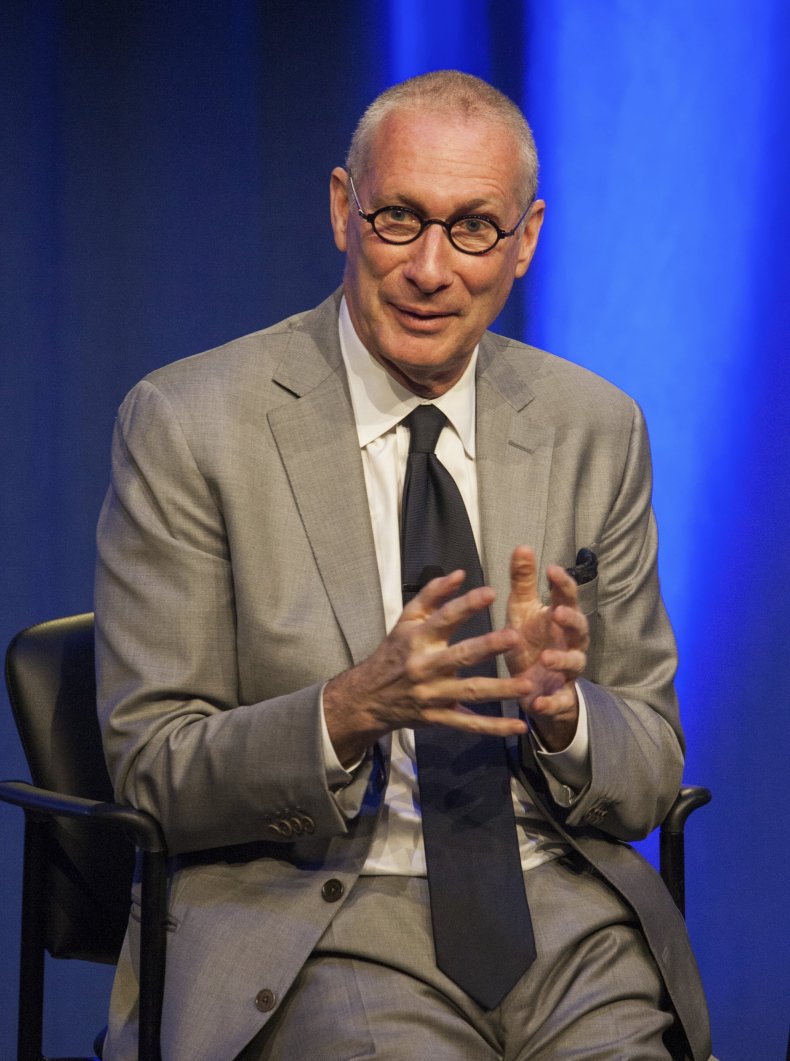 It was not. ESPN also has a nine-year, $12 billion deal with the NBA and a $7.3 billion deal for the college football playoffs (in related news, Chandler Parsons earned more than $23 million this season while averaging 6.2 points per game for the Memphis Grizzlies while missing more than half the year due to injuries) as consumers are opting out of cable television for Netflix or Amazon Prime or DirecTV or Hulu or all of the above.
ESPN has lost more than 10 million subscribers over the past several years while Netflix has gone from 20 million subscribers in 2010 to what will be 100 million later this year. Disney's cable television networks experienced an 11 percent drop in revenue from the first quarter of 2016 to the first quarter of this year. ESPN, says Disney, is the entire reason for the decline.
Meanwhile, SportsCenter soldiers on, still doing great work—Scott Van Pelt's midnight edition is the best original content on ESPN—but it's no longer water-cooler conversation fodder. No one's even talking about it around the Keurig machine.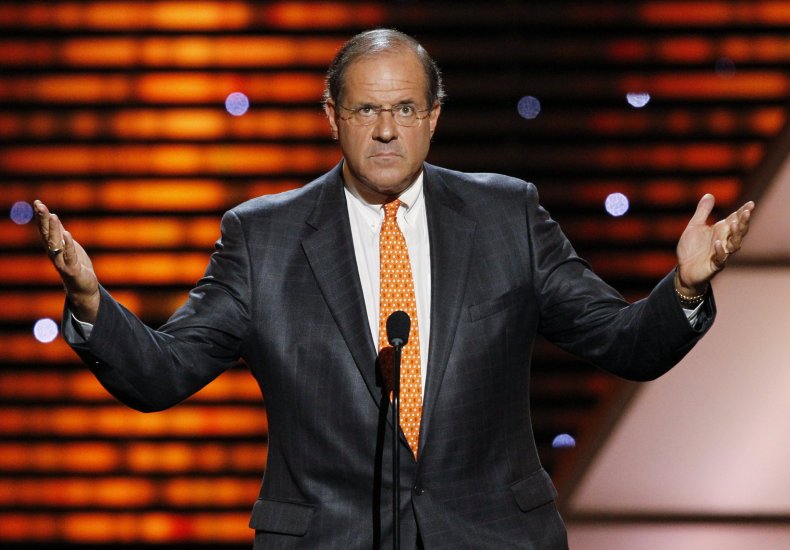 ESPN can't wriggle out of rights deals. The ratings are suffering. The business is not as profitable as it once was. The cheapest shows to produce, which also happen to deliver the highest ratings, are the daily blasts of bloviation such as First Take. In such an environment, it was inevitable that ESPN would be cutting staff and that on-air talent or content producers who, relative to their peers, did not inspire flaming emojis, would be most vulnerable.
It is instructive to remember that LaVar Ball, the blowhard father of three teenage basketball players, one of whom, Lonzo, is a likely NBA draft lottery pick, has appeared more on ESPN in the past two months than most of the ESPN employees who were laid off on Wednesday. How surreal, and slightly obscene, for ESPN to release respected veteran NFL reporter Ed Werder on a morning in which Britt McHenry, who was once suspended for being caught on tape cruelly berating a tow company employee, was doing standups outside a team facility (Update: On Thursday morning McHenry tweeted that the NFL Draft would be her final assignment for ESPN).
It is telling that on a day that the Worldwide Leader fired roughly 10 percent of its on-air and content production staff, it had a crew in Rome to cover the latest brazen attempt of Michigan coach Jim Harbaugh to cloak himself in attention (Keeping Up With the Harbaughs). It was ancient Rome, after all, that begot the idea of killing off 10 percent of a group. The Romans referred to it as decimation.
That's what happened on the Bristol campus Wednesday. Even Rome, once the Worldwide Leader, period, fell.