ESPN Reporter Apologizes After Implying New Orleans Pelicans Fans Were Racist Towards Anthony Davis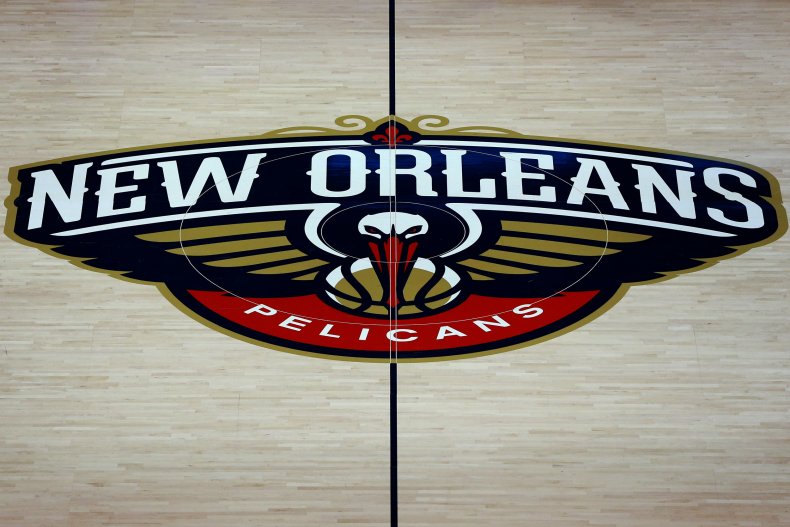 On Wednesday, ESPN reporter Ramona Shelburne issued an apology following implied racist remarks towards New Orleans Pelicans fans.
"Since my appearance on LA radio Tuesday, I've spoken to many people and now realize that I inappropriately oversimplified a very complicated and emotional situation. I sincerely apologize for that mistake and to the city of New Orleans," Shelburne said in a statement sent to The Times-Picayune.
Her apology stems from her appearance on ESPN's Radio Show Mason and Ireland. While on the show, she discussed the drama that occurred between the New Orleans Pelicans and former team member Anthony Davis prior to his offseason trade to the Los Angeles Lakers.
"Part of the reason why New Orleans didn't want to trade him for so long is because they couldn't get fair value for him," Shelburne said. "But I think the idea that a black agent was telling, not asking, telling the team, 'You should trade him,' and he wasn't gonna, that did not go over well in New Orleans. Especially with, I don't want to say, 'That fan base,' but you're down in the South, man. This was very charged. And I think that when things get ugly emotionally like that, it's not just about what's going on on the court. It's not just about the moves being made."
The issues between Davis and Pelicans started during the 2018 season when he requested a trade to the Lakers. After former Pelicans general manager Dell Demps refused to accept any trade offers for the all-star center, Davis decided to sit out several games during the season, which disappointed the team and many fans.
Shelburne's comments also alluded to Davis' agent Rich Paul, who played a major role in Davis' trade request. In an interview with Sports Illustrated, Paul discussed some of the drama that arose following the request, stating the situation got out of hand and that Demps forced him to go public with it.
Shelburne's comments and apology come right before Davis is scheduled to make his return to New Orleans on November 27. According to Rod Walker of The Times-Picayune, Davis was asked if he thought race would play a factor in the expected boos that he will hear in his return, to which he replied by saying "No. No. Not at all."