ESRB Responds To Loot Box Controversy, Adds 'In-Game Purchase' Label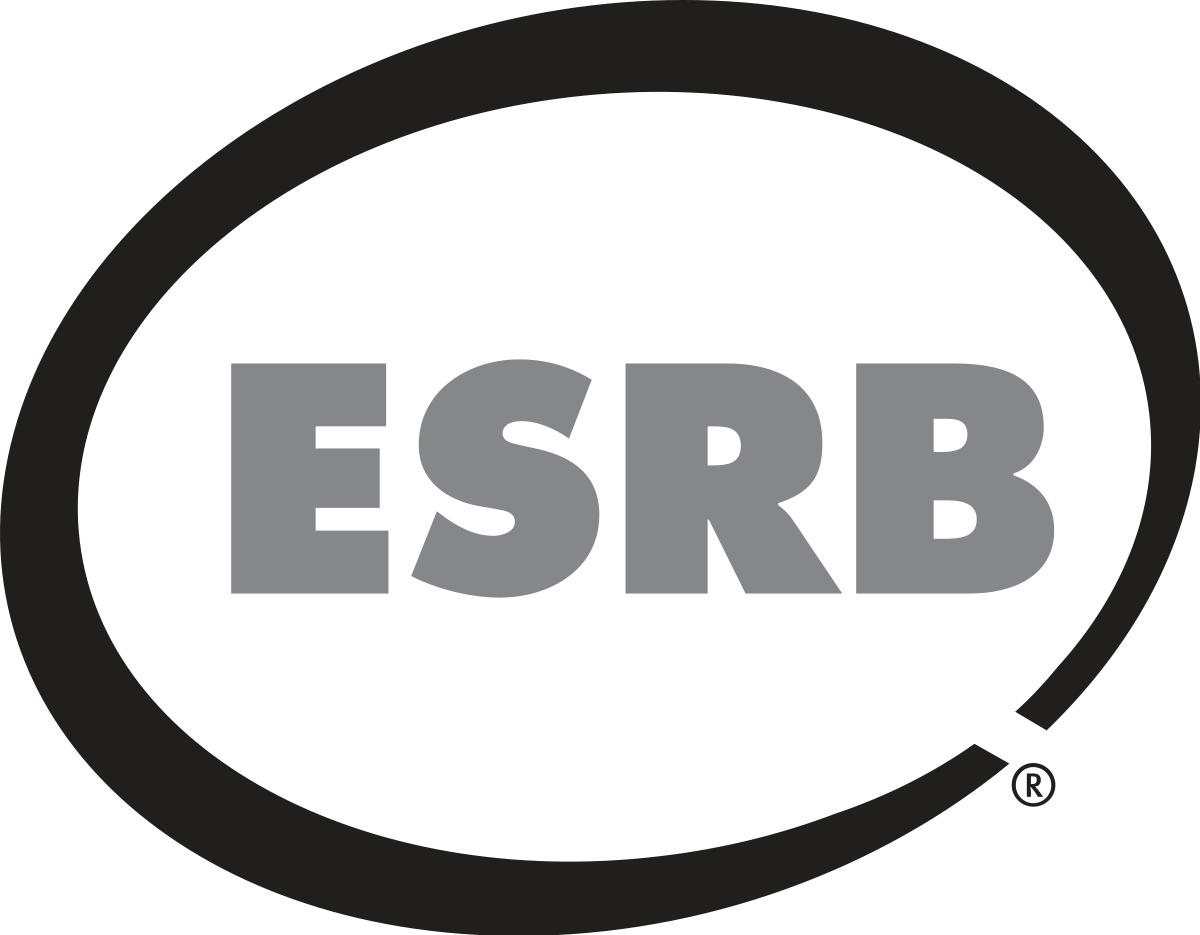 Loot boxes have been quite the talking point in gaming over the past year, with a number of governments worldwide chiming in on whether they qualify as gambling. Today, the Entertainment Software Rating Board, the organization responsible for giving games age ratings in America, chimed in with how the company will address the practice.
In a roundtable call, ESRB president Patricia Vance said the organization will add a new label on games that contain microtransactions. This information comes by way of GamesIndustry.biz. The new label mentioning in-game purchases will be added near the existing rating box.
"I'm sure you're all asking why we aren't doing something more specific to loot boxes," Vance said during the roundtable. "And I'll tell you we've done a lot of research over the past several weeks and months, particularly among parents. What we learned is that a large majority of parents don't know what a loot box is, and even those who claim they do don't really understand what a loot box is. So it's very important for us to not harp on loot boxes per se, but to make sure we're capturing loot boxes but also other in-game transactions."
Unlike Apple's treatment of mobile games on the App Store, Vance says the ESRB will not force game publishers to reveal the drop rates for loot boxes on consoles or PC.
To help educate parents who may not know a loot box from a lunch box, the ESRB created a new website to help spread information about in-game purchases. The website also walks parents through the option of locking purchasing abilities from accounts on just about every platform for gaming, from PC and 3DS to Android devices and major consoles.
"Parents need simple information," Vance said during the interview. "We can't overwhelm them with a lot of detail. We need to be clear, concise, and make it easy for them. We have not found that parents are differentiating between a lot of these different mechanics. They just know there might be something in the game they can spend money on."
So what do you think? Is this new approach for the ESRB enough, or would you rather see more strict regulations surrounding loot boxes? Let us know your thoughts in the comments section below.