The Essential War on Terror Books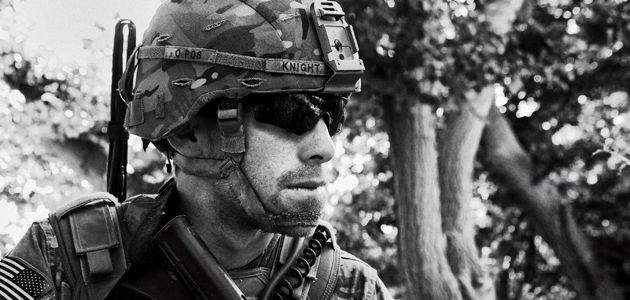 The Osama bin Laden story has always been large, suited to book-length exploration. Born into fortune and a sprawling Saudi family, he found his ardent but undirected beliefs about Islam amplified by history, with the 1979 Soviet invasion of Afghanistan.
Bin Laden's zealotry both fueled and fed off increasing American involvement in the Middle East, with the attacks of September 11 just the crescendo in a career of terror that ended with his corpse, wanted by no nation on Earth, on the seabed of the Indian Ocean. If you are to fully understand bin Laden, your bookshelf must contain works of history, theology, geopolitics, and war.