Estonia Kicks Off Annual 6,000-Strong Military Exercise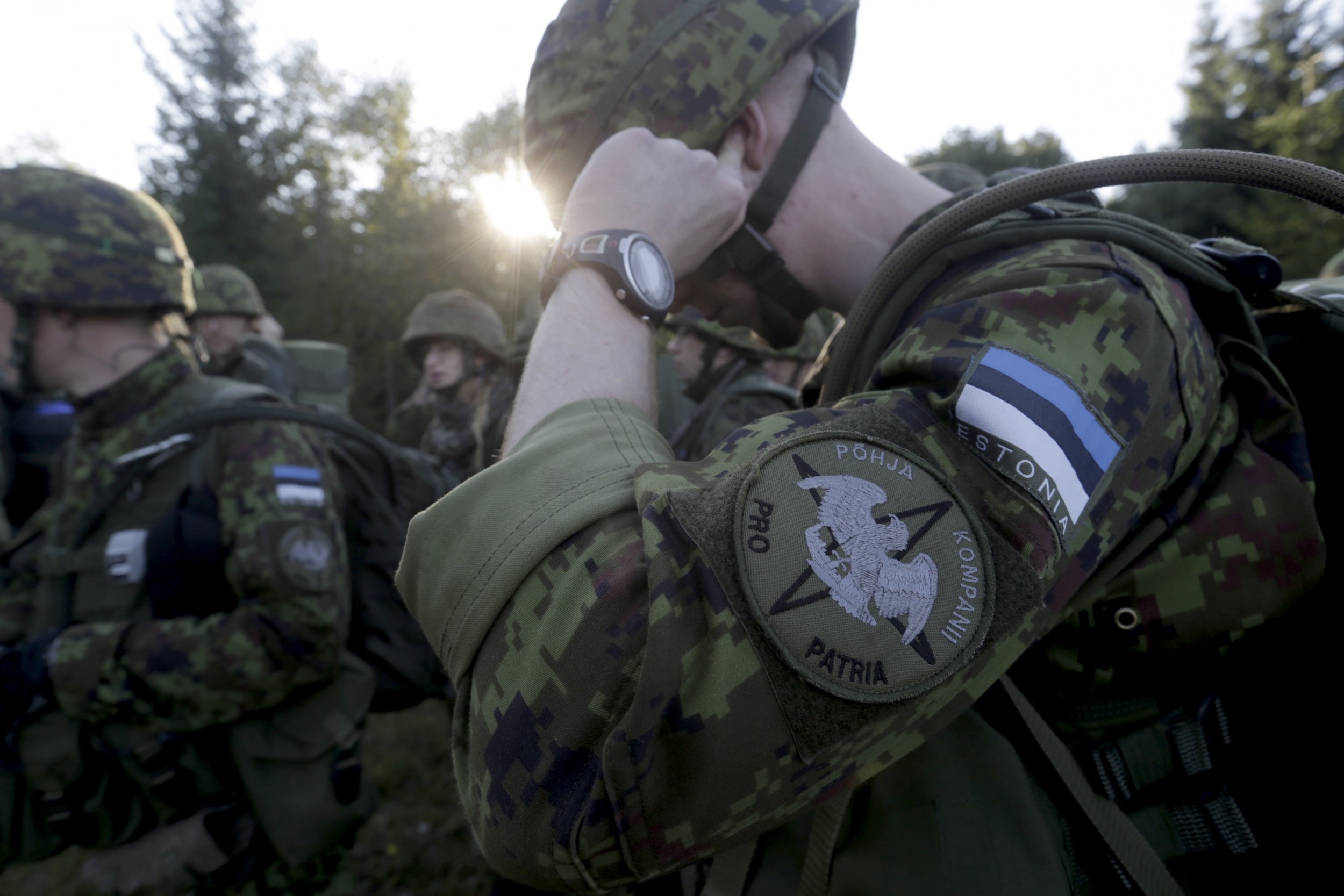 Estonia has kicked off its biggest annual military exercise with around 6,000 national and allied soldiers due to take part in joint training over the next 18 days, Estonia's state news agency ERR reported.
The drill, called Spring Storm, will aim to integrate Estonia's conscripts and reserves with the national force and that of nine other allies, including the U.S., U.K., Canada and Germany.
The exercise serves as the final exam for Estonian conscripts summoned in the summer and fall of 2015 and, according to Estonia's Commander-in-Chief of the Estonian Lieutenant General Riho Terras, it is also the best opportunity national troops have to practise working their allied counterparts. The drill will see troops perform test their communication in tactical exercises and cooperation training in the field.
NATO and the three Baltic allies, in particular, are facing an intense schedule in the lead up to July's NATO summit in Poland, as they have focused a great deal of resources to reinforce the eastern flank since the last summit two years ago.
Currently, there is no plan going as far as stationing permanent U.S. or NATO troops on the territory of Eastern Europe—an initiative that Polish and Baltic officials have called for in light of Russia's annexation of Crimea in 2014.
However, rotational deployments of NATO allies' troops will be sent to the Baltics, Poland, Hungary, Romania and Bulgaria in accordance with the new plan. A 4,000-strong rapid response force is also being set up, capable of entering the fray of any attack on an Eastern European ally within days.
Russia has repeatedly warned against NATO reinforcements in the east, accusing the alliance of acting "aggressively" and threatening to reinforce its own western forces.
London-based think-tank European Leadership Network has warned that Russia and NATO raise the risk of accidental conflict when making big deployments and running exercises close to international borders.