Estonia Reports Sixth Airspace Violation By Russian Air Force This Year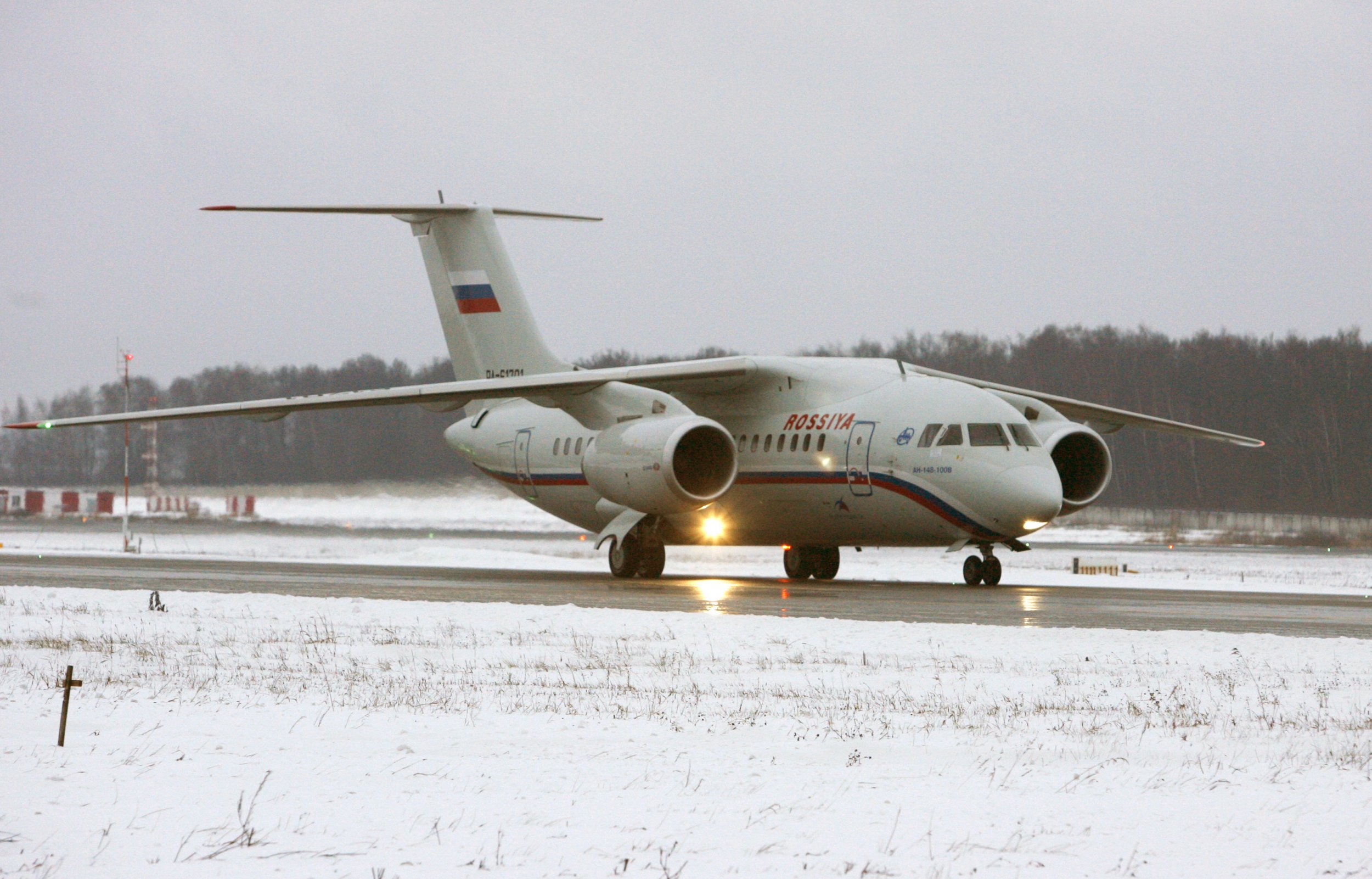 Estonia has accused Russia's border guard of violating its airspace in what it is claiming is the sixth such violation this year.
The Estonian Ministry of Defense announced via Twitter on Tuesday evening that a Russian An-148 border patrol aircraft had violated Estonian space for the sixth time in 2016.
The incident took place Tuesday morning near the island of Vaindloo, Estonia's northernmost territory in the Baltic Sea.
According to a statement by the Estonian Armed Forces, the aircraft's stay in Estonian airspace lasted around a minute. It was flying with its transponder switched on but there was no radio contact between the Russian crew and Estonian forces at the time of the violation, according to the statement.
The Estonian government has sent a note of protest to Russia's ambassador in Tallinn.
The Russian Ministry of Defence has not commented on the violation; however, Moscow has previously denied Estonian and other NATO members' reports of airspace violations.
Russia has increased its military activity along its western borders dramatically since tensions with NATO intensified after Russia's annexation of Crimea from Ukraine in 2014. Baltic countries, in particular, have expressed concern that they may become targets of a similar operation.