Estonian Intelligence Charges Double Agent with Treason After Spying for Russia for 15 Years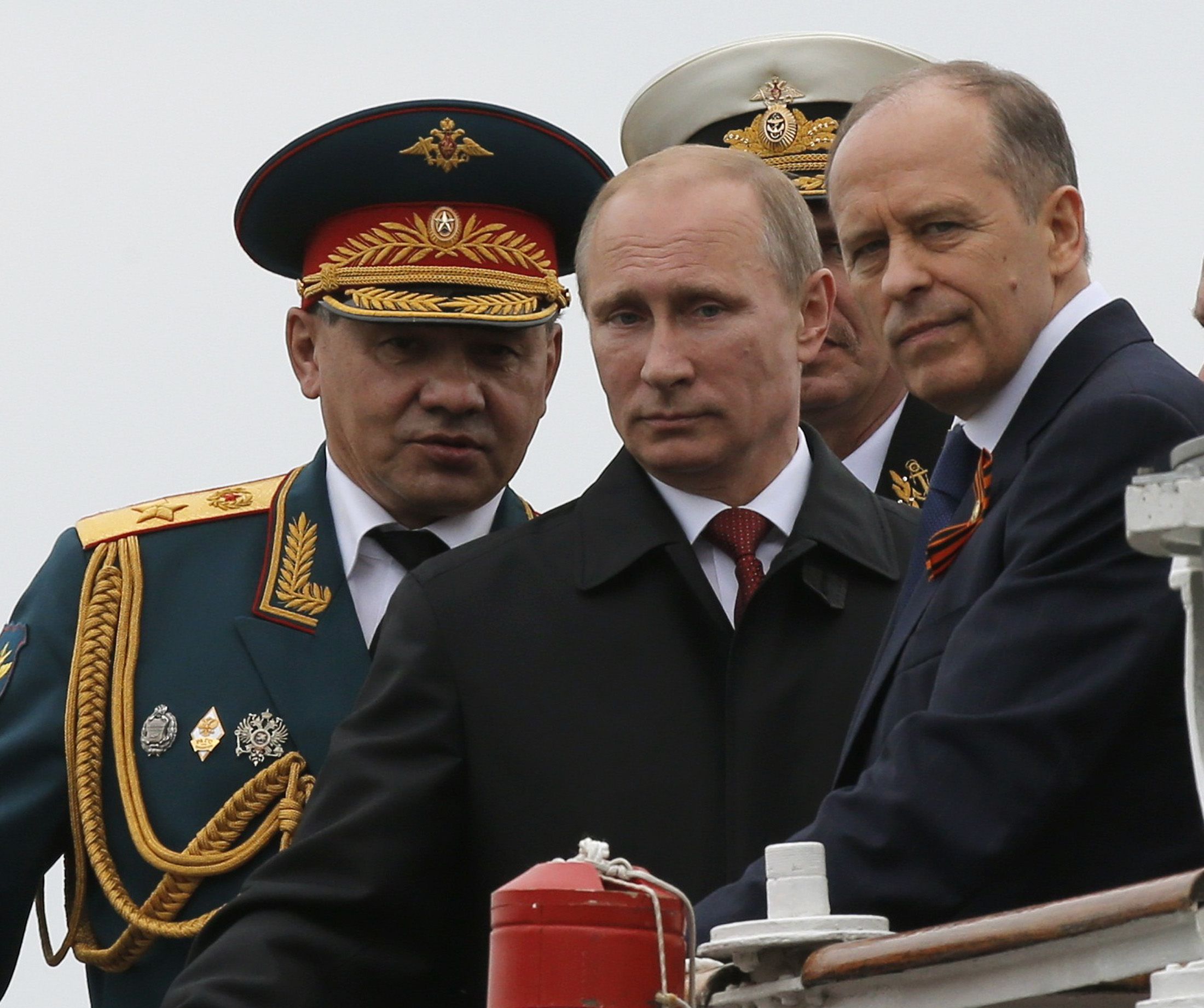 Estonian police are charging a former agent of the state's security services (CAPO) for treason, after the Russian Federal Security Service (FSB) unveiled that he had been working as a double agent for Moscow since 1996 on the Russian state broadcaster NTV on Sunday.
Uno Puusepp who retired from the Estonian CAPO and moved to Moscow three years ago, appeared in an NTV documentary entitled 'Our Man In Tallinn', retelling the story of how he came to join Russia's FSB and how he worked to undermine international operations in Estonia including the CIA, MI5, MI6 and the German BND.
"After 20 years of knowing you can be found out and taken away, you get used to the pressure slowly and quietly," Puusepp told NTV, recounting his exploits as a mole for Moscow which "upset the U.S. terribly".
According to former KGB operative Nikolai Yermakov, who enrolled Puusepp into the service of the FSB and with whom Puusepp cooperated on much of his activity, the CAPO agent was not motivated by money but rather he disliked working for the Estonian establishment.
"In the years since Uno [Puusepp] was working for us, Estonian intelligence activity against Russia has been reduced by 80%," says Yermankov in the documentary.
After Estonia's entry into NATO, Puusepp and Yermankov admitted to collaborating in foiling U.S. initiatives to use CAPO in order to eavesdrop on Moscow.
Puusepp, a native Estonian, met Yermankov while working for Estonia's KGB while his country was still part of the Soviet Union in the 1970s. Puusepp was a wiretapping and bugging expert and after the collapse of the USSR he was hired by Tallinn's new CAPO intelligence service, though it was not long before he covertly switched back to working for Russia.
In 1996 he sought the help of Yermankov who still lived in Estonia but often travelled to Russia and had strong links with Moscow, to connect him with the KGB's successor organisation, the FSB.
In one case purportedly constituting a "small part" of Puusepp's contribution to Russian intelligence, the Estonian got wind of a CIA-led initiative to build a wiretapping facility in a bunker in the northern Estonian town of Aegviidu which was planned to intercept signals from Russian diplomatic and intelligence sources.
After Puusepp informed Yermankov about the operation, the Russian government ceased communicating through the tapped lines.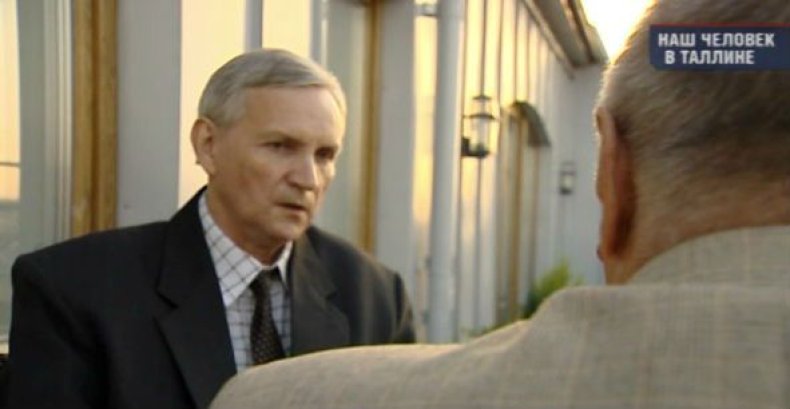 U.S. and Western intelligence had been aware of a double agent in CAPO, however not Puusepp, but his former KGB colleague Vladimir Weitman was arrested and sentenced to 15 years in prison instead.
According to Newsweek's Europe correspondent Elisabeth Braw, who recently wrote a story on the return of Cold War espionage, the Puusepp case will not be the last instance of Russian spy activity in Estonia.
"Puusepp's long career as a Russian double agent shows that the Estonian authorities weren't exaggerating when in the 1990s, even until the Ukraine conflict, they were among very few people to warn of a Russian threat," she says.
"Estonia is well-known for its spy-catching skills, but as the Puusepp case shows, despite domestic turmoil Russia is still an espionage superpower," she adds
According to Igor Korotchenko, editor of Russian newspaper National Defence, who also appeared in the NTV report on Puusepp, the case is "very rare" but has delivered "brilliant results".
"For 15 years practically everything that landed on the desk of the Estonian security service's director, also landed on the desk of the FSB," he told Estonian news agency Delfi.
According to Korotchenko, unveiling Puusepp would not have been done against his will and he is likely to be given a hero's medal from the Kremlin for his services.
Another former Estonian intelligence operative Karl Pax is suspected of working with Puusepp after appearing on the NTV programme, however according to Delfi, local authorities will not yet comment on whether Pax has been arrested or not.