Etan Patz Jury Announces Deadlock for a Second Time, Judge Again Sends Them Back to Deliberations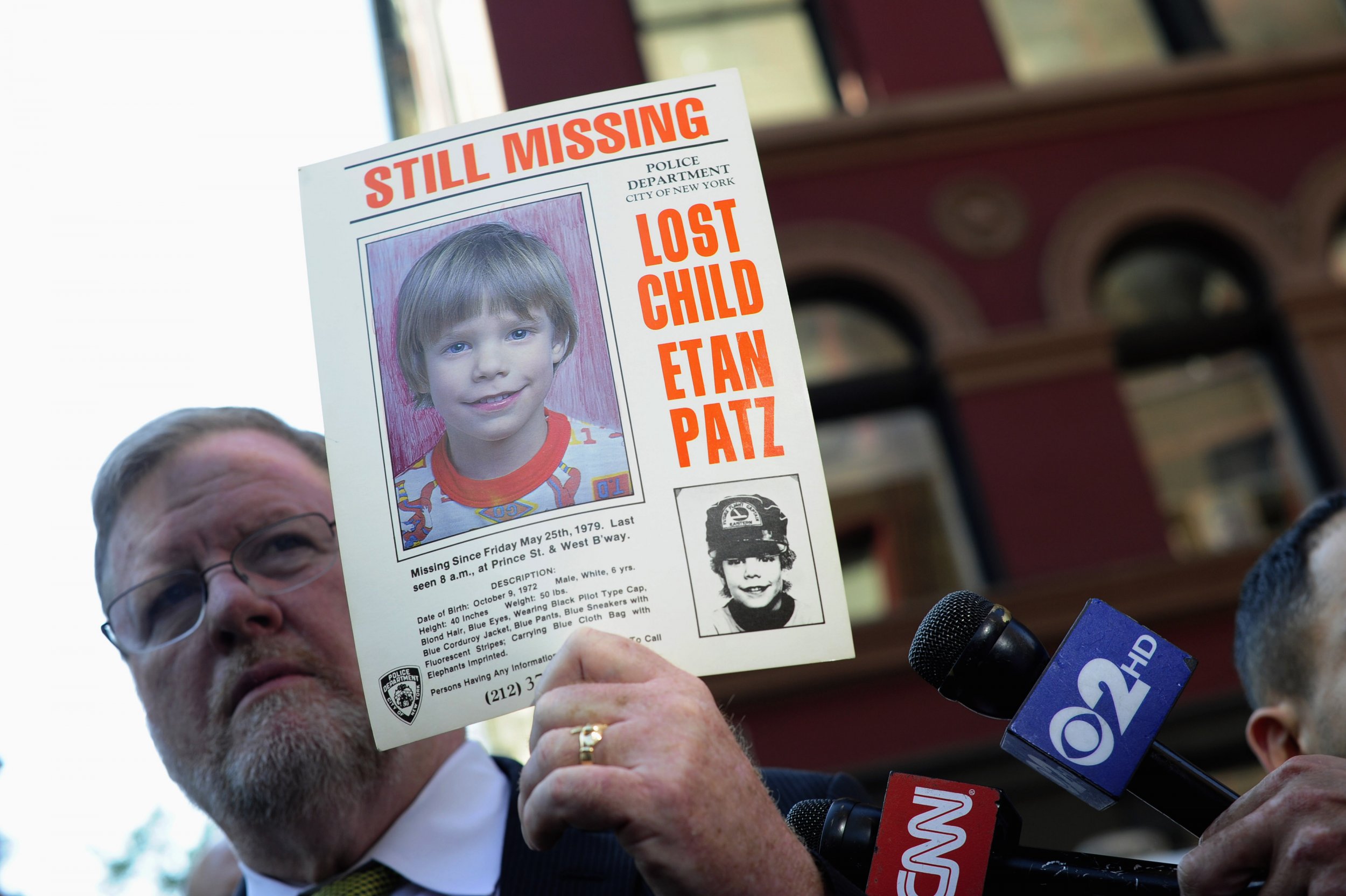 On Tuesday, the jury in the Etan Patz murder trial told the judge, for the second time, that they are deadlocked. Last week, the judge urged the indecisive jury to keep deliberating. The jury has been in deliberations for over two weeks.
Once again, the judge sent them back to continue deliberating and told the jurors to "apply common sense." Reporters on the scene described the reaction of the jury as "stone-faced" and none-too-pleased when the judge asked them to continue deliberations. The judge told jurors "not to be concerned with the effects of the verdict on others."
"I am not asking any of you to violate your conscience or abandon your best judgement," the judge added. If the jury cannot come to a decision, the defense could move for a mistrial. When the first deadlock note was delivered, the judge said there was no reason to believe another jury would be more successful in their deliberations than this one.
Patz disappeared in 1979 and his case remained cold for many years, until Pedro Hernandez confessed in 2012 to kidnapping and killing Patz in the SoHo neighborhood of New York City. Hernandez's defense team argued that his confessions were false and blamed the incident on Jose Ramos, a convicted child predator who was never charged in Patz's death for lack of evidence.