'Shameless' in Real Life: Ethan Cutkosky Arrested For DUI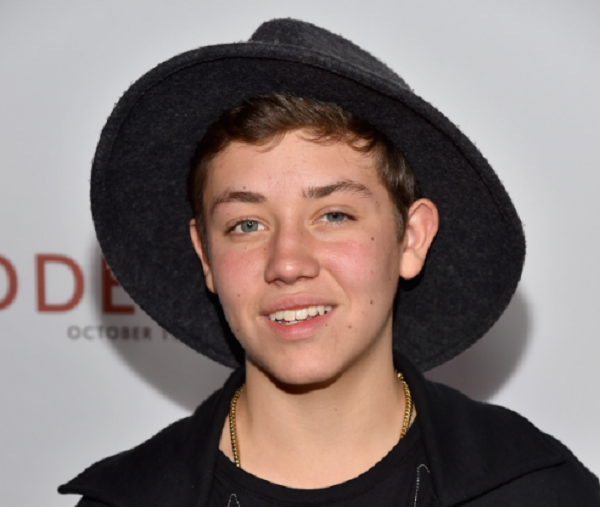 Shameless star Ethan Cutkosky, who plays troubled character Carl Gallagher on the Showtime series, found himself in real life trouble.
According to Tuesday TMZ report, the 18-year-old was arrested for driving under the influence Thursday and admitted to authorities that he had smoked marijuana.
Cutkosky was driving an orange BMW in Los Angeles when he was pulled over for straddling traffic lines. Officers reportedly smelled the pot coming from Cutkosky's vehicle when they approached. He then performed poorly in field sobriety tests.
Cutkosky — who starred in the films Fred Claus, Conviction and The Unborn — underwent a toxicology test. Police are waiting for results before they file charges.
The Illinois native was released from jail after posting a $5,000 bail. He is slated to appear in court later this month, according to CBS Los Angeles.
Cutkosky, who has been working in the entertainment industry since he was 7 years old, has been a Shameless cast member of since the show debuted in 2011. His arrest came days before the eighth season of the show premiered, this past Sunday.
During Season 5, Carl, who is one of the many troubled Gallagher children, found himself in the juvenile penitentiary system for nearly a year on drug charges. But after spending nearly two seasons selling drugs and weapons, Carl is cleaning up. Near the end of Season 7, with the help of his ex-girlfriend's father, he enrolled in a military academy.