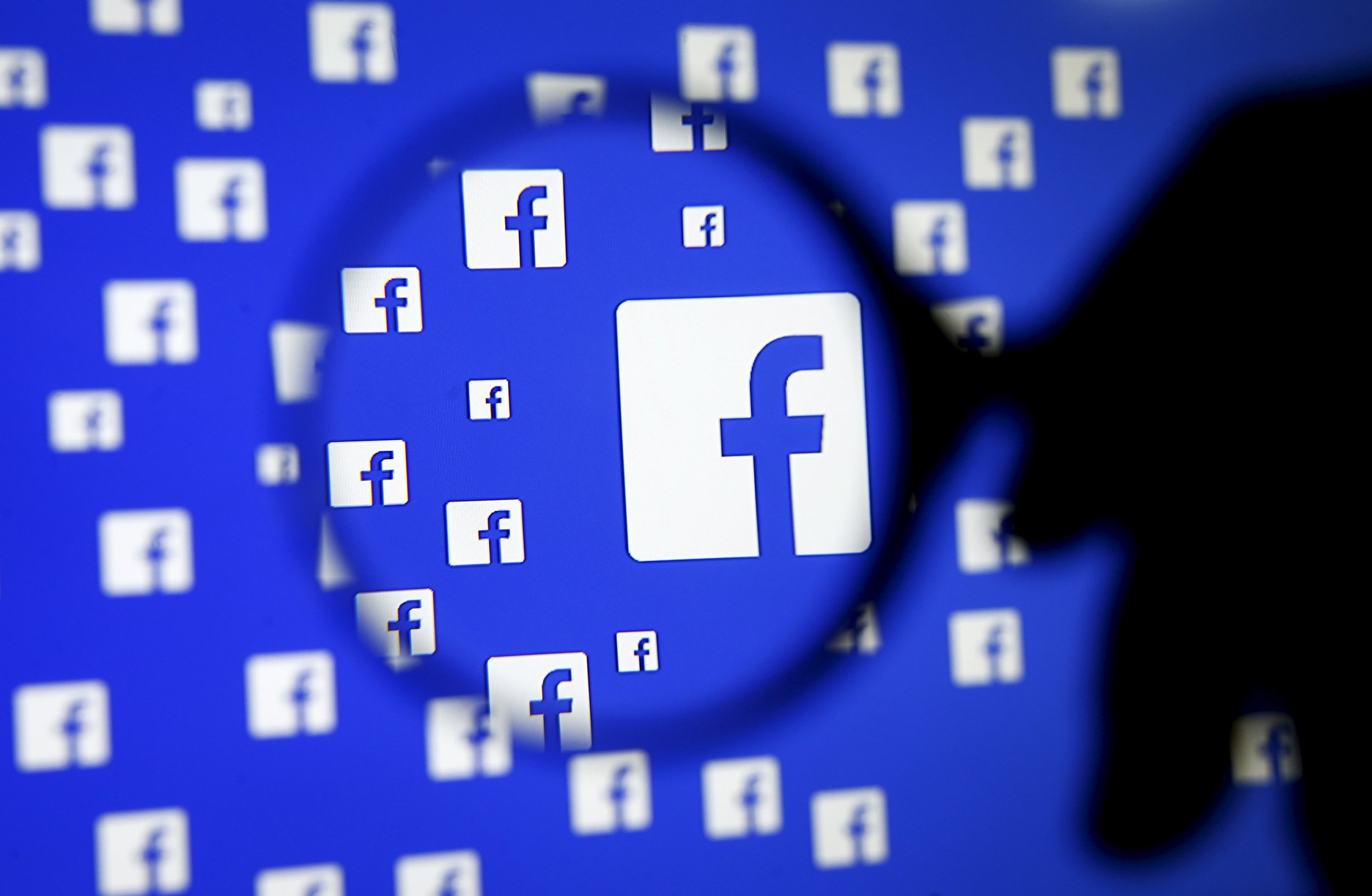 Ethiopia's government has blocked social media websites after a mass leak of university exam finals, Al Jazeera reports.
The leak of national exam sheets last month came ahead of the end-of-year examination and forced the tests to be postponed. The ensuing wave of criticism has caused embarrassment to the government who have now taken drastic measures to try and contain the situation.
Social media sites Facebook, Twitter, Instagram and the Viber messenger service have all been inaccessible across Ethiopia since Saturday morning and a government spokesman said this crackdown will remain until Wednesday and the exams are retaken this week.
Government spokesman Getachew Reda said the ban was intended to prevent nearly 300,000 students who are sitting exams until Wednesday from being "distracted" from academia.
"It's blocked," Reda said. "It's a temporary measure until Wednesday. Social media have proved to be a distraction for students."
The move has been criticized by more liberal commentators who have accused the government of unconstitutionally using extreme measures without invoking a state of emergency.
Last week, the U.N. Human Rights Council approved a resolution condemning the blocking of the internet as an attempt to rein in freedom of speech.