Ethiopia 'Locates' Children Abducted by South Sudanese Gunmen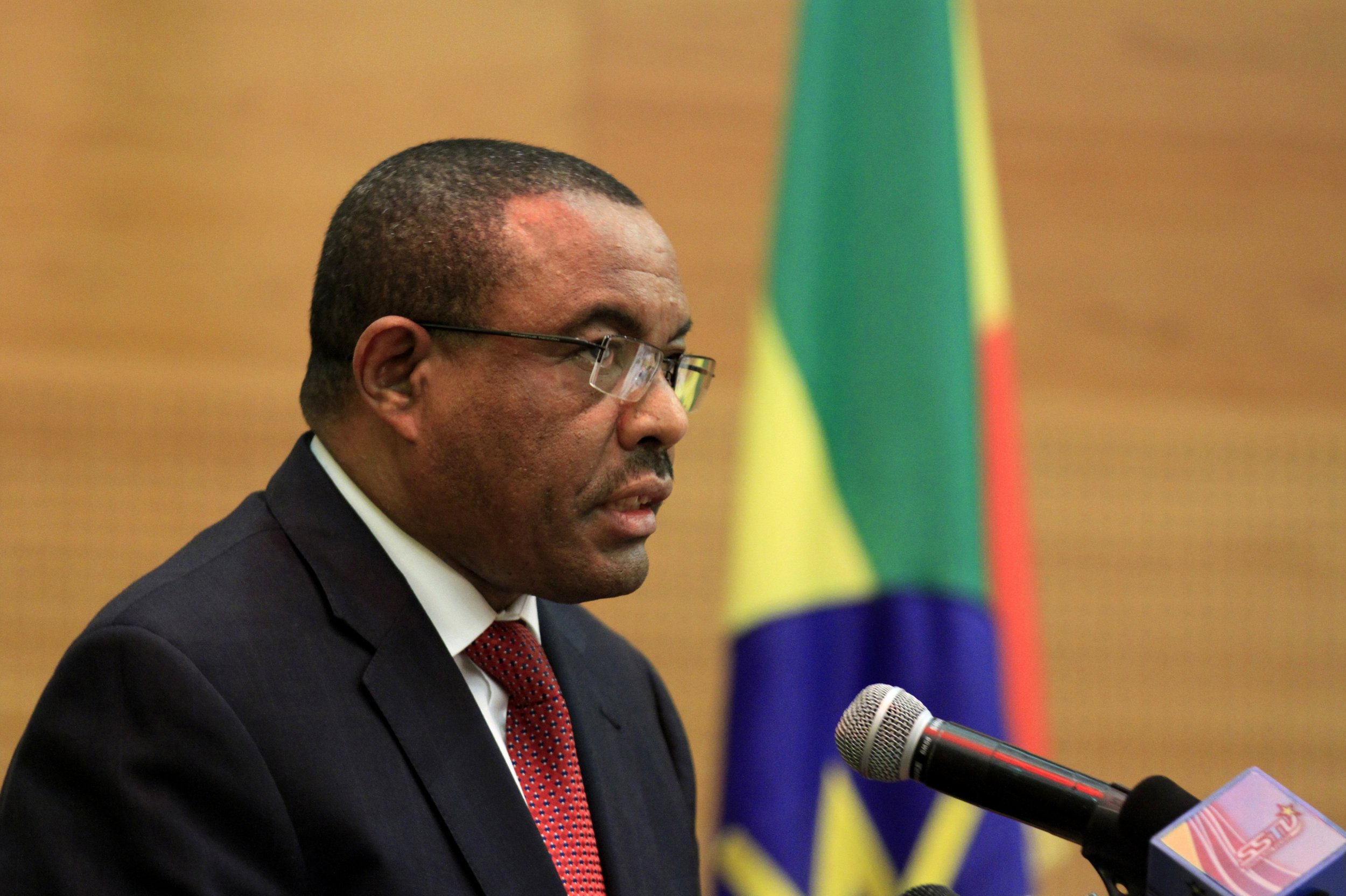 Ethiopian troops claim to have located more than 100 children abducted by South Sudanese gunmen, who killed hundreds in a cross-border raid earlier this month.
Armed members of the Murle tribe crossed the border into Ethiopia's Gambella region on Friday, killing more than 200 Ethiopians, kidnapping children and rustling cattle. Ethiopian Prime Minister Hailemariam Desalegn vowed to hunt down the "primitive and destructive forces behind the attack," while South Sudan's Acting Foreign Minister Peter Bashir Gbandi told reporters on Wednesday that the country was coordinating efforts with Ethiopia to locate the "bandits" responsible, according to the Sudan Tribune.
Ethiopian military administrator Gatluak Tut told the government-affiliated Fana Broadcasting Corporate on Thursday that the troops had surrounded the location of the abducted children, which he numbered at 125, and that they would soon be reunited with their families.
The abduction was condemned by UNICEF as a "horrific act of unbridled violence" and the incident was described by locals as the worst violence witnessed in the region in 20 years. Ethiopia declared two days of national mourning on Wednesday, with flags flown at half-mast across the country.
The attackers reportedly targeted members of the Nuer tribe, one of the two main ethnic groups in South Sudan who also live in Ethiopia, according to AFP. Ethiopia is currently hosting almost 230,000 refugees from South Sudan's two-year civil conflict—which began in December 2013—many of whom are located in Gambella.
Rescue efforts are complicated by the political chaos in South Sudan, which is currently awaiting the arrival of recently re-appointed Vice President Riek Machar in the capital Juba. Machar, who has been on the opposite side of the civil war to President Salva Kiir, was due to arrive on Monday but was held up due to a dispute over how many soldiers and weapons he could bring into the country.
South Sudanese Foreign Minister Gbandi said that Ethiopian troops would not be permitted to raid territories in the county without prior approval from Juba but added that their own troops had been put on alert to locate the abducted children.