Ethiopian Man Claiming to be Prophet Arrested After Trying to Resurrect Corpse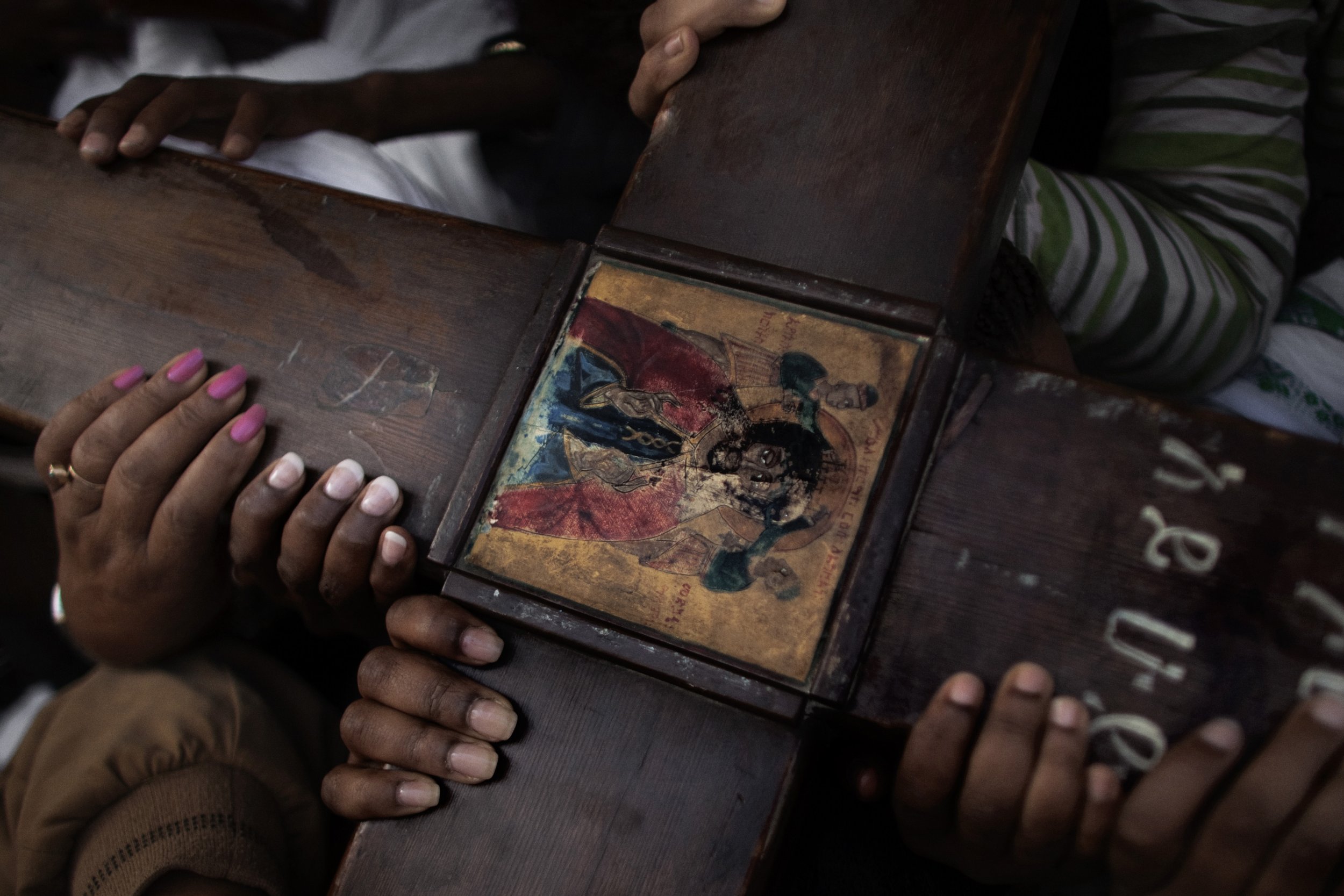 An Ethiopian man who claims to be a prophet was arrested after trying to resurrect a corpse.
Getayawkal Ayele was visiting the family of a man, Belay Biftu, who had died in a motorcycle accident earlier in the week in the appositely named town of Galilee in the Oromia region, Ethiopian news portal Borkena.com reported.
He persuaded Biftu's family that he would be able to bring him to life again, and they agreed to dig up the body, which had been lain to rest two days previously.
The self-declared prophet told the family the story of Lazarus, who in the Bible's New Testament is raised from the dead by Jesus, villagers told the BBC.
As the coffin was uncovered, Getayawukal descended into the grave shouting "Belay get up!" In footage of the incident which has gone viral on social media, Getayawukal then lay on the corpse repeating the command when the dead body did not move.
When the resurrection failed, some family members fainted on the spot while other became enraged and attacked Getayawukal before police showed up and arrested him.
Under Ethiopian law abusing dead bodies is a crime, and the local police commander told the BBC that the man, who worked as a health worker, is in police custody.