Etika Responds to Suicide Attempt Rumors on Reddit, Saying 'Yay I Broke the World'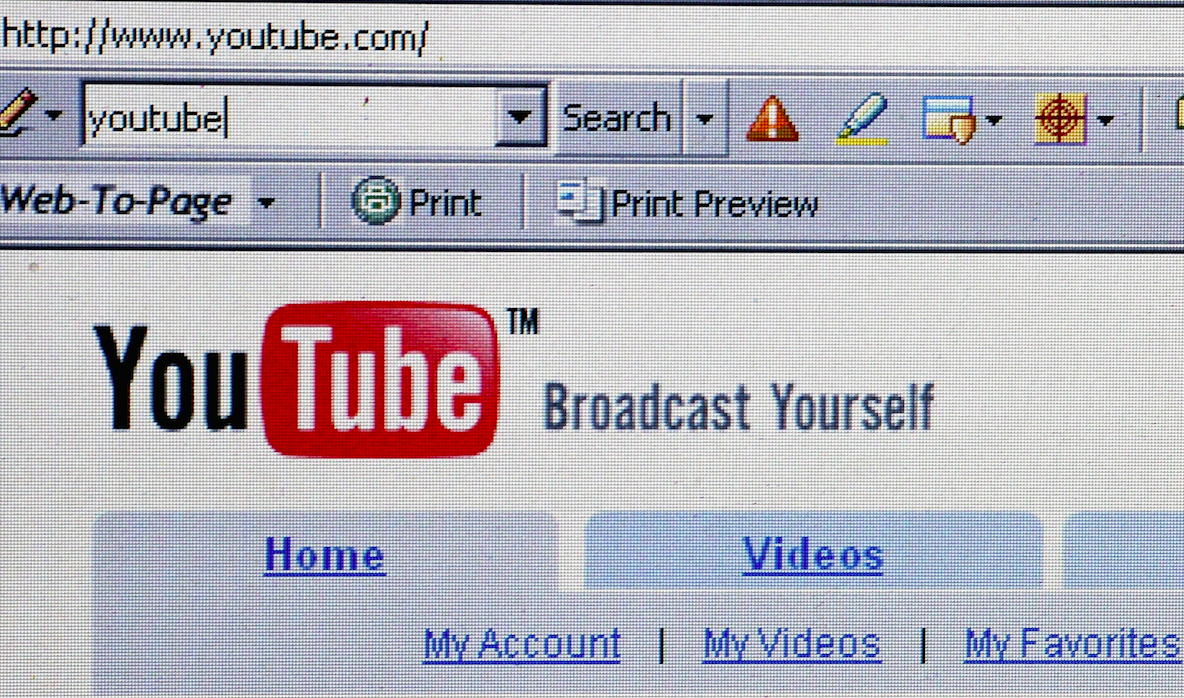 Social media star Etika scared a majority of his fan base Thursday night when he wrote a cryptic message that strongly insinuated he was suicidal. For hours, fans waited for a response from their beloved social media star, checking police scanners to hear any potential update. The problem with fans checking police scanners was that they weren't getting verified information. Rumors soon started to swirl that he had attempted suicide, worrying people further and perpetuating the fear that something grave might have happened to Etika.
Just before midnight, Etika took to Reddit to reveal he was safe. "Guys I'm fine, please stop worrying about me LOL. You know I like to be overdramatic. Carry on!!" he wrote.
Two hours later, he took to the social media site once more to reveal he couldn't sleep. "Ah I can't really sleep. Ya'll excited to see me stream tomorrow? ;)" Etika wrote, before adding: "Yay I broke the world :D"
While Etika seemed to be in good spirits, his fans were largely upset. Some were still convinced he wasn't well, while others wrote he might be under the influence of drugs.
"U didn't break the world. U broke our hearts," Redditor epiclink77 wrote. "I don't think this is Etika. His ex said he's in good hands," RapidRaptors added.
Before he was found, Etika's friend, YouTuber Sky Williams, condemned the people who were spreading rumors about a suicide attempt. "please don't fall for bait like this. this is a f***ing disgusting thing to do focus on facts and proof there after. i and many others are working with police and beyond to track and secure @etika," Williams wrote Thursday. "keep a keen eye out - we need to work together if we want to actually help him."
In his following tweet, he revealed the social media star had been found. "okay @Etika has been found. he is safe. he is with good company. it was incredible to see how loved he is and i hope he sees it too," Williams wrote. "i'm so happy he's okay. he's very lucky to have such an incredibly warm fan base. i hope you all enjoy the rest of your night."
Twitch streamer Joey Pokeaim, who was worried about Etika, also tweeted about the social media star. "Hey, Desmond (@Etika) is good. No need to worry, no more hitting me up, he is okay no need to worry. I am with him with his family and close friends. Thanks, guys," he tweeted. "FYI: It was ME, 2 of his close friends AND his mom that witnessed and were all there for him tonight. ANY rumor you hear is false unless it's from any of us. Please stop saying stupid things, and be considerate, this is a hard time for all of us."
Earlier in the night, Etika scrubbed his YouTube page. "And now, it's my turn to die," he wrote. "I love you all. Keep fighting for me, ok? I'll miss yall :* make the world better for your own kids, and REMEMBER TO STARGAZE. These last 6 years have been an HONOR."
If you have thoughts of suicide, confidential help is available for free at the National Suicide Prevention Lifeline. Call 1-800-273-8255. Their line is available 24 hours, every day.