What Happened to Etika? Social Media Star Posts Cryptic Reddit Message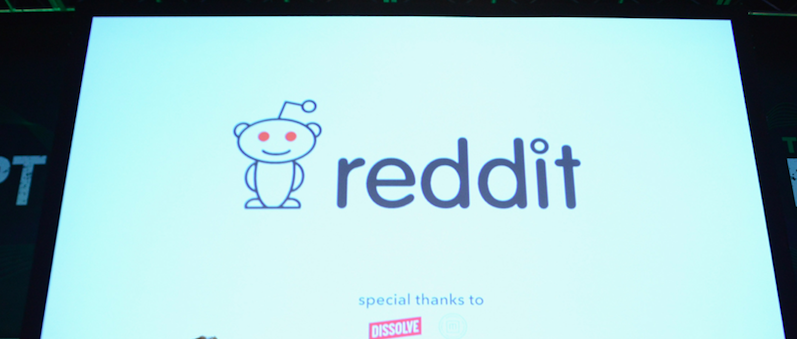 Fans took to Twitter Thursday night after one of their favorite social media stars, Etika, posted a cryptic message to Reddit. His name quickly became a top-trending topic, garnering more than 37,000 mentions.
"And now, it's my turn to die. I love you all. Keep fighting for me, ok? I'll miss yall :* make the world better for your own kids, and REMEMBER TO STARGAZE. These last 6 years have been an HONOR," he wrote.
While some wrote that he might have been hacked, others said they hoped he was OK. The message sparked a conversation about mental health.
One of the most shared messages regarding Etika came from YouTuber Sky Williams, who tweeted that he was in touch with the social media star. "etika responded to my text a few seconds ago so at the very least, he's currently alive," Williams wrote. "i'm going to try to locate him to ensure his safety. @etika please be safe and wait for me."
Etika later turned to the social media site to real that he was fine. "Guys I'm fine, please stop worrying about me LOL. You know I like to be overdramatic. Carry on!!" he wrote.
Earlier, fans had taken to Twitter to reveal they were worried about the Brooklyn resident.
If you have thoughts of suicide, confidential help is available for free at the National Suicide Prevention Lifeline. Call 1-800-273-8255. Their line is available 24 hours, every day.