Principal Accused of Making 'List' of Black Students to Track Performance, Transferred Amid Calls for Resignation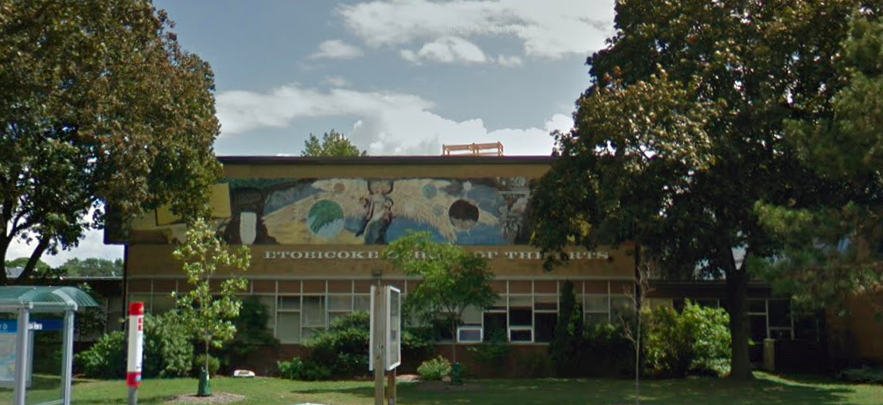 A principal at a school in Toronto has been accused of racial profiling after making a list of black students to note their performance.
Peggy Aitchison, the principal at the Etobicoke School of the Arts, created the list and shared it with other teachers at the school, the publication Globe and Mail reported on Wednesday. Aitchison reportedly shared the list with teachers in November to help track the performance of black students.
In an email to students, Aitchison admitted to showing the list to teachers and apologized for creating it. She called the list "a limited, flawed and ultimately inappropriate approach to identifying gaps in supports and so, that very same day, I retracted that compilation that was based solely on perceptions," the Globe and Mail reported. Aitchison will be transferring schools, CBC reported.
The Toronto District School Board's (TDSB) director of education, John Molloy, has also issued an official apology from the school.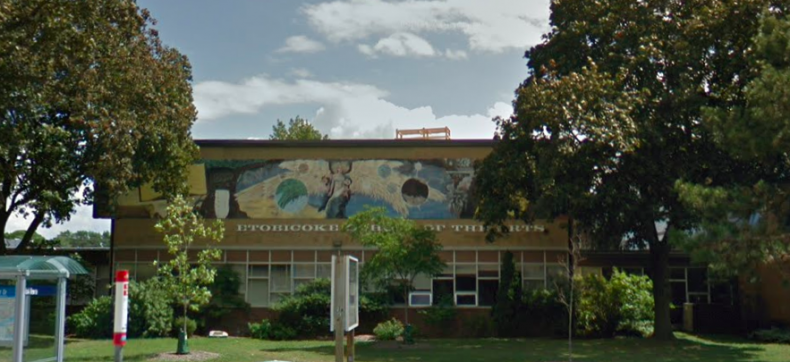 "In the TDSB, we are working with every school community to confront racism and all forms of discrimination. This is important and challenging work," Molloy sent in a statement to Newsweek. "A mistake was made by the principal of Etobicoke School of the Arts that has hurt students and their families; the principal and the TDSB apologize for this. Moving forward, we will be working with Principal Aitchison and all principals on appropriate training. In the meantime, the Board continues to investigate and review these issues."
​
Despite the apologies and Aitchison's transfer, students and alumni have called for her to resign. Solana Cain, a 2007 graduate from the school, sent Newsweek a statement that she and another alumni, Taylor Nelles-McGee, had created a petition for Aitchison's resignation.
"There is a rigorous acceptance process at ESA, and all students must demonstrate their artistic and academic potential from the start. Even if this were not the case, the assumption she made was that Black students and families are inherently less capable than their white and 'white-r' counterparts," Cain wrote. "We don't contest that it is important to be aware of the differences in experience of racialized individuals, but there is a difference between dismantling racist structures through the addition of support and resources envisioned and executed by the affected population, and flipping through a yearbook making discriminatory judgements of individuals and their worth based on the colour of their skin."
George Brown, a paralegal and father to an 18-year-old son whose name appeared on the list told CBC he is currently filing a lawsuit against Atchison and TDSB over the list.
"The more we looked into her background, the more we find out there's other issues that should've given the board some indication that there's something wrong with this person's vision for the people that she's in charge of," he told CBC. "It all points to the fact that her moral authority to lead had been compromised."
Newsweek has reached out to Aitchison for comment but did not hear back in time for publication.
This story has been updated to include a comment from the Toronto School District's Board of Education Director.