European Union to Abolish Mobile Roaming Charges by 2017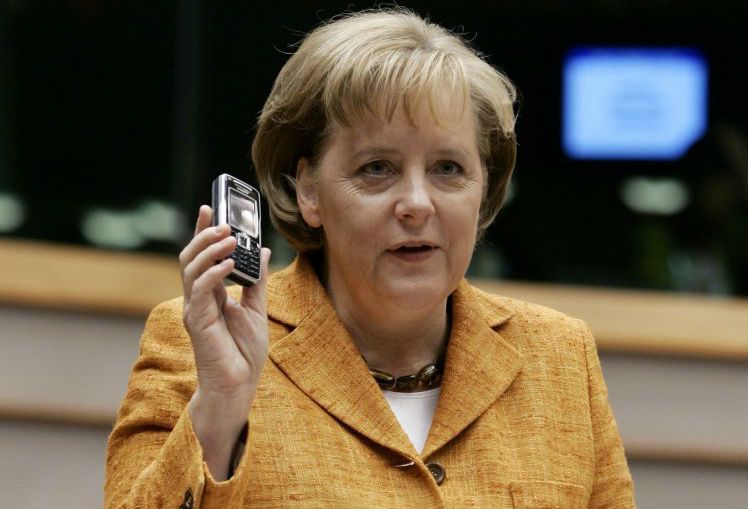 Mobile roaming charges are to be abolished across Europe within two years after the European Union agreed to a preliminary deal Tuesday.
As of June 2017, tourists and travellers will pay the same rates for calls, texts and data anywhere across the 28-country bloc as they would in their home countries.
Roaming charges vary from network to network but can lead unsuspecting users to rack up bills of thousands of euros while they're away from home. Downloading a single 10-minute video clip while abroad can cost up to £200 (€281), according to consumer watchdog Which?.
The EU also announced changes to net neutrality rules which are aimed at guaranteeing open internet access and stopping telecoms companies from throttling traffic and giving priority to wealthy companies.
The deal is part of the EU's strategy for a single digital market, which it has been trying to implement for two years, and which seeks to create a unified telecoms market across the bloc.
Latvia has spearheaded the anti-roaming initiative during its presidency of the European Council. Member states rotate the presidency every six months, with Latvia due to hand over to Luxembourg this month.
"This is a great success for the European Union and the Latvian presidency," said Anrijs Matīss, the Latvian transport minister. "The Latvian presidency has put a lot of effort into finalising the Telecom Single Market proposal - we revived the proposal from scratch and reached agreement."
From April 2016, a cap will be introduced meaning that mobile operators can only charge an additional €0.05 per minute for calls and per MB of data. Charges will then be completely abolished the following year.
Currently, there is a EU-wide cap which means that providers can charge no more than €0.20 per MB of data used abroad and €0.19 per minute for calls.
The price of roaming in the EU has been falling over the last few years. Since 2007, the prices for calls, texts and data have fallen by 80%, according to the European Commission.
The Commission also said that the cost of data roaming - when a mobile user utilises another local network to access the internet while still being billed by their normal provider - has dropped by 91% since 2007.
UK telecoms regulator Ofcom has a cut-off limit for data roaming of €50, after which all mobile operators have to cut off a user's supply unless the user chooses to extend it. This followed a decision taken by the EU in 2010 to set a data roaming cap of €50 per month.