EU and Balkan Leaders Agree to 100,000 New Places in Refugee Welcome Centers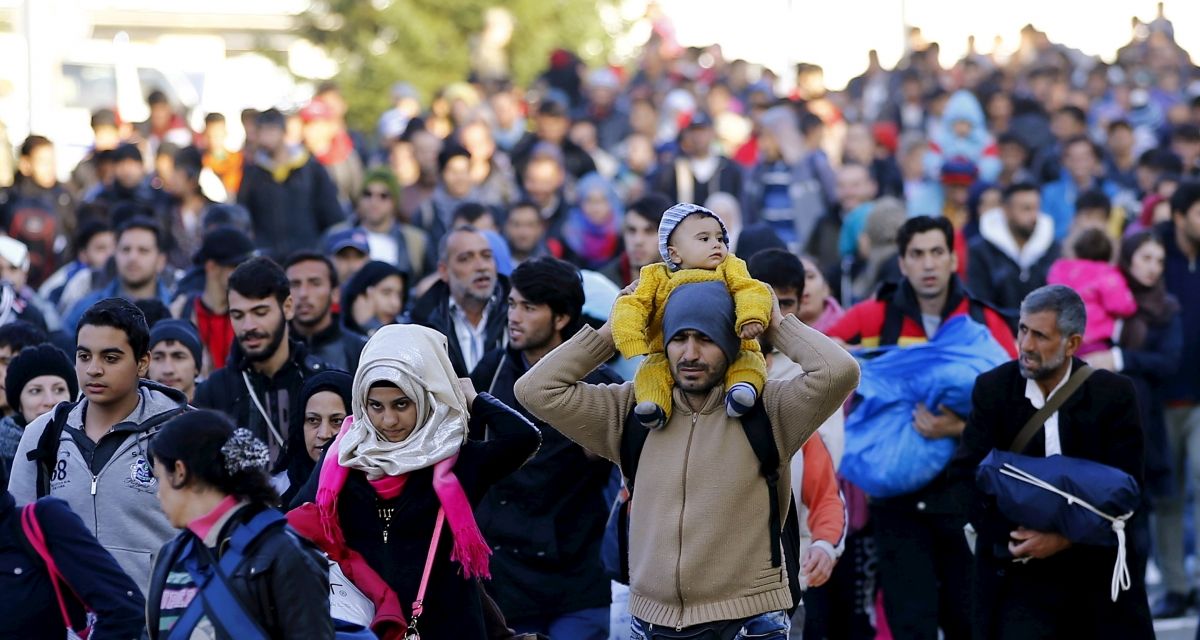 Leaders from the European Union and neighboring Balkan states have agreed on a 17-point plan to help tackle the flow of refugees through the continent, including making 100,000 new places in reception centers available. The plan was agreed to on Sunday, at an emergency meeting called by European Commission President Jean-Claude Juncker.
Half of the 100,000 new reception center places will be opened in Greece, while the remainder will be opened in countries further north, along the route to Germany. All of the facilities will be opened with the assistance of the Office of the United Nations High Commisioner for Refugees.
The meeting was attended by the leaders of Austria, Bulgaria, Croatia, Germany, Greece, Hungary, Romania and Slovenia, as well as by the heads of non-member states Macedonia and Serbia, both of which have been heavily affected by the refugee crisis. European Parliament and European Council leaders were also present.
The leaders of the 11 nations agreed that the EU border agency, Frontex, would ramp up its activities on the border between Greece and Macedonia.
"Countries affected should not only talk about each other and at each other, but also with each other," Juncker said, possibly alluding to the rising tensions between many Balkan and eastern European states over the last few months, as countries struggle to deal with the flow of refugees.
Hungary has fenced off its borders with Serbia and Croatia, and has also put up what its Ministry of Foreign Affairs and Trade described as a "temporary" fence on its border with Slovenia. Relations between Croatia and Serbia have also soured since summer, after Croatia decided to tighten the border between the two countries.
"Neighbors should work together not against each other. Refugees need to be treated in a humane manner along the length of the Western Balkans route to avoid a humanitarian tragedy in Europe," Juncker said. "The immediate imperative is to provide shelter. It cannot be that in the Europe of 2015 people are left to fend for themselves, sleeping in fields."
Almost a quarter of a million refugees have passed through the Balkans since mid-September, according to the Guardian.